Learn More: On Obedience, Vol. 24 No. 4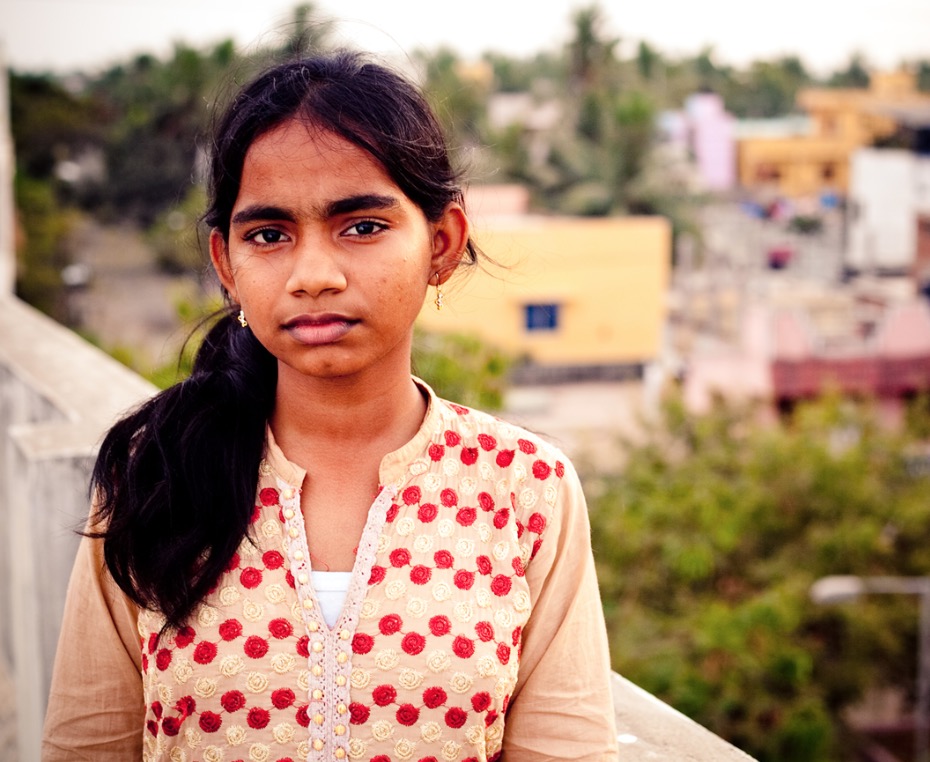 As we reflect on this lifestyle celebration and celebrate Advent, we invite you to explore some of our top picks from media and resources that deal with the topic of obedience.
READ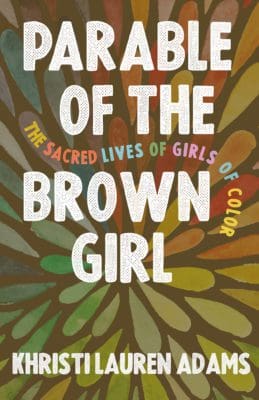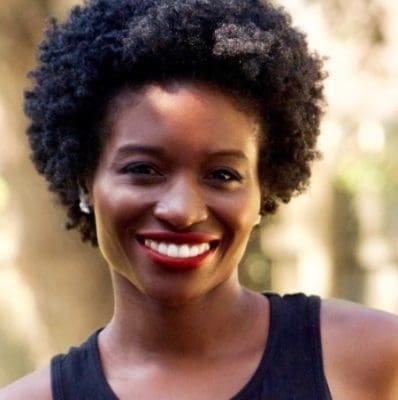 KHRISTI LAUREN ADAMS introduces readers to the resilience, struggle, and hope found within the often overlooked and ignored stories of girls of color. In Parable of the Brown Girl, Adams reveals profound cultural and theological truths as she magnifies the struggles, dreams, wisdom, and dignity of these voices. Adams' reminds us that Jesus obeyed His call to serve those who are oppressed, neglected, and marginalized, and she inspires us to respond in obedience with advocacy for those around us who find themselves in need and without a voice. Adams is a friend of Word Made Flesh and serves on our Advisory Council. Her book will be released February 2020 and can be pre-ordered on Amazon.
Click Here to Purchase this book on Amazon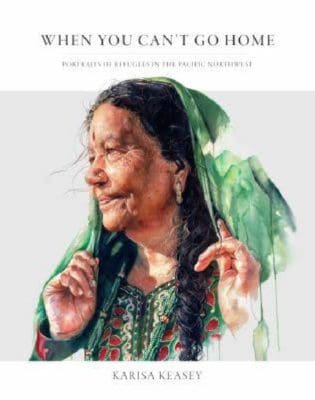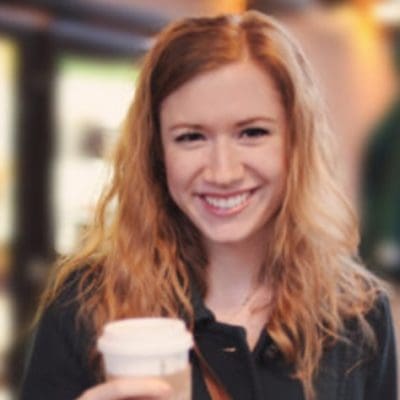 KARISA KEASEY tells the story of 10 refugees and their families alongside 30 breath-taking portraits. Moved by the plight of thousands of people who have been displaced by war and settled in the Pacific Northwest, Keasey believes that "it is not enough to be broken by the things we see, we must aspire to change and be a part of the solution." In When You Can't Go Home, Keasey raises awareness and compassion by highlighting the people and stories of the refugee crisis. Additionally, 50% of every purchase will be donated toward helping refugee families in need (via partnership with World Relief). Visit karisakeasey.com for more details and to order.
Click Here to Purchase this book
OBSERVE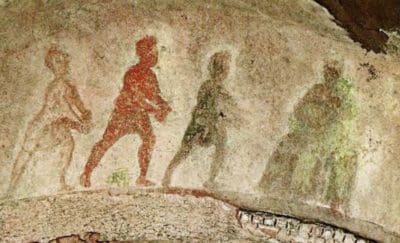 Adoration of the Magi is the earliest known depiction of the three wise men bringing gifts to the God-child. Three shadowy figures approach the Virgin and child, seated at the right. Dating to the mid-third century C.E., this fresco appears above an arch in the Catacomb of Priscilla, in Rome.  Matthew's account tells us that wise men from the East came to Jerusalem looking for Christ, having "observed his star at its rising…On entering the house, they saw the child with Mary his mother; and they knelt down and paid him homage. Then, opening their treasure chests, they offered him gifts…" (Matt. 2:2,11).
Obedience is on display as the wise men, prompted by the Spirit, follow the nativity star from afar; and having found Jesus with his mother, they were obedient to the God-inspired motivation to worship and give gifts. Christ calls us to lay down our lives in worship and follow Him, and the story of the Magi reminds us that the humble and loving Presence of the Savior inspires genuine obedience and surrender on the part of those who encounter it.
CONTEMPLATE
Dietrich Bonhoeffer (1906-1945), from "God Is in the Manger: Reflections on Advent and Christmas"
"…And then, just when everything is bearing down on us to such an extent that we can scarcely withstand it, the Christmas message comes to tell us that all our ideas are wrong, and that what we take to be evil and dark is really good and light because it comes from God. Our eyes are at fault, that is all. God is in the manger, wealth in poverty, light in darkness, succor in abandonment. No evil can befall us; whatever men may do to us, they cannot but serve the God who is secretly revealed as love and rules the world and our lives."
Share this story