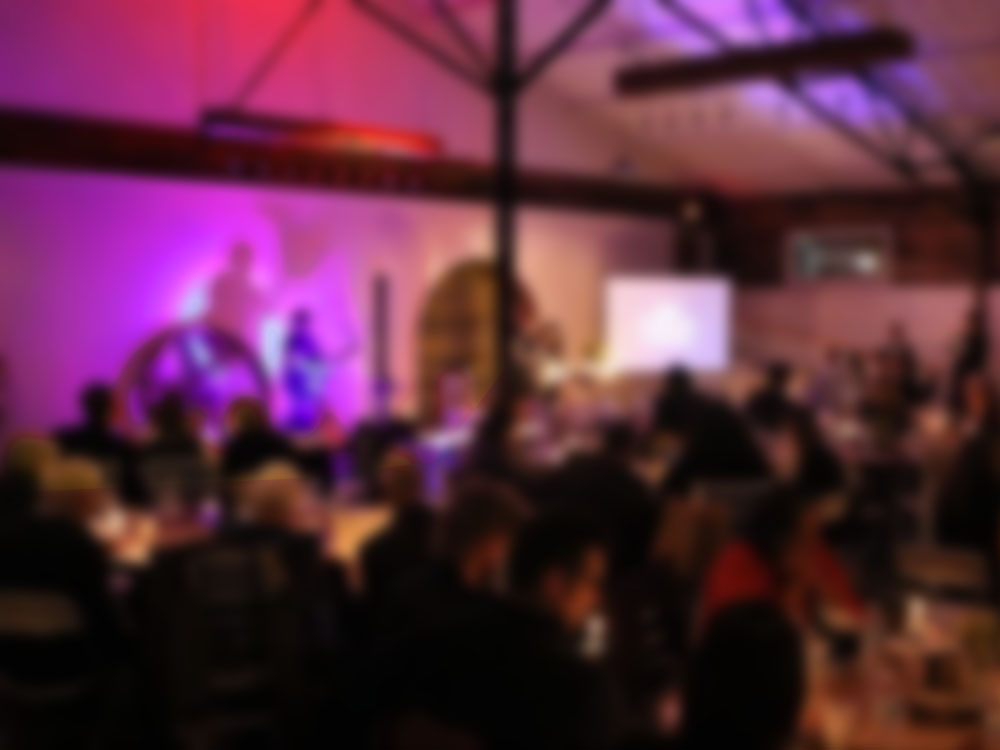 LOCALLY ROOTED, NEIGHBORING WORLDWIDE
---
Tonight, DOUBLE your donation up to $10,000 thanks to a generous donor like you.
---
Participate in our virtual auction:
Donate Tonight and Double Your Giving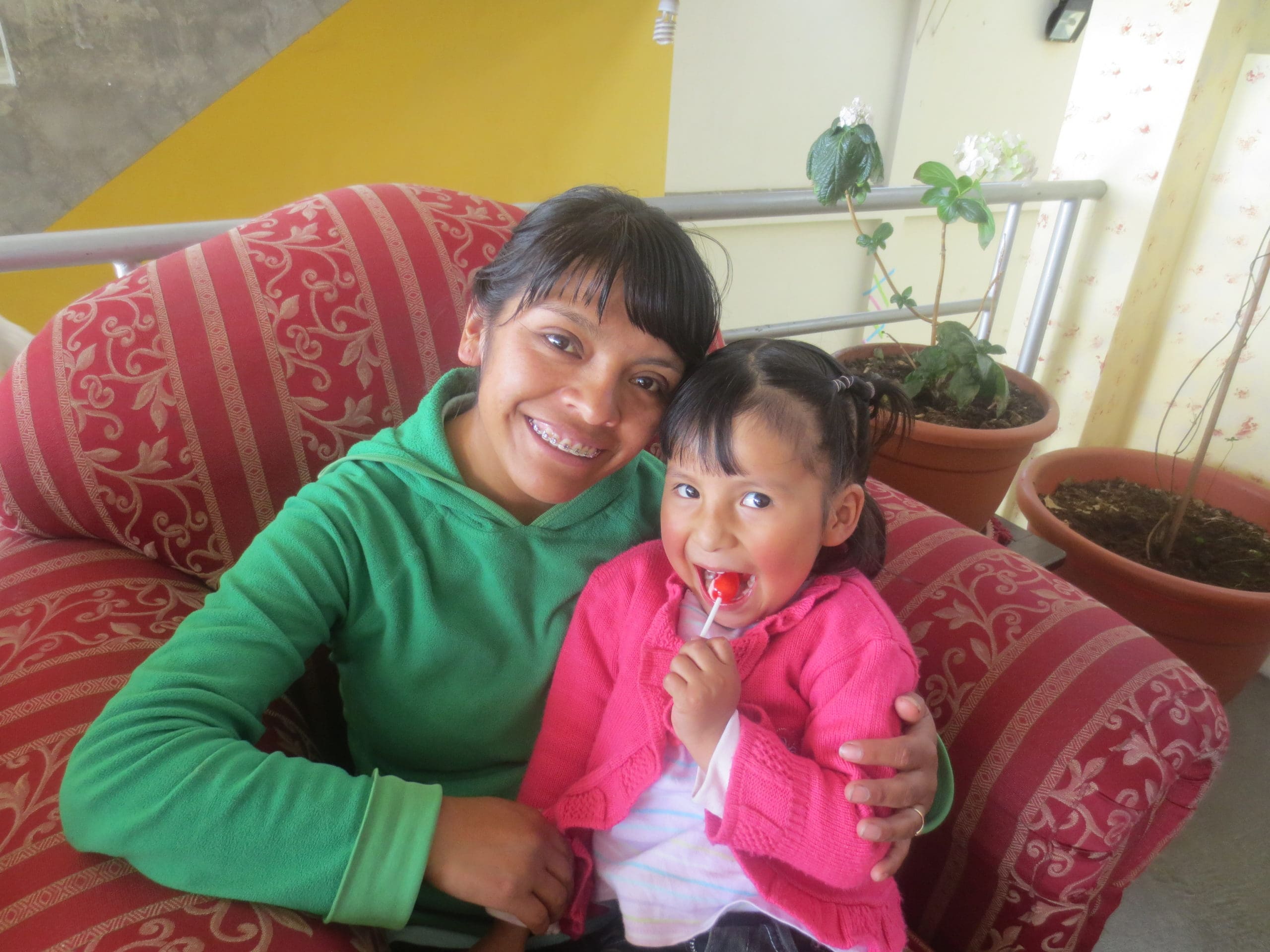 Tonight, you can double your giving! A generous donor like you has pledged to match every donation up to $10,000 during the gala.
Your donation will go toward our ongoing and important work of making a difference in the lives of people in great need all over the world.
Give by Check:
Mail your check to
Word Made Flesh | PO Box 70 | Wilmore, KY 40390
Participate In Our Live Virtual Auction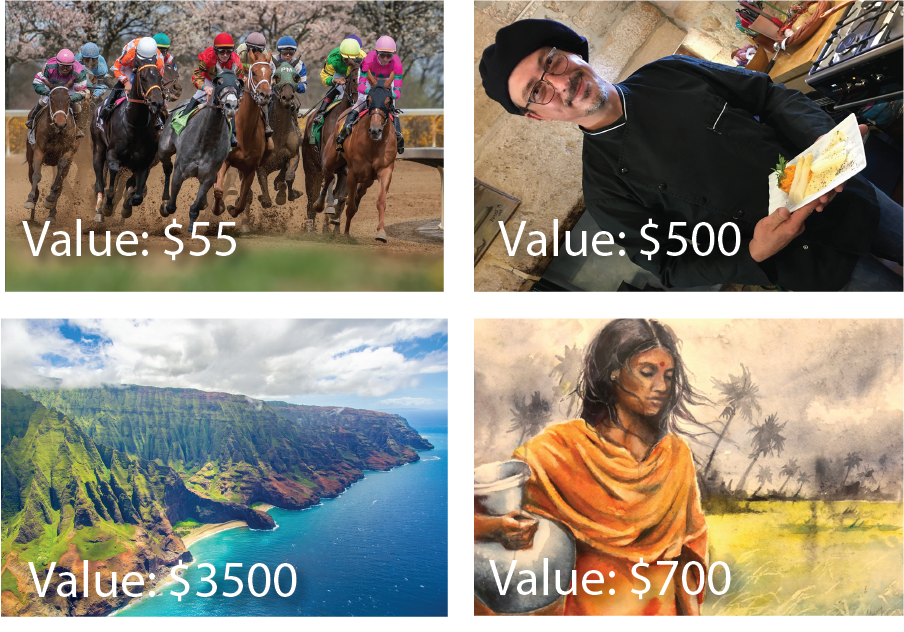 Place your bids! The auction includes a day at the horse track, private lessons with a French chef, a trip to Maui, and original art, to name just a few items. This year is our best auction yet!
Proceeds of the auction go to benefit the ongoing work of Word Made Flesh International.
Thank You to All Who Made Tonight Possible
Platinum Sponsorship
Jared and Julie Landreth
Anonymous Donor of $10,000 Matching Grant
Gold Sponsorship
Clint & Sarah Baldwin
Nathan & Katy Brown
Ken & Cindy Dean
Kristina Erny
Karisa Keasey
Corrie & D Merricks
Silver Sponsorship
             
Benjamin Arnold
Keith Barker
Amanda Blackburn
Kevin and Maria Brown
Chandler Brutscher
Emily Graham
Brent Holbert
Susan Holtz
David & Michelle Kratzer
Christina Voigt LeBlanc
Gil & Shannon Liu
Jennifer Joy Loop
Armilee Lumapas
Cindy & John McFayden
Judy Sigler-Morris
Holly & Ralph Simons
Karina Saunders
Kirk & Nicole Sims
Michael & Linda Stratford
Jeremy and Lisa Strayer
Benjamin & Maren Telsey
Evan Thomas
Kentucky Favorites
Special Thanks To:
    
Andrew King – Gala Film Director/Cinematographer/Editor
DT Slouffman – Gala Film Producer, and WMF International Board Member
Aaron Strumpel – Word Made Flesh International Artist Ambassador
Word Made Flesh Staff worldwide
Word Made Flesh International Office Staff
Word Made Flesh International Board of Directors
Word Made Flesh International Advisory Council
Jorge Castorena, Word Made Flesh International, Editor, The Cry
Cary Griffith, Word Made Flesh, Word Made Flesh International, Tech Advisor
Jordan Reese- Word Made Flesh International Intern
Amy Hannahs
Asbury University, HICCUP Cafe & Catering
Bluebird Restaurant
Copper River Grill
Dick's Sporting Goods
Drinklings Coffee & Mugs
Esther's Wellhouse Spa
Gift Basket for Children
J&H Lanmark Outdoors Store
Keeneland Association
Kentucky Soaps & Such
The Muhammad Ali Center
Rooster's Restaurant Lexington
West Sixth Brewing
Finally and all-encompassingly, we are so thankful for the Grace of the Lord in all of our lives and all of our work.
John 1:14
The Word became flesh and blood,
and moved into the neighborhood.
We saw the glory with our own eyes,
the one-of-a-kind glory,
like Father, like Son,
Generous inside and out,
True from start to finish.