As we reflect on this lifestyle celebration, we invite you to explore some of our staff top picks from media and resources that focus on simplicity. 
---
READ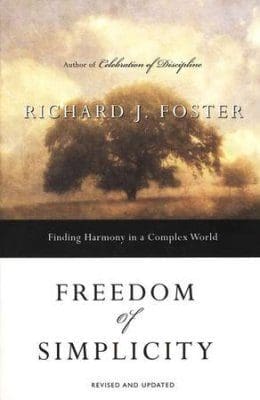 Richard Foster's classic work on simplicity explores this discipline throughout Christian history and the Bible and examines it in practice. Known for his warm and accessible style and rich background in spiritual formation, Foster helps us rethink our priorities, reminding us in tangible, meaningful ways to "seek first God's kingdom and his righteousness." He shows us how to live in harmony in a complex world while stressing relationship between simplicity and prayer and solitude. It is a book that leads readers into the practice of simplicity.
Click Here to Purchase this book on Amazon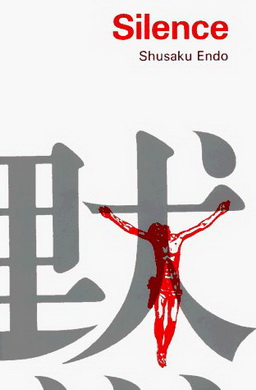 Shusaku Endo's masterpiece novel on enduring faith in dangerous times is widely considered one of Christendom's most influential works of the 20th century. Set in seventeenth-century Japan, a country hostile to Christianity, two Portuguese Jesuit priests travel as missionaries, where feudal lords force Christians to publicly renounce their beliefs. Eventually captured and forced to watch their Japanese Christian brothers lay down their lives for their faith, the priests bear witness to unimaginable cruelties that test their own beliefs.
Click Here to Purchase this book on Amazon
---
WATCH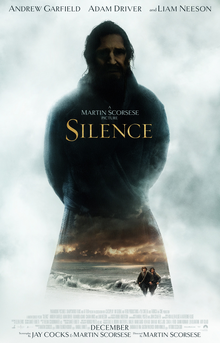 Martin Scorsese directed this film adaptation of Shusaku Endo's "Silence" (story synopsis  below). Scorsese developed this project for over 25 years and successfully tackled the challenge of taking a classic novel to the big screen. The film went on to be nominated for Best Cinematography at The Academy Awards.
From the film:
"I thought that martyrdom would be my salvation. Please, please, God, do not let it be my shame. The Lord is my refuge, and my deliverer. My God is my helper, and in Him will I put my trust. Of the Blood, all price exceeding, shed by our immortal King, destined for the world's redemption."
---
CONTEMPLATE
Quote from Richard J. Foster's "Freedom of Simplicity: Finding Harmony in a Complex World"
"Jesus Christ and all the writers of the New Testament call us to break free of mammon lust and live in joyous trust…They point us toward a way of living in which everything we have we receive as a gift, and everything we have is cared for by God, and everything we have is available to others when it is right and good. This reality frames the heart of Christian simplicity. It is the means of liberation and power to do what is right and to overcome the forces of fear and avarice."