"Do you love your neighbor?"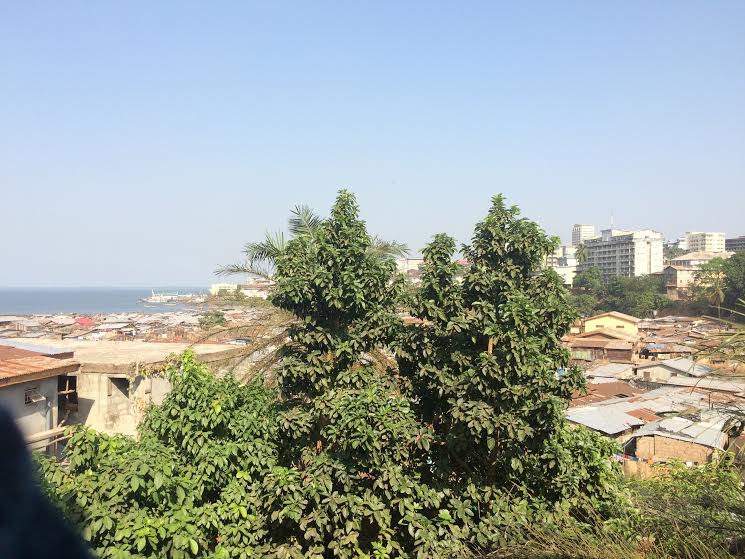 This was shouted from Kumba and Bala's cabin (just next door to ours) on a frequent basis over the course of our retreat. It's a trick question, obviously, to which we could only respond that we did, in fact, love our neighbors. This joke carried on through the whole retreat; "Do you love your neighbor" called out to neighboring cabins. But, ironically, I have never seen people who love their neighbors as well as the Word Made Flesh Sierra Leone community. From the way they welcomed me—their new African "neighbor" from Rwanda—with open arms into their community retreat, to their commitment to each other and those around them, it was clear that they knew how to love their neighbor well.
My ten days in Freetown were full and encouraging—a time so desperately needed after a discouraging couple of weeks in Kigali over the holidays. I had let loneliness and frustration take control of my thoughts and my heart, and left Kigali seeking respite from the darkness I had created for myself. My trip to Freetown really was perfect timing. The days spent on community retreat, the discussions about belovedness and authentic living and service, the hours spent swimming in the ocean all completely revived and refreshed my soul. I am so thankful.
My time with the WMFSL community reminded me that I am in Kigali simply to love my neighbor. My dreams of creating programs, staff, and having an actual office (not just the various local coffee shops that I currently work in) will all come in good time. In Freetown I witnessed people who love their neighbors so well that everything else they do flows out of that simple truth. People who compassionately and humbly seek to live in solidarity and community with their neighbors. Those are the things I want to strive for. That's the kind of life I want to live, wherever I am.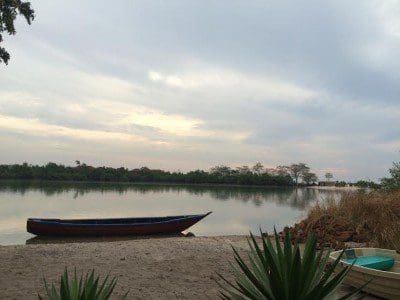 If you get the chance to go to Freetown, do it. Play ultimate frisbee on the beach, buy coconut water from a street vendor, and experience the incredible joy and warmth of the WMFSL community.
Shelbye Renfro
Share this story