Blog updates from the WMF staff →
International Office
Leah was born in Texas, but grew up in the monsoon-beaded streets of India. She moved to Portland in 2007 and has found home in the Pacific Northwest. She graduated from George Fox University with a degree in Journalism. Her happy place is somewhere at the intersection of storytelling, the digital space and social justice. She's an ISFP on the Myers-Briggs and is a Type 2 on the Enneagram.
Currently, she lives right outside of Seattle and works at a community newspaper where she reports on education and community news.

---
An Argentine native, Ariel Alexander is naturally gifted in cross-cultural relations. As Regional Coordinator, Ariel provides support for the Word Made Flesh communities in Latin America. As Formation Coordinator, Ariel trains all Project Suma staff, volunteers and partnering churches in working with vulnerable populations. Her fluency in Spanish and English is valued for both written and spoken translation, as well as her passion and gift for teaching.
Ariel graduated from Baylor University with a B.A. in International Relations, with a focus on analyzing social justice initiatives within several Latin American countries. She completed an internship with the International Justice Mission in La Paz and is now completing a M.A. in Theological Studies, with the National University of Costa Rica and the Biblical University of Latin America. Ariel began partnering with Project Suma in 2013.
---
David Chronic begins his role as Director of Operations on September 1, 2018. He has been serving in Romania with Word Made Flesh since 1998. During his senior year of high school, David became a Christian and sensed a calling to cross-cultural mission and especially to the poor. He studied international relations at the University of Nebraska at Omaha through which he received a scholarship to study in Romania and Moldova. While living in those two countries, David developed relationships with children living on the streets and children abandoned in the state institutions. God opened doors for David to remain in Romania, where he has since lived and served.
Alongside his wife Lenuta, David works among vulnerable youth and poor families, providing education, counseling and mentoring through Day Centers, Community Centers and community development. David also organizes short-term teams and internships, providing discipleship and development in a context of missional service. Recently, David has contributed articles and chapters on cross-cultural mission among the poor to qideas.org, Living Mission: the vision and voices of New Friars, and Child, Theology and Mission.
---
Ken joined Word Made Flesh in 2015. He spent nearly 20 years enjoying various finance roles that specialized in corporate strategy. In 2013, Ken, a fifth-generation-native Californian, moved to Wilmore, Ky., to attend Asbury Theological Seminary. He loves to work outside and worship with his wife and four children. He has served as a church board member, treasurer, and school board member.  Ken is deeply committed to WMF's Christian mission, and serves regularly on the Navajo Nation in Arizona, USA.  Ken and his wife, Cindy, live in Versailles, KY, and have four children.
---
Cami grew up in Colorado.  Compassion welled in her heart at a young age, watching commercials for famine relief in Africa during Saturday morning cartoons.  As her Grandma Lorraine read Bible stories to her during occasional visits, Cami was introduced to God's love.  Cami accepted Jesus as her welcoming Savior in high school when a friend told her of God's love and plan for each person.  Hungry to learn more about God, she attended a Biola University, where she studied missions (B.A. ICS) and education (M.A. ED) and met lifelong friends.
Over the years Cami has had teaching opportunities is Namibia (WorldTeach), Papua New Guinea (Wycliffe) and Garden Grove (GGUSD).  Cami was a part of the Fall 2002 Servant Team in Nepal, where she learned much from Gautum and Reka Rai and Silas and Kimberly West.
Cami moved to Freetown in 2003.  Since then she has been working among Lighthouse youth, and assisting with the Good News Club in Kroo Bay. During her sabbatical in 2010, she met Alan Goble at the Iona Christian Community in Scotland.  They were very happily married in September 2011. Cami serves with the International Office as Regional Coordinator for Europe and Africa. She also loves to dance, swim, cook, bake, read, hike, and watch birds.
---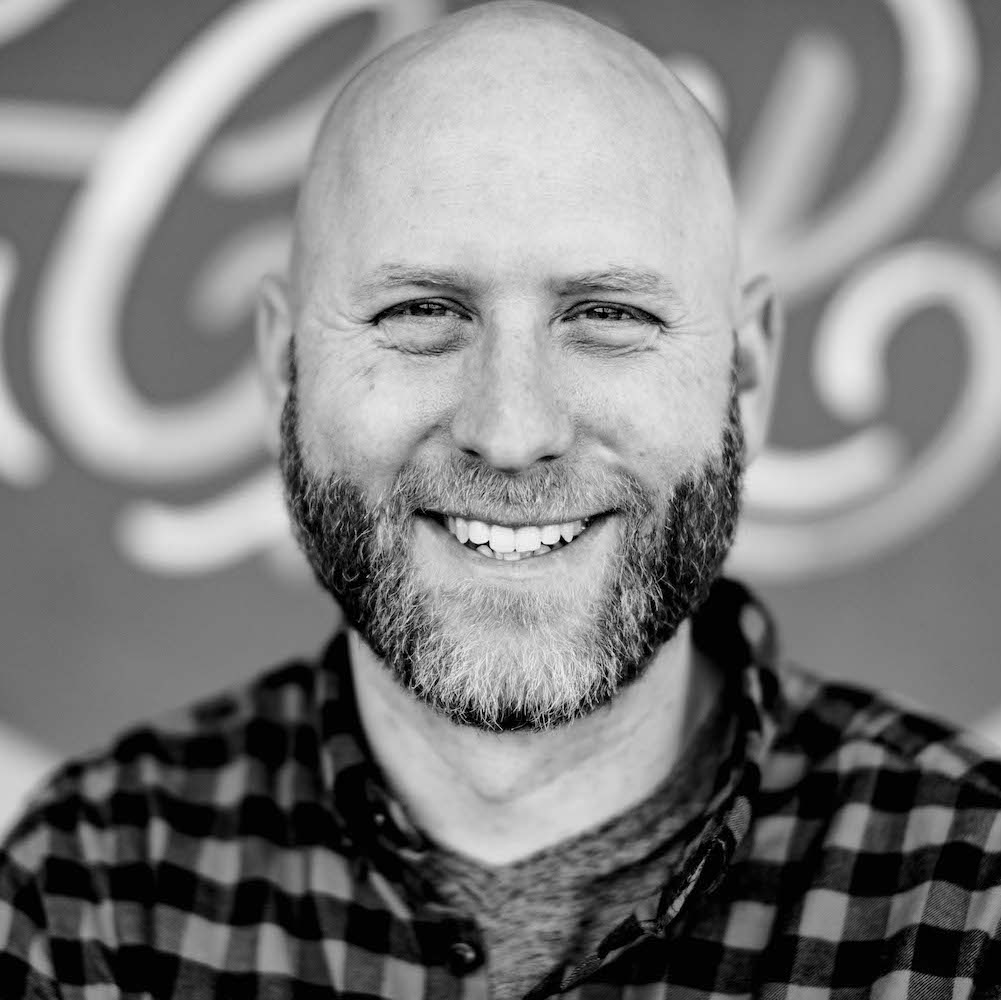 Todd Hiestand

Web Strategist
Todd, a former church planter / pastor in the Philadelphia suburbs now lives with his wife and 4 boys at the end of the Oregon Trail, in Oregon City, OR. In additional to his pastoral experience, he has over 20 years of experience as a leader in the nonprofit sector. He has served in a wide variety of roles, guiding digital marketing, technology, fundraising, eCommerce, and communications strategies. His expertise in developing systems and processes has helped launch organizations and sustain growth over time.

---
Kristen joined Word Made Flesh as the Director of Community Care in August 2018. She desires to offer a space for reflection, rest and a listening ear to the WMF community as we live out our vocational callings around the world.
In 2017, Kristen graduated from Portland Seminary with an MA in Spiritual Formation and a certificate in Spiritual Direction. Before joining Word Made Flesh, she worked in experiential learning and study abroad programs for college students in both Lithuania and San Francisco. She loves exploring the sacred space where identity and spiritual formation as it collides with cross-cultural experiences.
Kristen currently lives in San Francisco and can be found either hiking in the mountains or searching for the perfect lavender latte with friends.
---
Jennifer Seo was born in Seoul, South Korea. She was raised in a Catholic family and had a personal encounter with Christ when she was 17 years old. She went to the University of Alberta in Edmonton, Canada. In 2001, she moved to Vancouver and worked as a dental hygienist until she felt called into full-time missions in 2010. She first served in the inner city of Vancouver working with people struggling with drug addiction, homelessness and mental illness. From 2012 to 2017, Jennifer served in the Kroo Bay area of Sierra Leone's capital city of Freetown with Word Made Flesh Sierra Leone. During that time, she focused on ministry with vulnerable women and children. She lives in Freetown with her husband, Stephen Ney, and serves as a Field Director of Word Made Flesh Sierra Leone. She enjoys running and reading.
---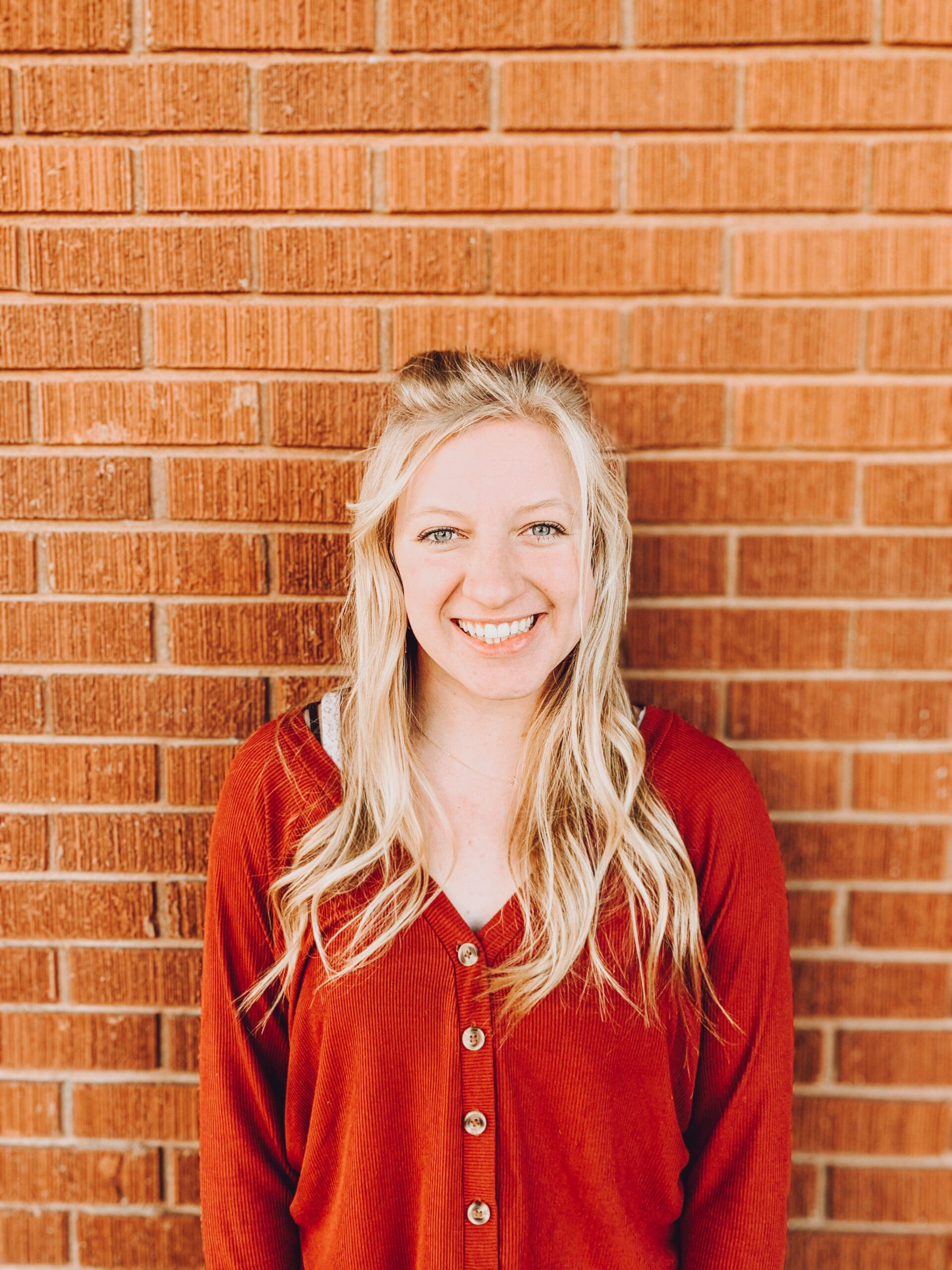 Hannah Springer

Short-term Programs Coordinator & International Office Manager
Hannah grew up in Louisville, Kentucky raised by 2 amazing, funny, and loving parents and an older brother. She attended Asbury University on a swimming scholarship. While at Asbury, she was a student ambassador, president/founder of the Biblical Gender Equality club, and led and organized spiritual experiences for students. Hannah graduated from Asbury in 2021 with an undergraduate degree in Intercultural Studies. She is now attending Asbury Theological Seminary to complete a masters in Intercultural Studies.
Hannah provides organizational leadership in the International Office as Office Manager while also providing planning and preparation to individuals seeking short-term programming through WMF. Hannah deeply loves Jesus, sunshine, community, and the work of the Lord found all around the world.
Artist Ambassadors
Word Made Flesh Artist Ambassadors believe deeply in WMF's mission of walking in solidarity with and among persons experiencing extreme hardship and vulnerability. Our ambassadors in the practice of their art exemplify the same Spirit in which WMF does its work. They are to us extensions of our community, assisting WMF in enacting the Good News of Jesus.
Kristina is Assistant Professor of English and Director of the Creative Writing program at Asbury University. She was a member of a servant team with Word Made Flesh Sierra Leone, an experience which made a profound impact on her life. She continues to be involved with Word Made Flesh on an ongoing basis and generously shares her artistic experiences and expertise with our WMF community.
A third culture teacher's kid raised in Seoul, South Korea, she has spent much of her teaching career abroad with her husband and three kids. After graduating with a degree in English Education, she has subsequently served as a higher level English Literature International Baccalaureate teacher in Taejon, Indianapolis, and Seoul.
In 2010, she received her MFA in Creative Writing from the University of Arizona. Her creative work is the recipient of numerous awards and is published in The Los Angeles Review, Tupelo Quarterly, Yemassee, Bluestem, Booth, and Jelly Bucket, as well as other places. Her poetry manuscript, Wax of What's Left, has been a finalist for many poetry prizes. She is interested in otherness, motherhood, third culture, identity, place, translation, among other things.
She joined the faculty of Asbury University in 2018-19. She is married to visual artist Benjamin Erny and together they are raising three children.
---
Kellie is a singer, songwriter, wife, and mom. A former widow, Kellie has lived through tragedy and found hope and joy on the other side. Her emotive music draws from real-life stories of beauty, heartache, and hope. Visit her website: https://www.kelliehaddock.com
---
Karisa is a studio artist with a heart for people and a passion for creating. She is inspired by the beauty in this world, and broken by its hurt. But to her, it is not enough to be broken by the things we see; she believes we must aspire to change and be a part of the solution. And so, believing that art is a universal catalyst for change, she paints. She strives to paint stories that have been neglected to be told. She then uses such stories to spread awareness, to raise funds to fight injustice in the world, and to provide a space for voices of people experiencing oppression and hardship to be heard. (See The Least of These Project.)
Karisa received her degree in Fine Arts from George Fox University where she also became acquainted with the people and work of Word Made Flesh. WMF is so thankful for Karisa's partnership with us as an Artist Ambassador. See some of her work featured in The Cry.
---
Over the years, Aaron Strumpel has been able to partner with communities that he's met and with whom he's felt deeply connected. Word Made Flesh has become one of these communities and after having encountered them at Missions Week at George Fox University, Aaron was invited to lead worship at several large WMF staff gatherings and yearly Holiday shows. He's visited the communities in Peru and Buenos Aires. This new season at WMF marks renewed interaction and collaboration for Aaron and we are excited to present his musical work here on our website! Learn more about Aaron's partnership with Word Made Flesh or read Aaron's reflection in a recent edition of The Cry.