Word Made Flesh International's Advisory Council (AC) is established as a professional, consultative "wisdom community" designed to offer general strategic guidance and support assisting the organization in the fulfillment of its mission, vision, and values.
AC members, through partnership, are committed to promoting awareness, maturing processes/methods, fostering vision, increasing capacity, and, overall, advancing influence of Word Made Flesh International.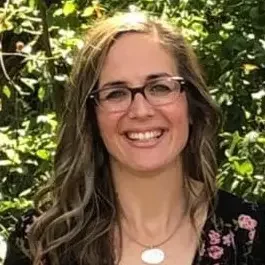 Educational Consultant; Staff/Faculty Recruiter, LCC International University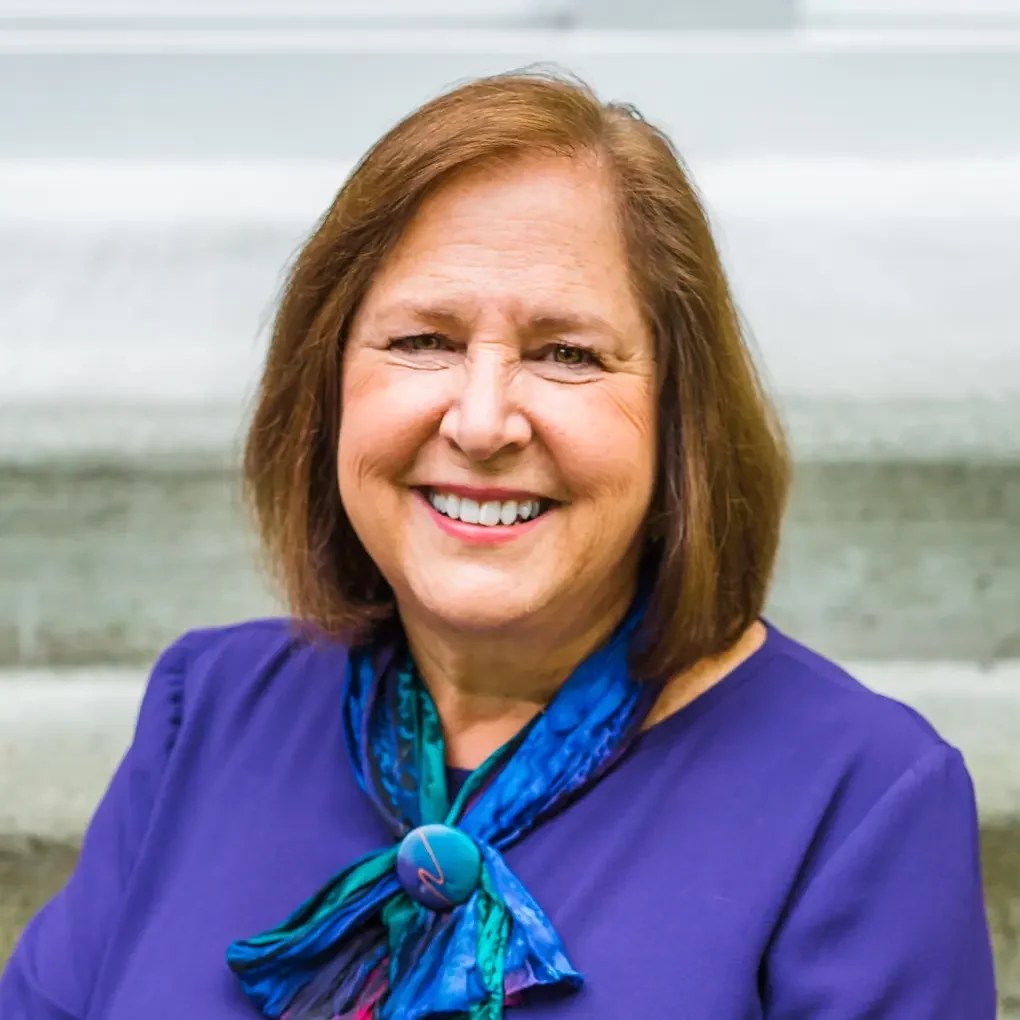 Bishop, Free Methodist Church, USA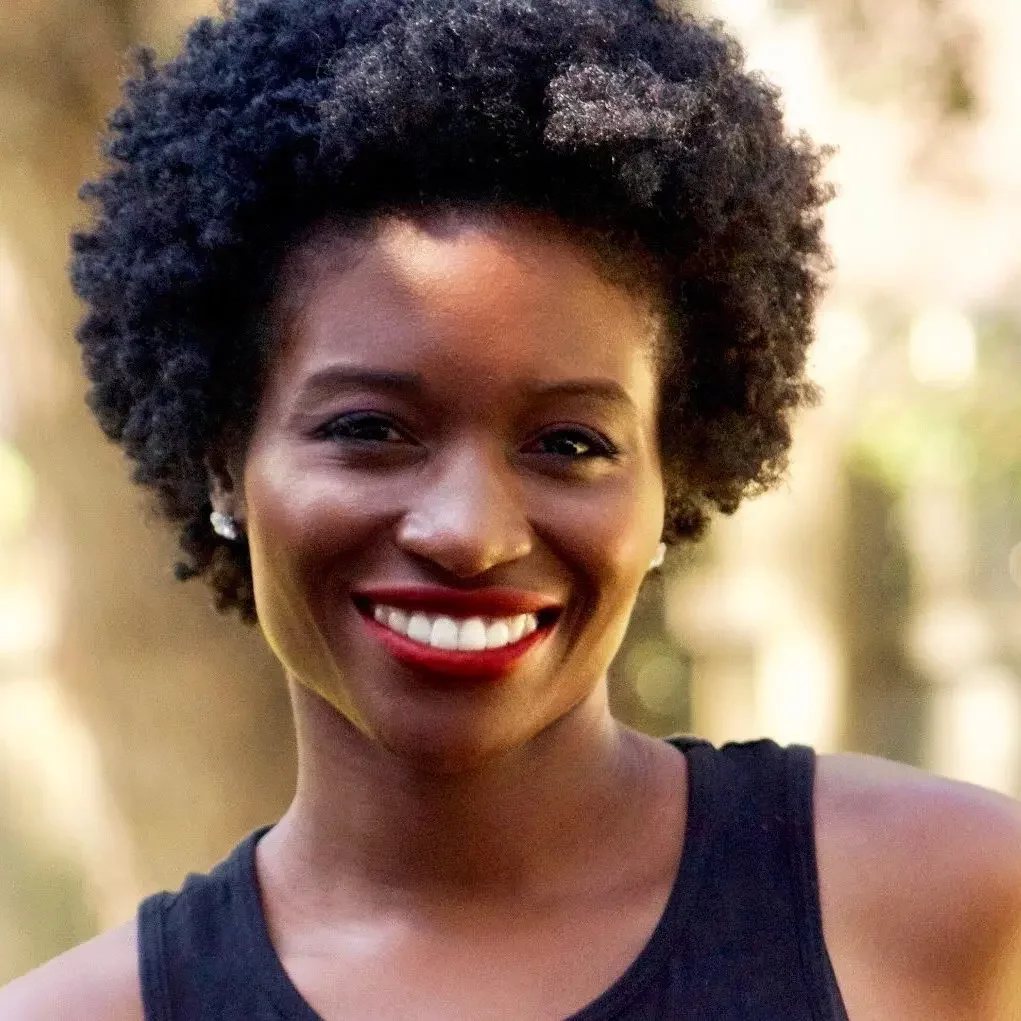 Firestone Endowment Chaplain,
Hill School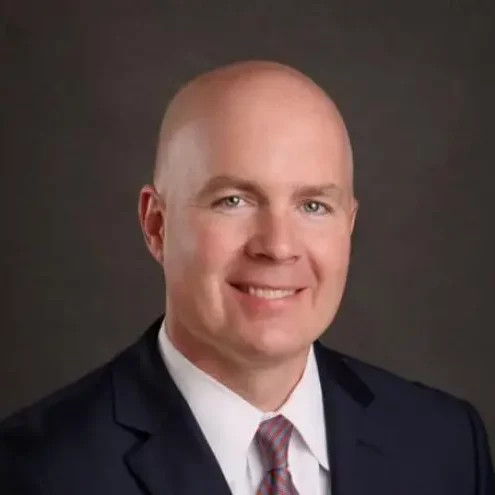 Co-Founder, Partner, Alpha Financial Partners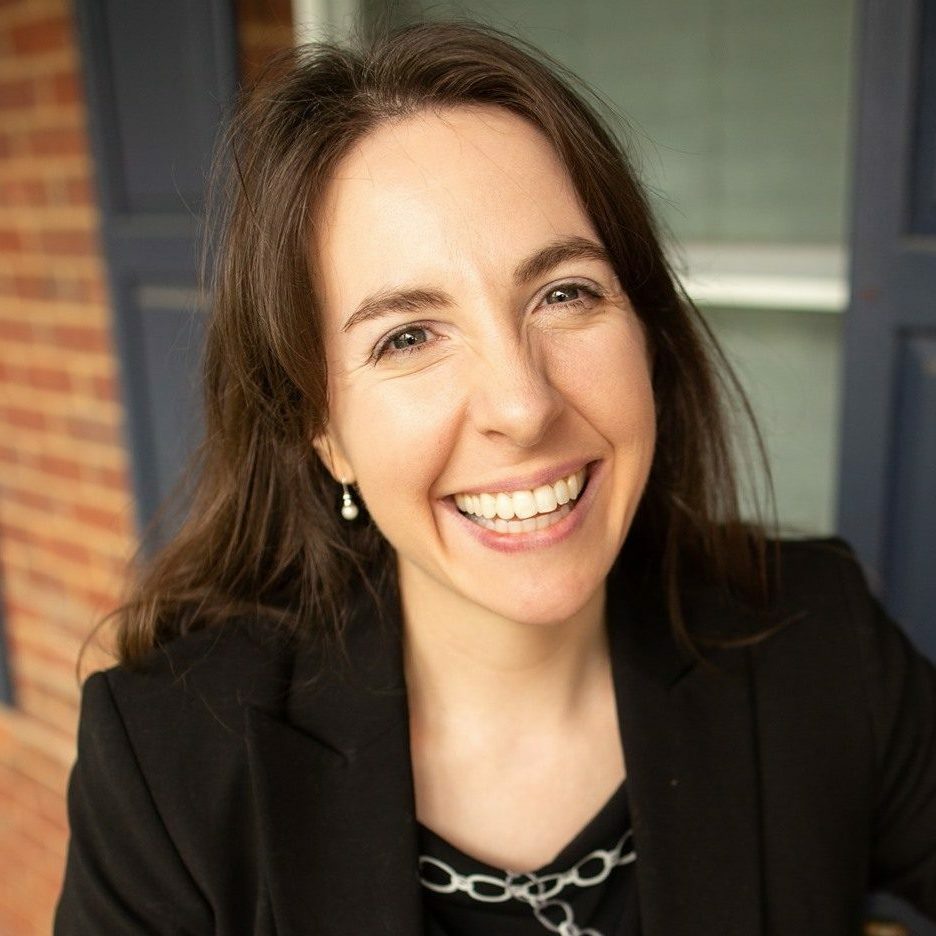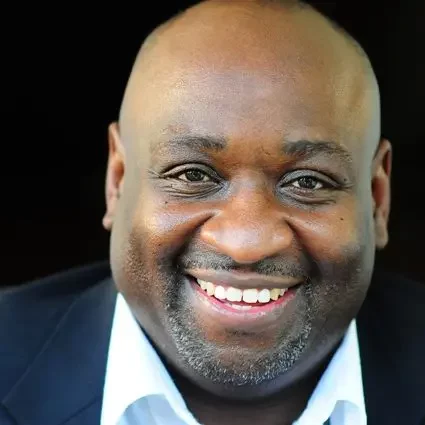 Co-Founder, The Voices Project; Executive Director, Neighborhood Economics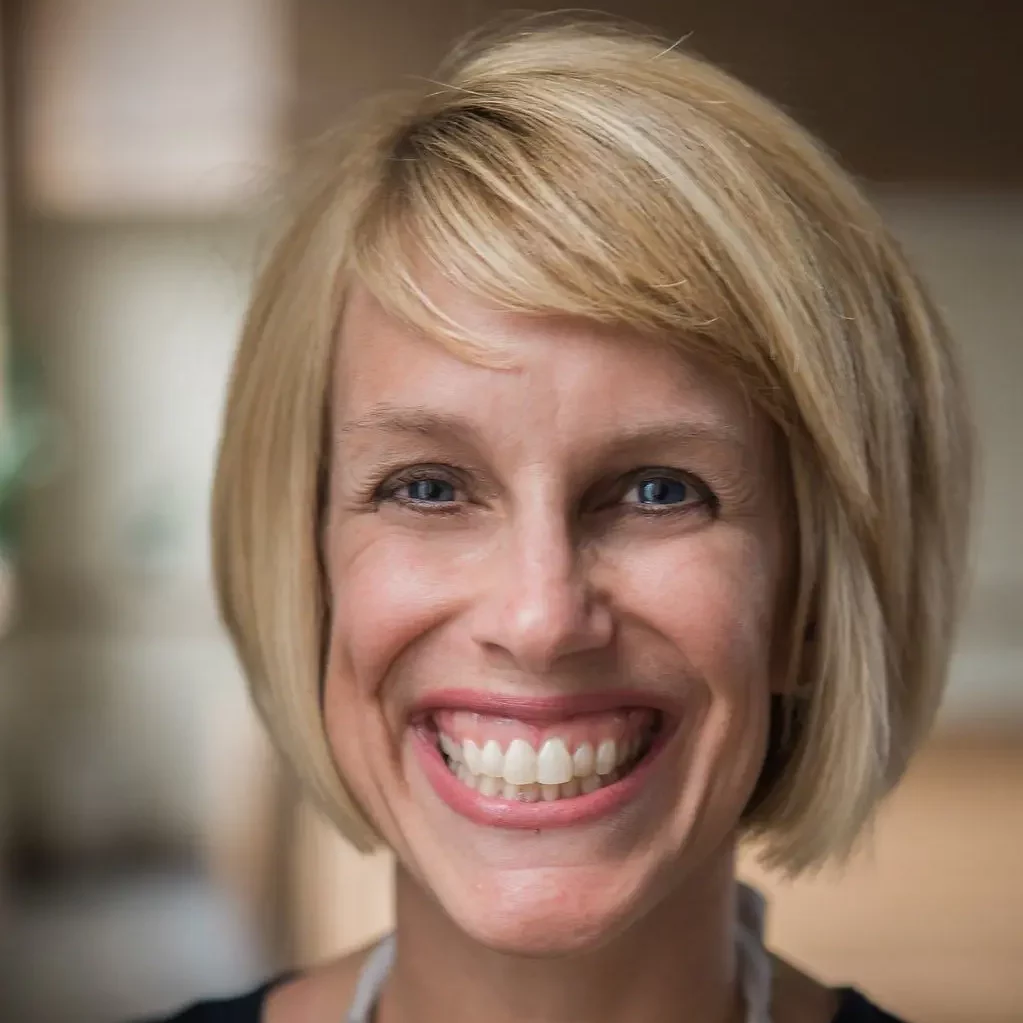 Vice President of Student Affairs, Full Professor of Counseling at Richmont Graduate University; Licensed Professional Counselor & Psychologist.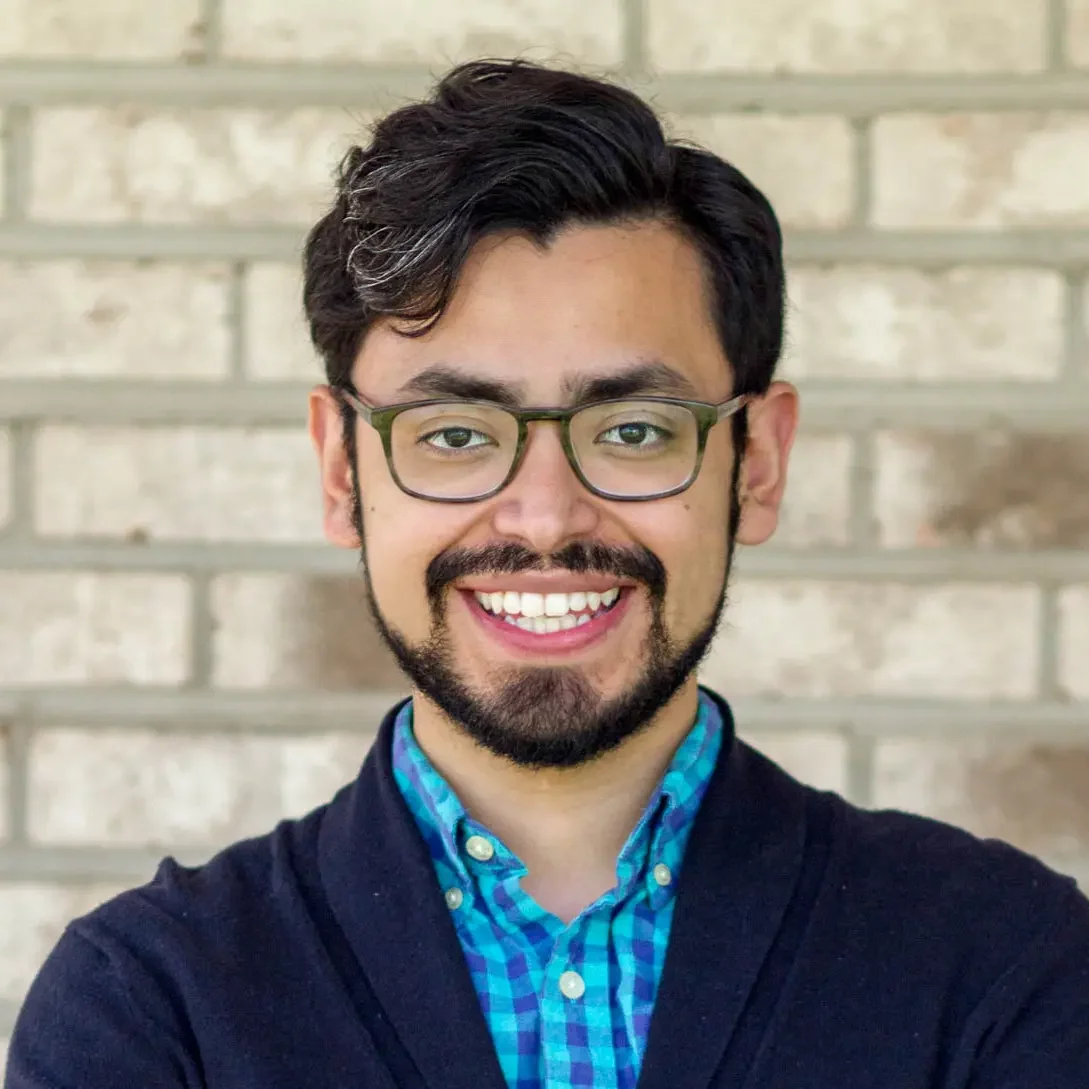 Communications Officer, University of Kentucky College of Medicine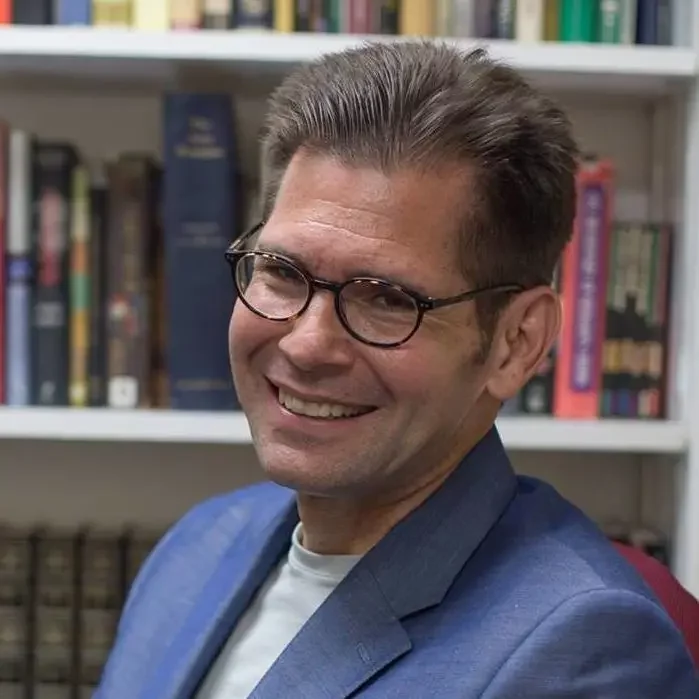 Professor of Christian Doctrine, Indiana Wesleyan University
President, Asbury University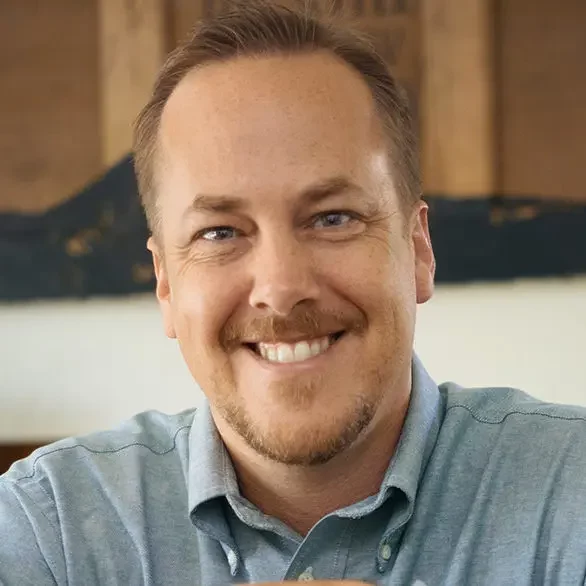 Assoc. Professor/Chair, Global Studies; Director, MA in Global Dev. & Justice, Multnomah University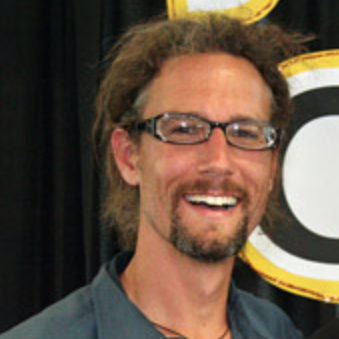 College and Career Readiness Specialist at the Goodwill Excel Center; Adjunct Professor; Anderson University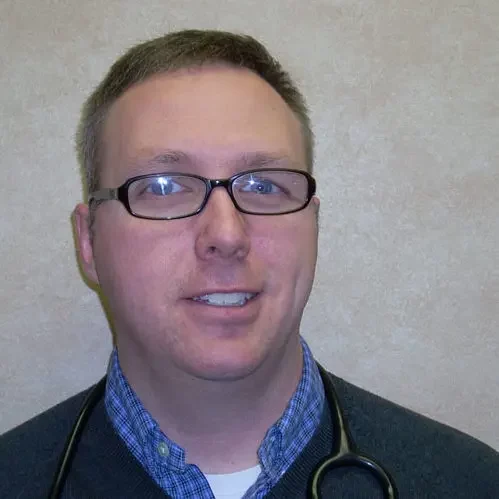 Pediatrician, Pediatric and Adolescent Associates
Kentucky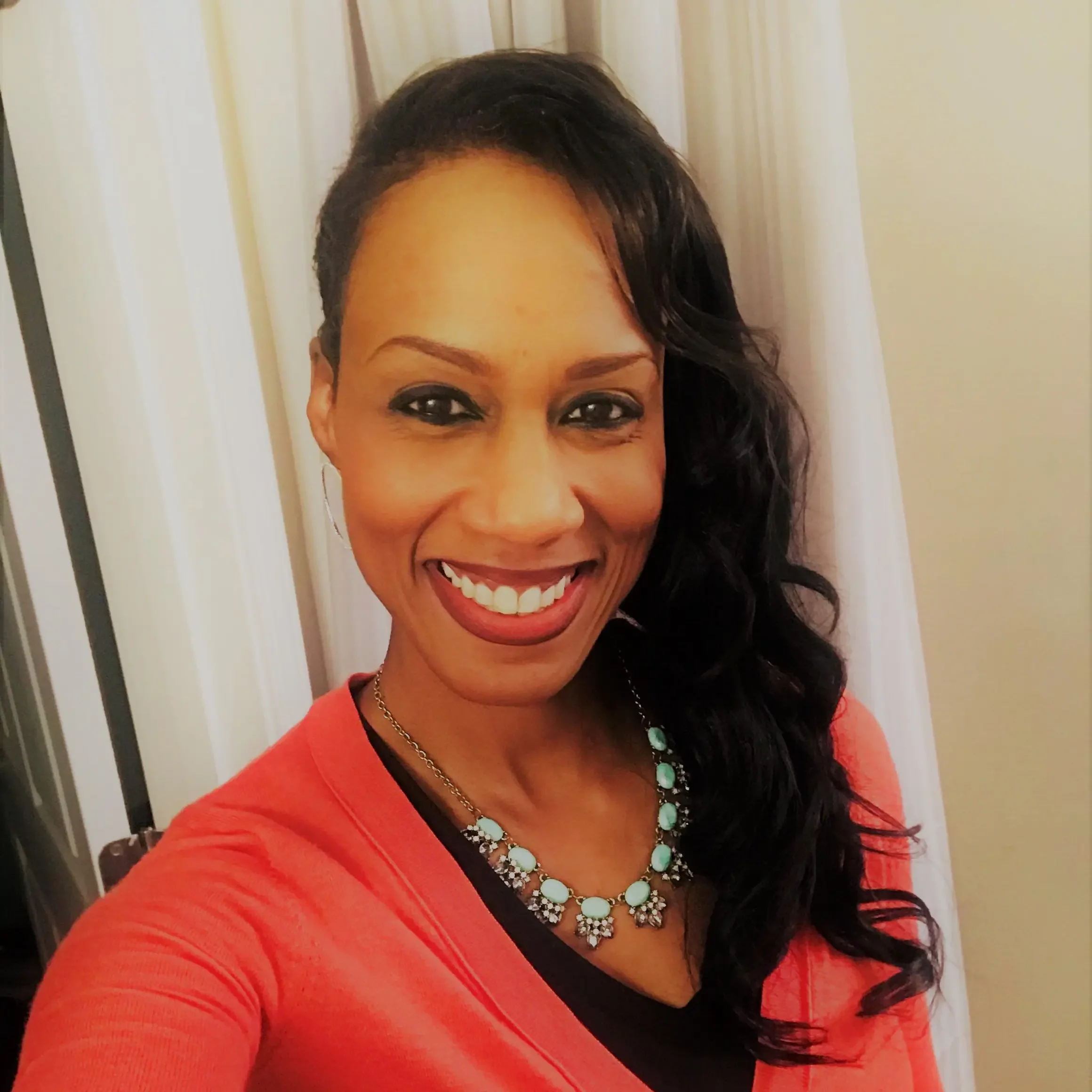 Tenure-Track Assistant Professor, University of Kentucky, College of Public Health, Department of Epidemiology
Director of University Housing, George Fox University; Brand & Marketing Consultant, Griffae Design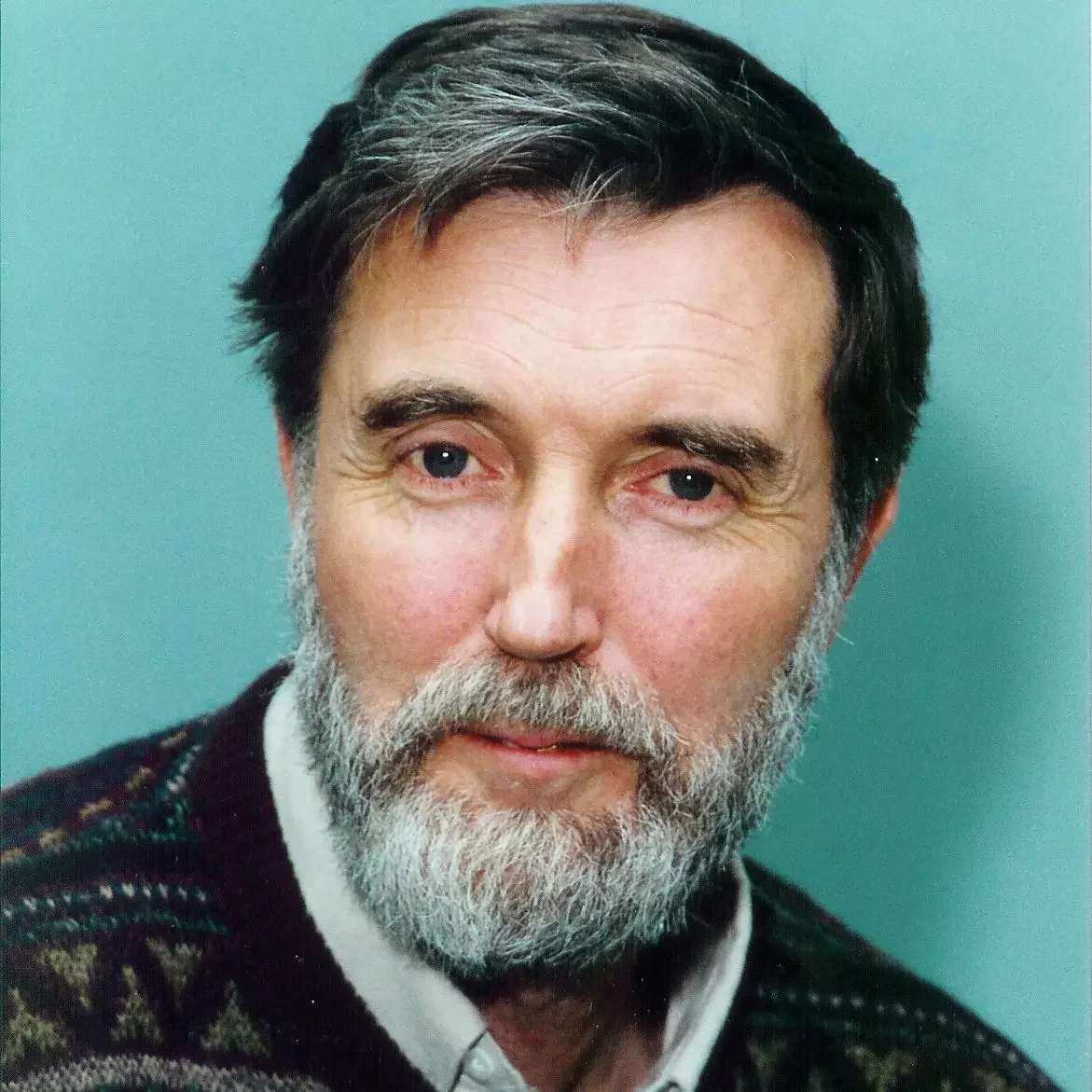 Founder/Director, Urban Leadership Foundation;
Assoc. Professor of Transformational Urban Leadership, Azusa Pacific University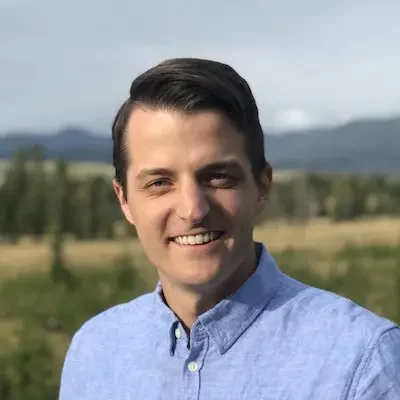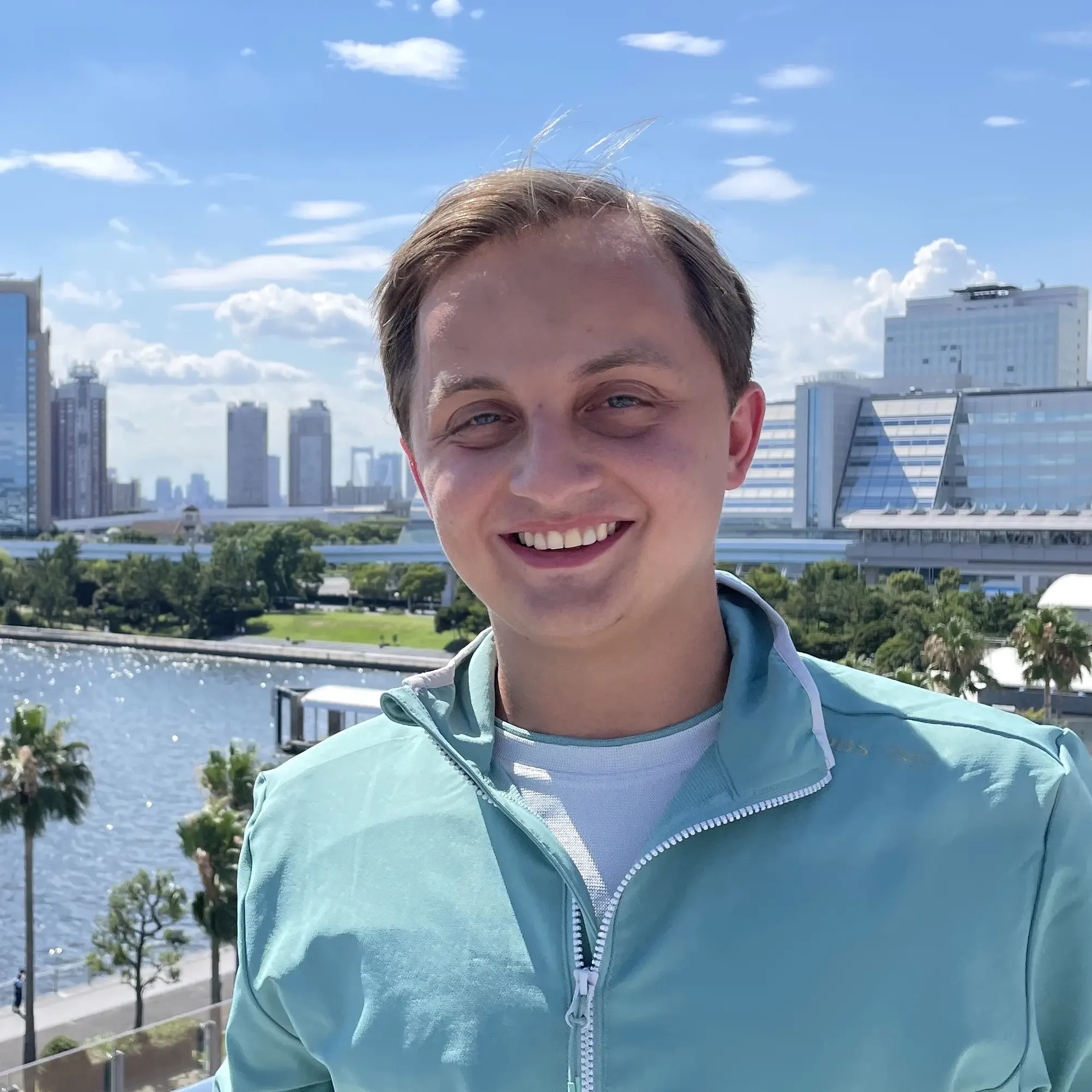 Digital Director, Senate Republican Conference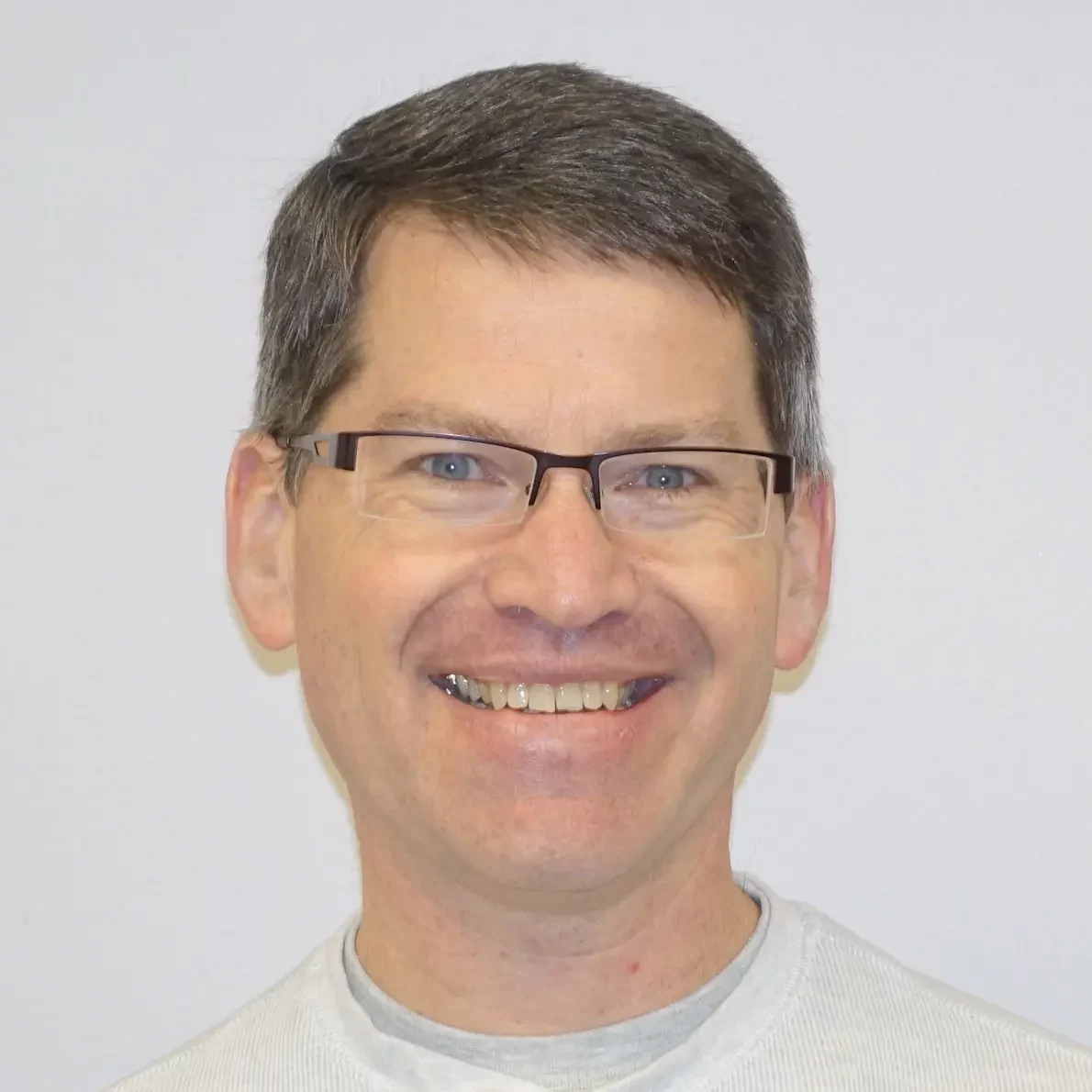 Executive Assistant to the Superintendent, Newberg School District; Former Lead Pastor at Newberg Friends Church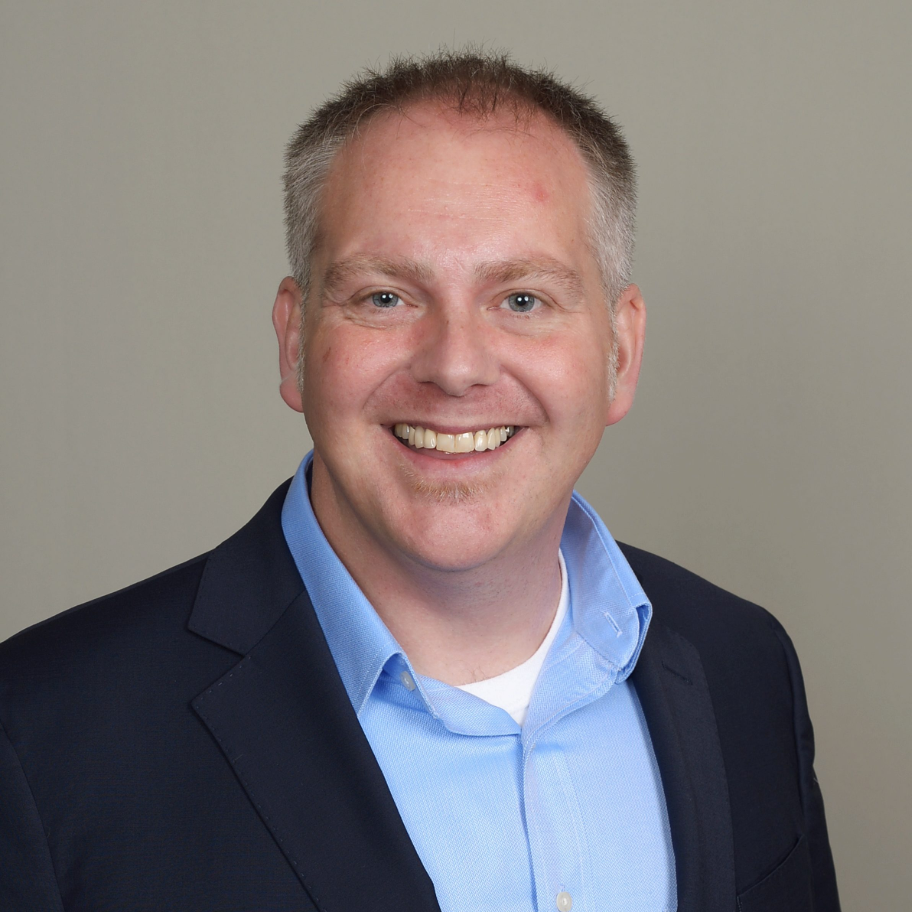 Sr. Operations Consultation Manager, Starbucks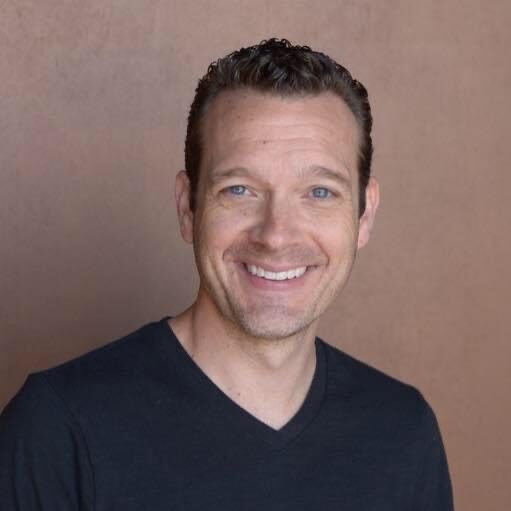 President of Lucid Artist Management & Owner of Cinder Entertainment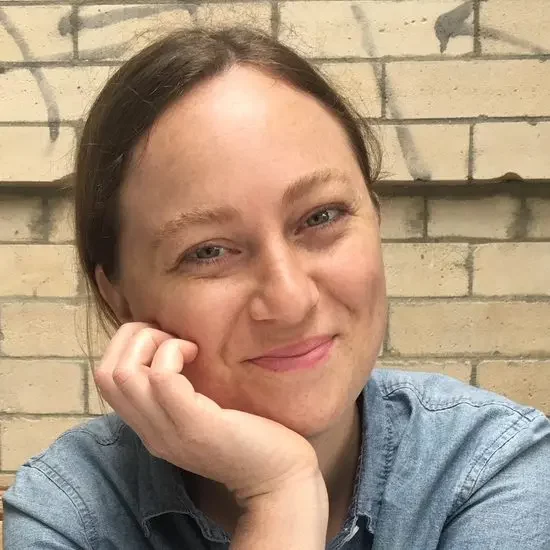 Peacebuilding Advocacy Specialist, World Vision International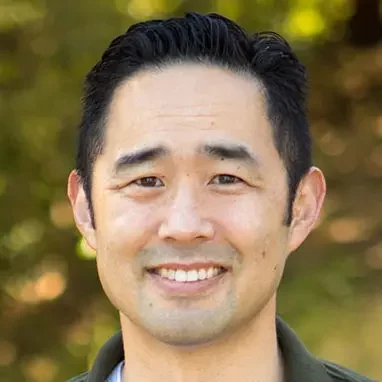 Professor of Hebrew Bible, Candler School of Theology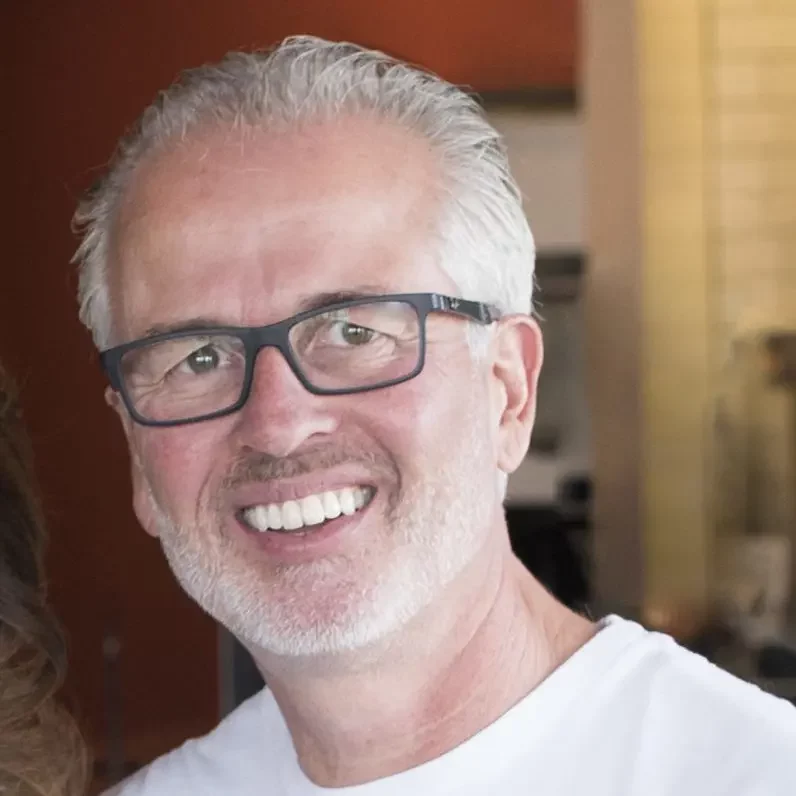 Owner, Saul Good & DV8 Kitchen restaurants; Founder, DV8 Kitchen Vocational Training Foundation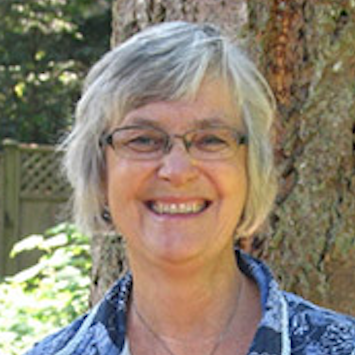 Physician; Author; Past Executive Director, Mustard Seed Associates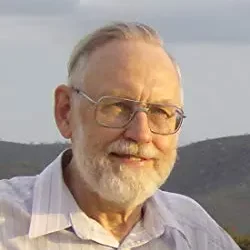 Author; Prof. of History/ Theology of Mission;
Intl. Rep., Manchester Wesley Research Centre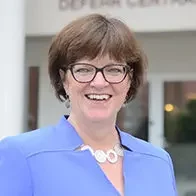 President, LCC International University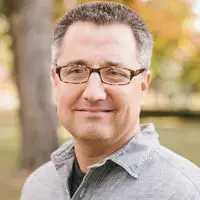 Vice President, Seedbed, Asbury Theological Seminary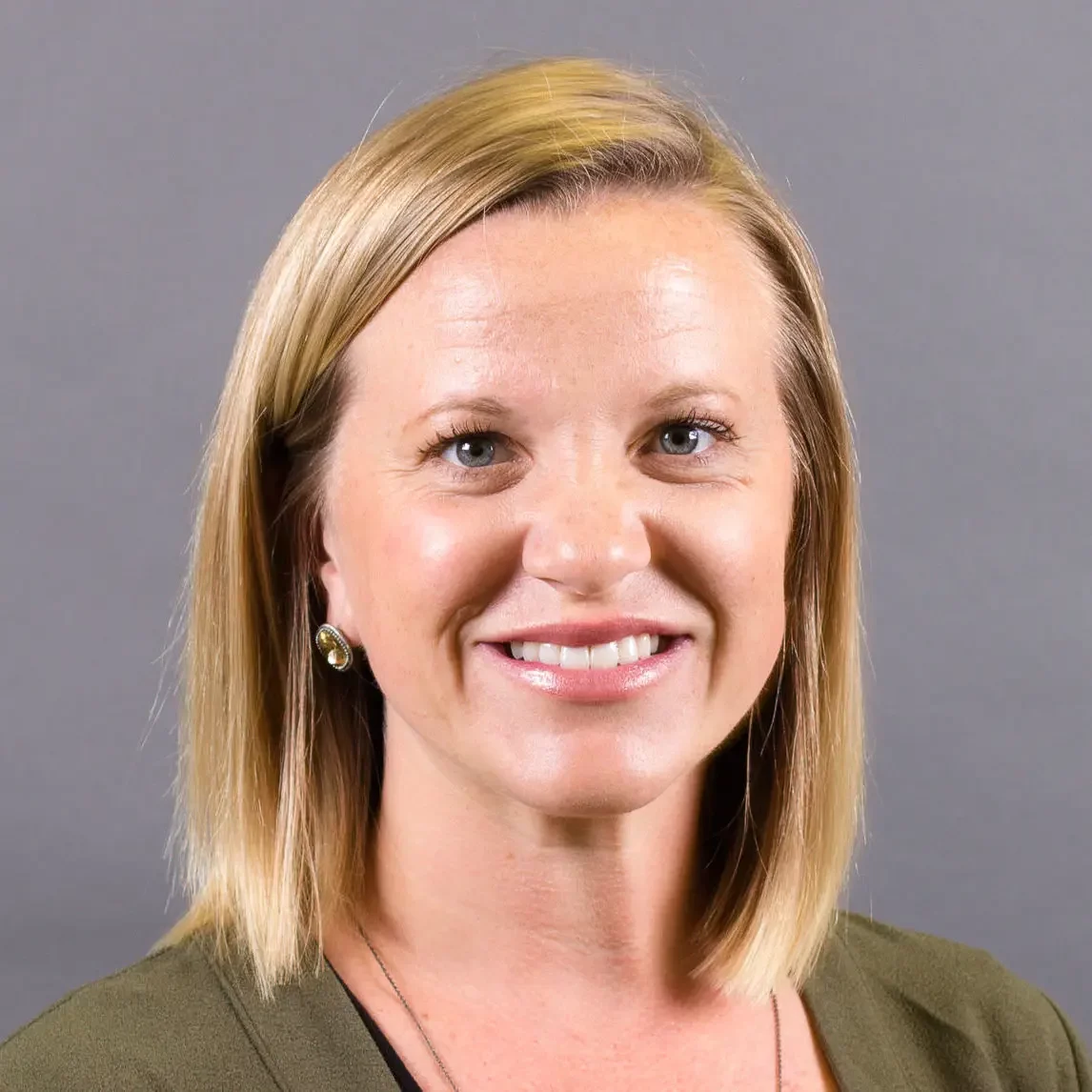 Therapist; Teacher; Previous Board of Director