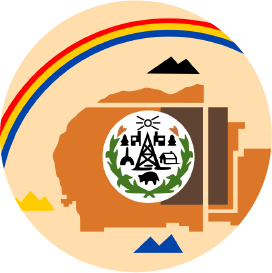 Our work with the Navajo Nation exists to witness to the Good News of Jesus Christ by engaging in works of mercy and justice alongside people experiencing poverty and marginalization.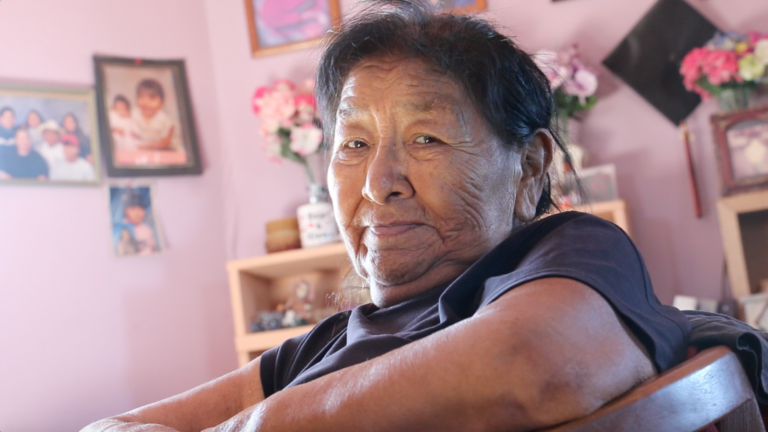 Local Vision statement:
Bodaway Ministries is called and committed to serve Jesus among the most vulnerable of the Navajo (Diné) people.
In 2008, Ken Dean (WMF Director of Finance and External Accounts) began building relationships with a church in Bodaway, Arizona and has since been going to organize vacation Bible schools during the summer, revival meetings, Christmas programs, and other supportive events throughout the year.
Local Mission statement:
In partnership with the local community, we seek to share the Gospel of Christ among the Diné people in the Bodaway region of Arizona by meeting physical and spiritual needs.
Bodaway Ministries works with Navajo (Diné) organizations and individuals to support them in ministry endeavors. Through these relationships Bodaway Ministries attempts to meet the physical needs caused by extreme poverty and unemployment and address spiritual needs caused by a lack of relationship with Christ.
Through our work we:
Develop relationships with local churches and Christians.
Introduce community to Christ, particularly the younger generation.
Address immediate physical needs.
Provide opportunities for employment or job training.
We accomplish our mission by:
Making multiple annual trips to the community to develop relationships.
Hosting, in partnership with a local church, an annual VBS.
Coordinating Revival opportunities with local church.
Providing residents with holiday food provisions, water, clothing and blankets.
Supporting local artisans through purchases by volunteers and assisting with online sales.
Working with local leaders and community center to provide job training.
Join our annual Discovery Trip program to immerse yourself in the vibrant culture of the Navajo Nation.
This unique one-week journey offers interns an incredible opportunity to connect with Bodaway Ministries, forge deep and meaningful relationships, and gain insights into Word Made Flesh's active engagement in the community. Through service and building relationships, you will not only expand your worldview but also develop a profound understanding of indigenous cultures. Prepare for personal growth as you embark on this transformative adventure.