Join Word Made Flesh in serving Jesus among those experiencing vulnerability around the world together, through friendship, development and advocacy, we share hope.
Donate online via debit card or credit card.
To give one time,
please mail your check to:
Word Made Flesh
PO Box 70
Wilmore, KY 40390
Recurring Automated Checking Withdrawal
Mail a voided check along with the printed form below
If you are outside the U.S., please use PayPal
(You do not need a PayPal account)
Help us stabilize and provide opportunity for long-term growth for our communities around the world
Your gift to the Sustainability Fund will impact both field staff, members, and the overall work of our communities.
Currently, the Sustainability Fund is designated to support The Esther Project in WMF Brazil. Its work has flourished, but the community center is in need of additional support for its ongoing work. $1500 monthly will sustain the community. With your help, we can meet this goal!
By becoming a monthly partner supporting the Sustainability Fund you are a part of creating change around the world. Be sure to specify that your donation will be used for the "Sustainability Fund"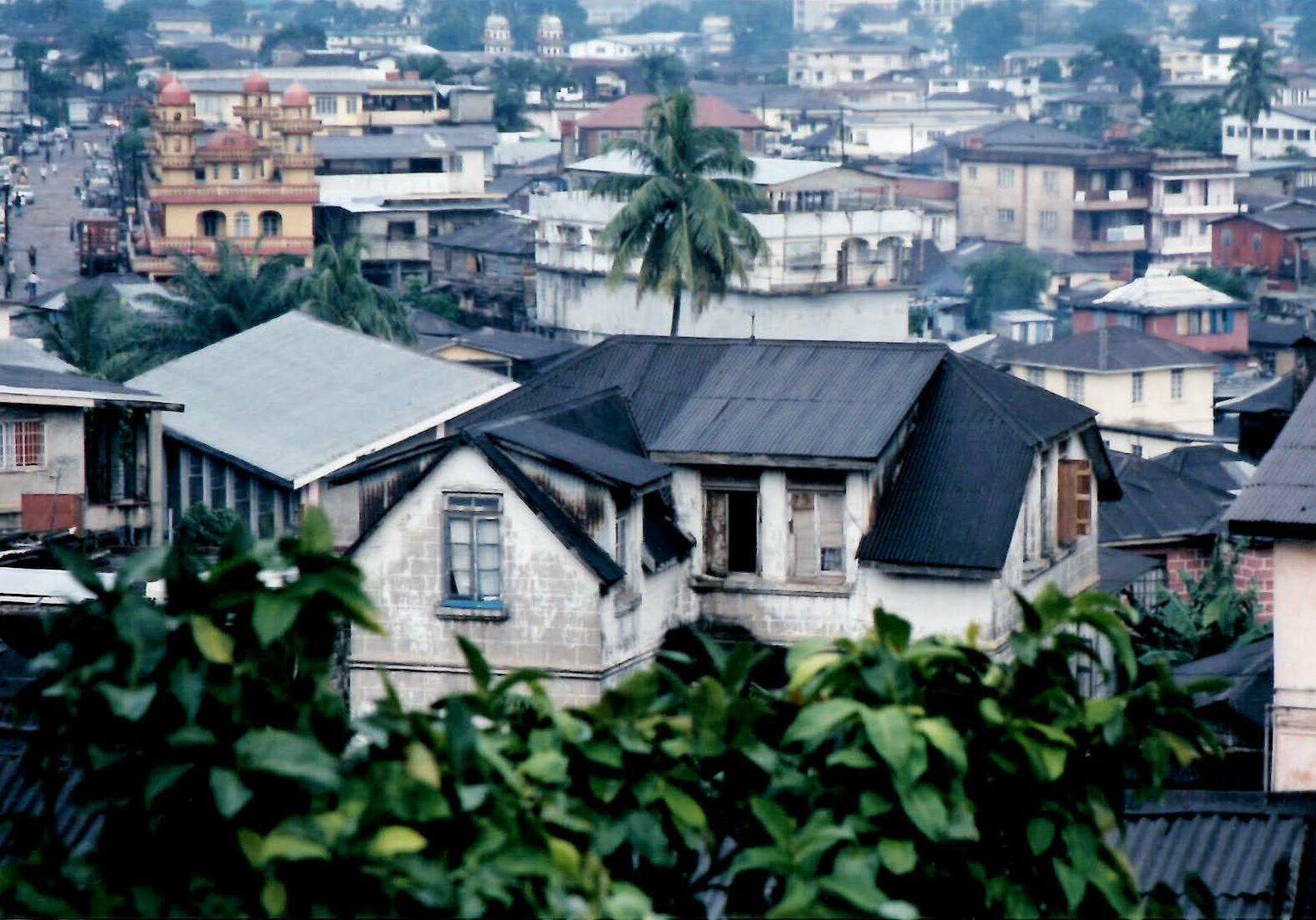 Want to be an advocate for Word Made Flesh?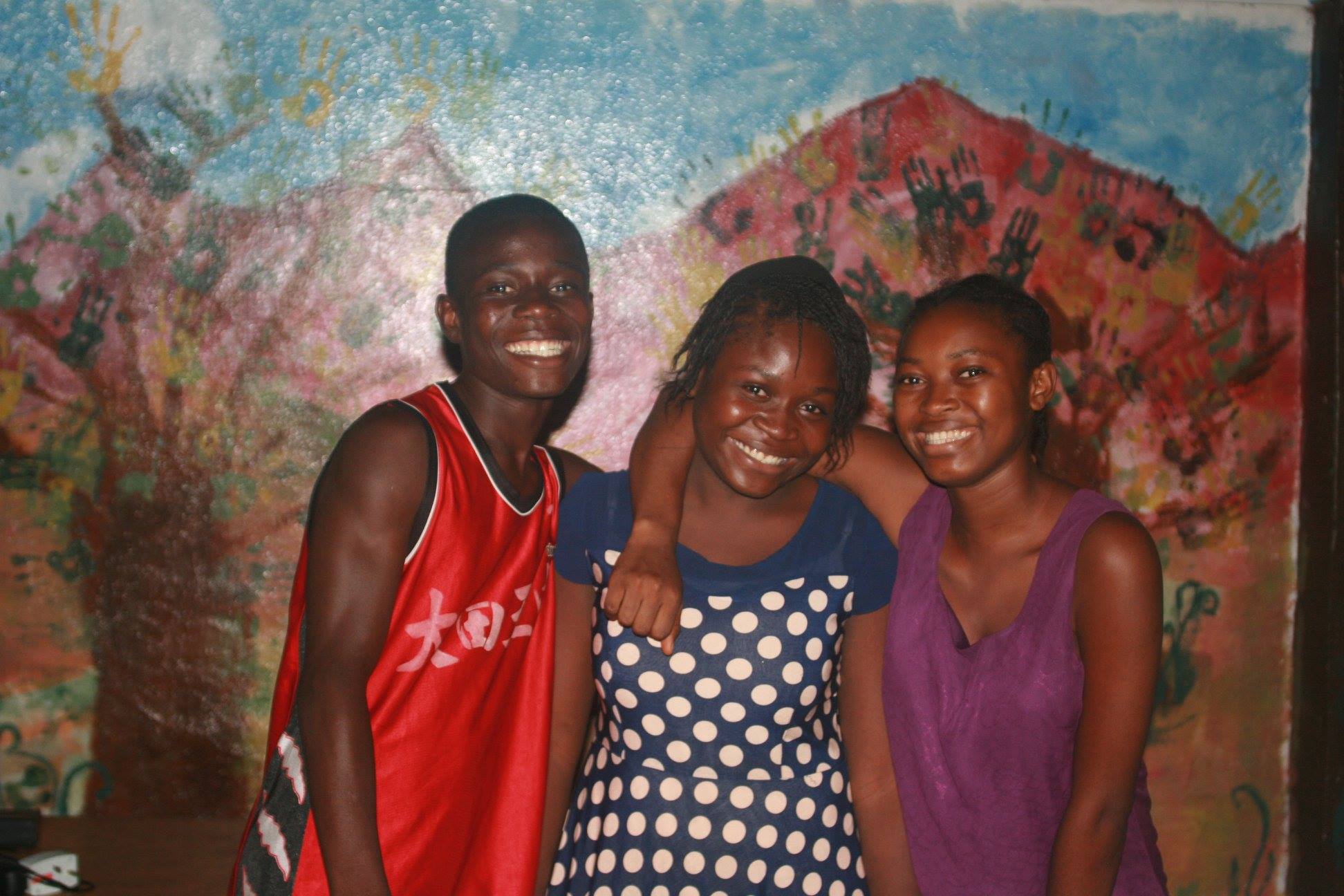 There are many ways you can be a part of giving voice to those around the world. Contact our Director of Operations for more information. Below are a few ideas to start with.
Host a Small Event– If you enjoy event planning and bringing people together, we have packets and ideas to help you organize a meaningful gathering. Email us and let us know you're ready to make a difference.
Share Our Social Media Posts– Elevate the voices often unheard. Invite your friends and followers into the mission by sharing their stories. Make sure to "Like" Word Made Flesh on facebook or follow us on instagram and then share.
Sell Merchandise– Some fields have started businesses as well some that create different merchandise. If you're interested in helping raise support for the fields by selling products let us know.
Event Speaker– Contact us to learn more about having a speaker visit your church, small group, or community event.
Think Outside of the Donation Box
Reach out to us today, and let's explore the various ways you can come alongside these communities and offer your support. Together, we can create a world where abundance is shared and transformational stories are written.
Auction Items
We have an annual Gala to help raise funds for Word Made Flesh. If you have any items (bikes, vacation rentals, merchandise, speciality food items, original artwork, etc) please let us know! Your donation is tax deductible.
Frequent Flyer Miles
Please contact our office and speak with the administrative department if you have frequent flyer miles that you would like to donate to a WMF staff member.
Gift Annuities
A gift annuity allows a donor to give a gift to a charity ($10,000 minimum), receive a current tax deduction for a portion of the gift, while receiving a regular payment from interest earned on that same gift
Gifts of Appreciated Securities
Supporters may donate marketable securities that have appreciated substantially in value. Tax laws allow supporters to receive a tax deduction for the current value of the security donated, while avoiding the tax on the gain from the sale of such securities. Marketable securities represent public stock certificates, bonds, etc.
Gifts of Closely Held Stock
Owners of closely held corporations can donate part or all of their stock of the corporation and receive a current tax deduction for the value of the stock.
Gifts of Real Estate
Gifts of appreciated real property such as land, farms, houses or other real estate may be transferred by deed to Word Made Flesh with no liability for income or estate taxes on the appreciation.
Gifts of Personal Property and Other Assets
Antiques, paintings and other collectibles can be valuable assets for charitable giving.
Life Insurance Gifts
Supporters may make Word Made Flesh the beneficiary or co-beneficiary of a life insurance policy. The policy owner continues to pay the premium during his or her life. Word Made Flesh receives all or a portion of the insurance benefit at death.
Gifts By Will, Annuity or Living Trust
A bequest is the most traditional way to provide significant help for worthwhile causes. With a gift through a will or living trust, the supporter, typically, retains full use of his/her gift property during his/her lifetime.
Benefits from IRAs and Pensions
Supporters can save both income taxes and estate taxes if Word Made Flesh is named as the death beneficiary of the individual retirement account, pension, 401(k) or other retirement savings plan. A portion of the account can be given to a charity in this way, too. For more information on the various ways you can support the ministry of Word Made Flesh around the world, please contact our Director of Finance.
Need more information in giving in one of these unique ways?