International Volunteer Opportunities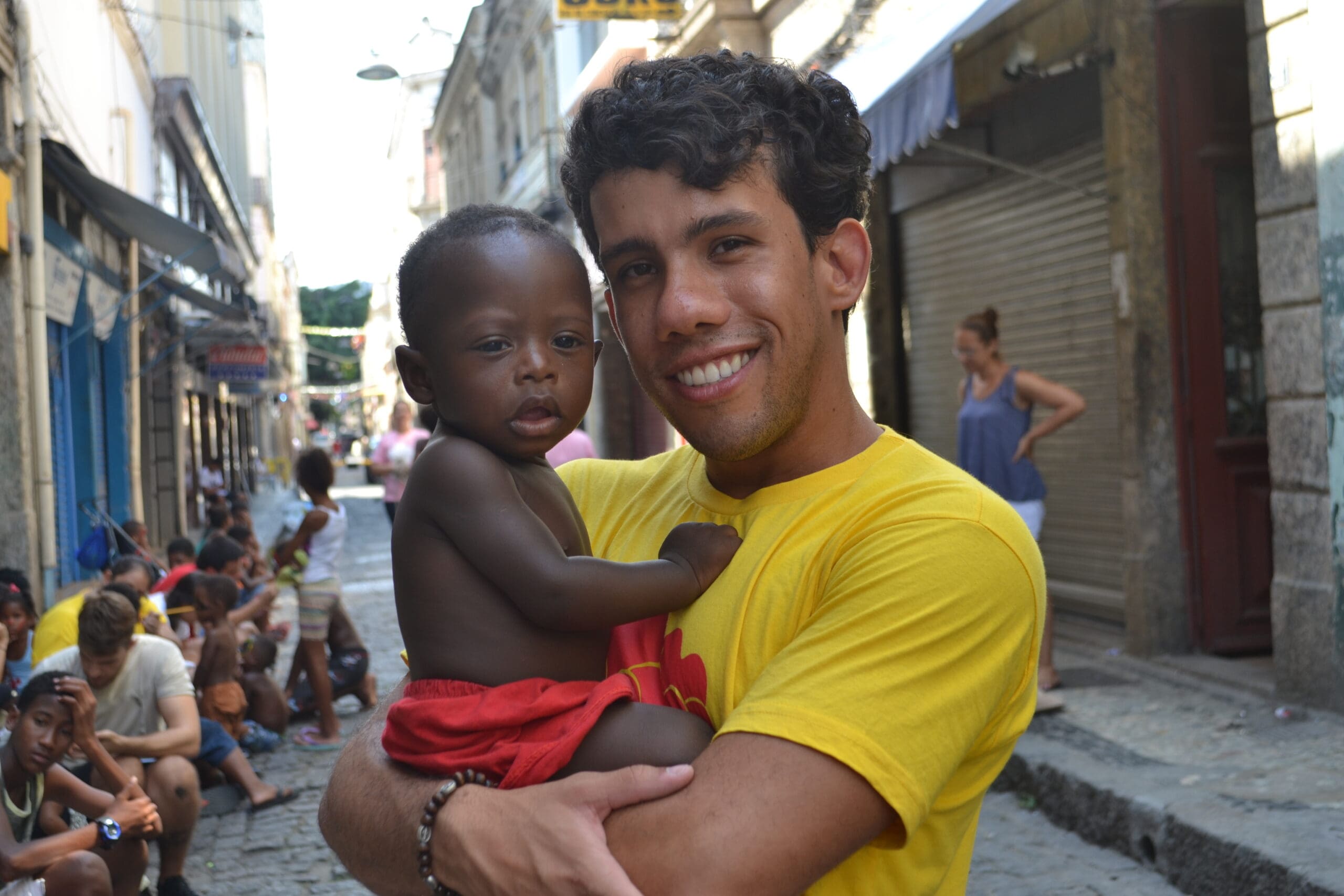 Opportunities in Lexington, KY
If you live in the Lexington, Kentucky area, volunteer opportunities are available in the WMF International Office. There are always opportunities to get involved in the work we're doing, and we always are looking for new friends to help out. If you have any questions, contact us at opportunities@wordmadeflesh.com.
See the volunteer application to partner with us!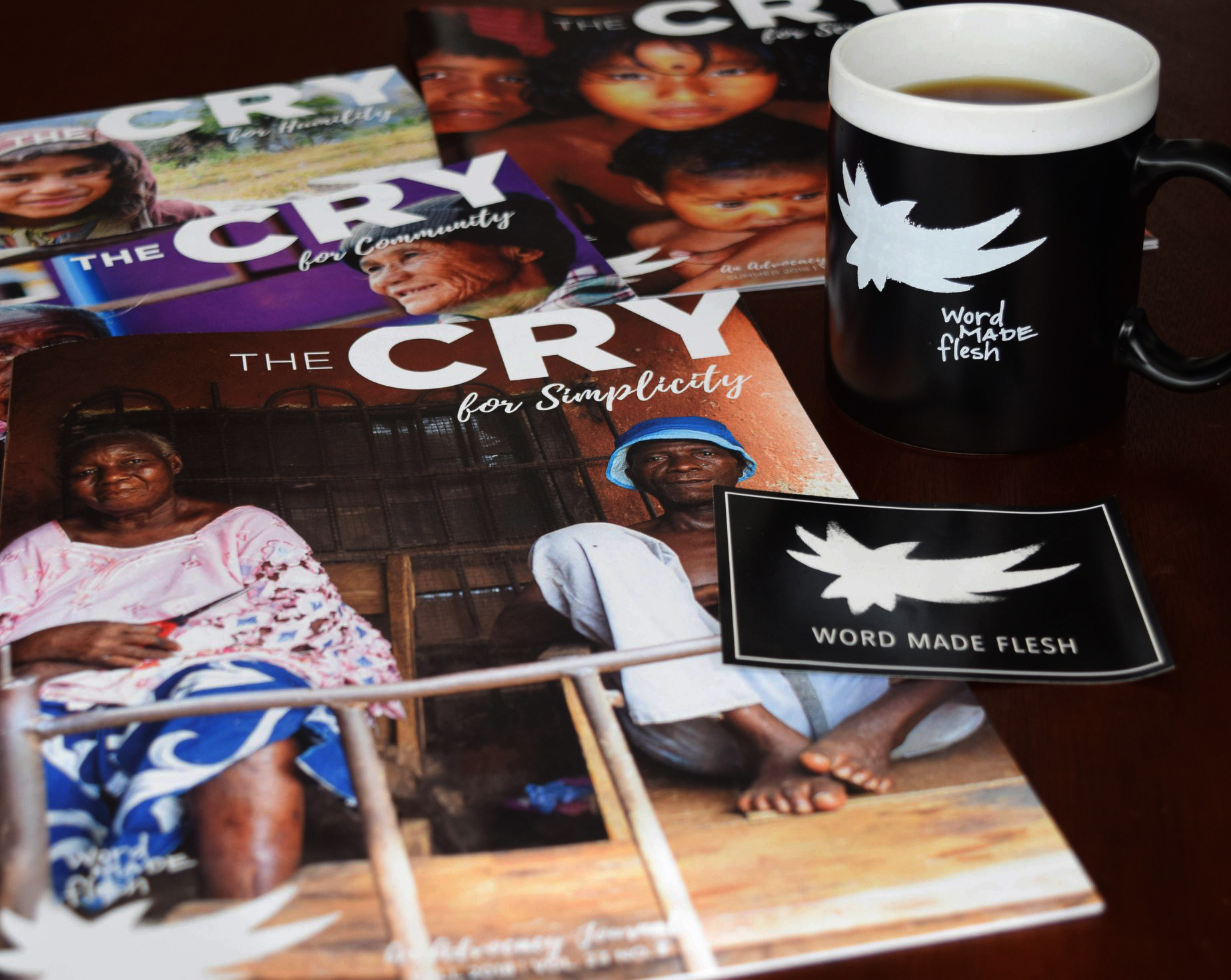 Short Term Programs Assistant
Hours: Estimated 7-10 hrs weekly
Responsibilities include:
Outreach to universities and colleges about international opportunities via intern/job posting websites
Research and develop list of additional outreach venues
Work with the social media manager on social media and campaigns to coincide with the application deadlines and calendar for short-term programs opportunities and website updates
Connect with STP's alumni to strengthen relations, capture stories to share on social media, and build recruitment at events
Requirements:
Must live in Wilmore/Lexington or surrounding area
Available 7-10 hours weekly
Experience with outreach and knowledge in social media networks

Administrative Assistant
Assist in campaign management
Assist the Director of Finance in contacting and managing online supporter's donations
Manage the mailing of donation receipts
---
Below are other less specific areas of need we have. If you're interested in helping out and gifted in any of these areas let us know.
Admin/Office
Website Maintenance
Event Planning
Graphic Design
Event Reps
Advocates
Photography
Videography
Accounting
Global Staff Care