Discovery Teams are 2-5 week international trips that allow you to experience a Word Made Flesh community in person.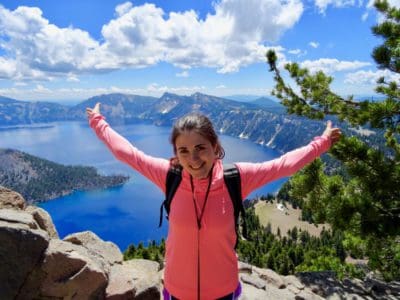 Because Word Made Flesh is deeply committed to facilitating stable, long-term community and ministry around the world, our short-term Discovery Team experiences are a little different from a typical mission trip. We invite Discovery Team members to explore what long-term missional engagement looks like while getting to know the culture and people of the country they visit.
Rather than sending out work teams or ministry teams with a specific task at hand, we want our Discovery Team members to fully experience the community they're visiting and connect with the people they meet. Sometimes this looks like helping the local Word Made Flesh staff members with day-to-day tasks; sometimes it looks like sharing a good conversation and a cup of tea with a person from the neighborhood; sometimes it looks like laughing with your teammates or sharing something that's on your heart.
Ultimately, our hope is that being part of a Discovery Team will invite you into an experience that helps you better love God and love people — an experience that will breathe new life into our long-term staff and invigorate our communities all around the world.
Current Discovery Team Opportunities:
Discovery Teams are excellent opportunities for groups of university students, church members and more. If you're interested in initiating a Discovery Team for your group, let us know! We will work with you and the Word Made Flesh communities to sort through the details and logistics, including establishing the budget and the overall cost of the trip. (* Discovery Team members must be at least 18 years old.)
Please contact us with any questions you have! Email opportunities@wordmadeflesh.org or call us at 859.388.4646