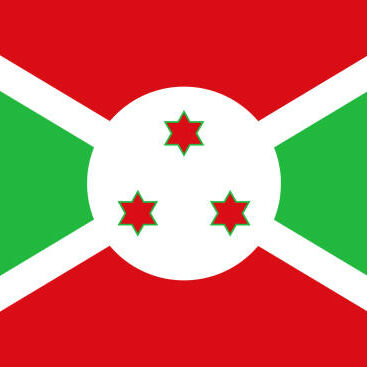 Word Made Flesh Burundi exists to pioneer a new path to peace by providing resources for trauma healing and reconciliation in Burundi and the African Great Lakes Region.
Registered locally as Trauma Healing And Reconciliation Services (THARS), WMF Burundi is comprised of psychosocial practitioners and peacemakers who contribute to healing and peacemaking in Burundi and the Great Lakes Region of Africa. We use a holistic approach to bring people from all walks of life to psychosocial healing and resolution of differences. This new path to peace is based on the understanding that the seeds of tomorrow's wars grow in the soil of today's unhealed traumas. The seeds of tomorrow's peace grow in the soil of today's healing and reconciliation.
To contribute to the healing of psychological trauma by offering psychosocial services and capacity-building, empowering the community to become psychosocially, spiritually, culturally, and economically resilient.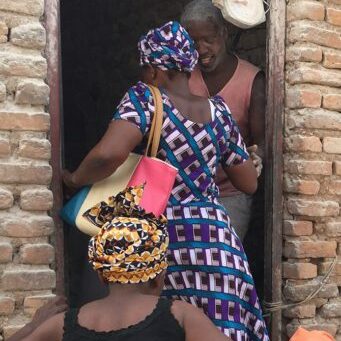 Our Activities and Objectives:
Establish Community Therapeutic Centers where groups, families and individuals who need psychosocial assistance are helped to become psychologically, spiritually and economically resilient.
Facilitate and coordinate workshops on trauma healing.
Train key community members on trauma healing.
To build capacity to fight against trauma through workshops and promote effective methods for a healing process, using music, community therapeutic theaters, cultural values, literature, dances, games and sport.
Promote a reconciliation and conflict transformation processes through the Alternative to Violence Program.
Sensitize the public and the international community to respond to trauma problems in Burundi.
Sensitize and educate the community and its leaders about the problems related to the well-being of the children and the role to be played by the community.
Sensitize and train the population on the methods of caring for the environment by an appropriate agriculture.
Give: Commit to supporting WMF Burundi financially by giving monthly! You can donate here.
Share: Talk about us! Get involved simply by sharing about the work of Word Made Flesh Burundi. Talk to your church, small group, friends, and family; ask others to come alongside us in our work.
Pray: Commit to praying for us and those we are working with once a month, once a week, or daily.
Visit: Embark on a short-term Discovery Team where you or your group can serve in Burundi with us! For more info, email opportunities@wordmadeflesh.org!
Join: Do you feel God calling you to Burundi? Do you have a heart for living and serving among vulnerable communities? Send an email to careers@wordmadeflesh.org to find out how you can journey with us!

I have heard several preachers referencing the fact that God has to use negative or bad situations to help us understand what He would want us to know or to do. Some say that God will use sickness, accident, loss of loved ones, loss of property, loss of jobs, failures in our lives so that…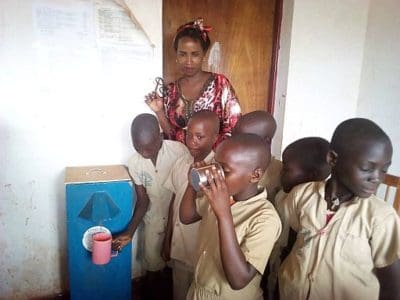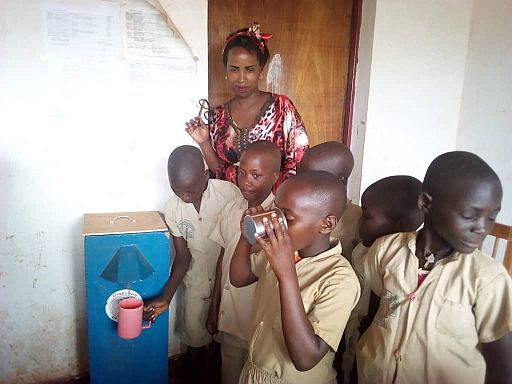 During one of the prayer times with my colleagues, I shared on John 3:16. It was a few days before Christmas, the time we remember that God graciously sent Jesus Christ to humanity out of His great love. I wanted to call the attention of my audience on how Jesus humbled Himself and accepted to…