Word Made Flesh International is a family of networked sister communities that share vision, staff, policy and funding.
WMF USA is a 501 (c)(3) USA-based, non-profit organization. WMF USA serves as the administrative hub for the WMF International family of partnership members. WMF USA was registered on November 15, 1991.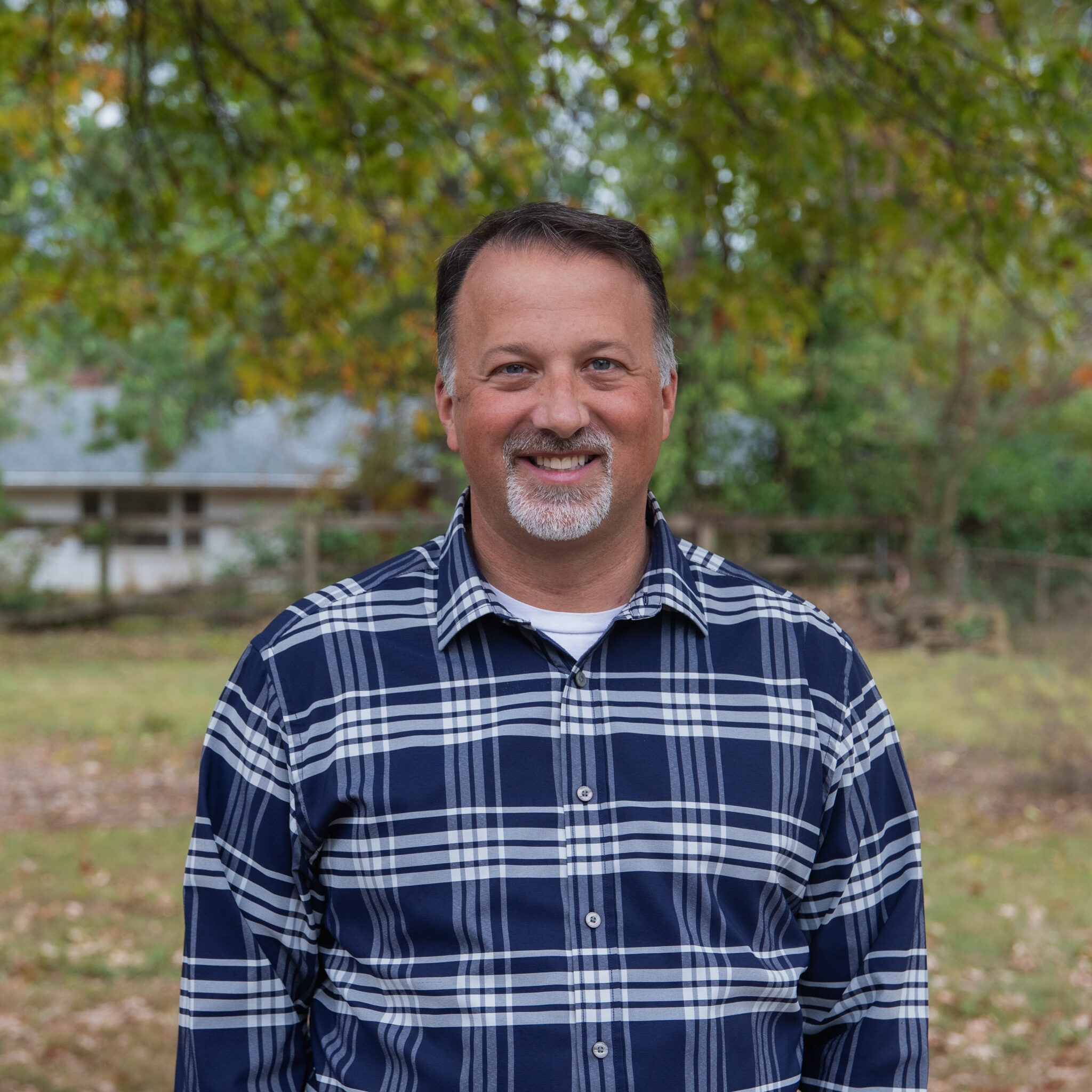 Steve Behnke, MD, MBA has been a long time supporter of Word Made Flesh, having first learned about the ministry from while attending Asbury University during it's earliest years. He received his MD and MBA degrees at the University of Louisville and subsequently trained in Internal Medicine at Ohio State University. Presently, he leads MedOne Hospital Physicians in Columbus, Ohio and is the Chief of the Section of Internal Medicine at Riverside Methodist Hospital.
Steve lives in Columbus with his wife, Ashleigh, and their four boys.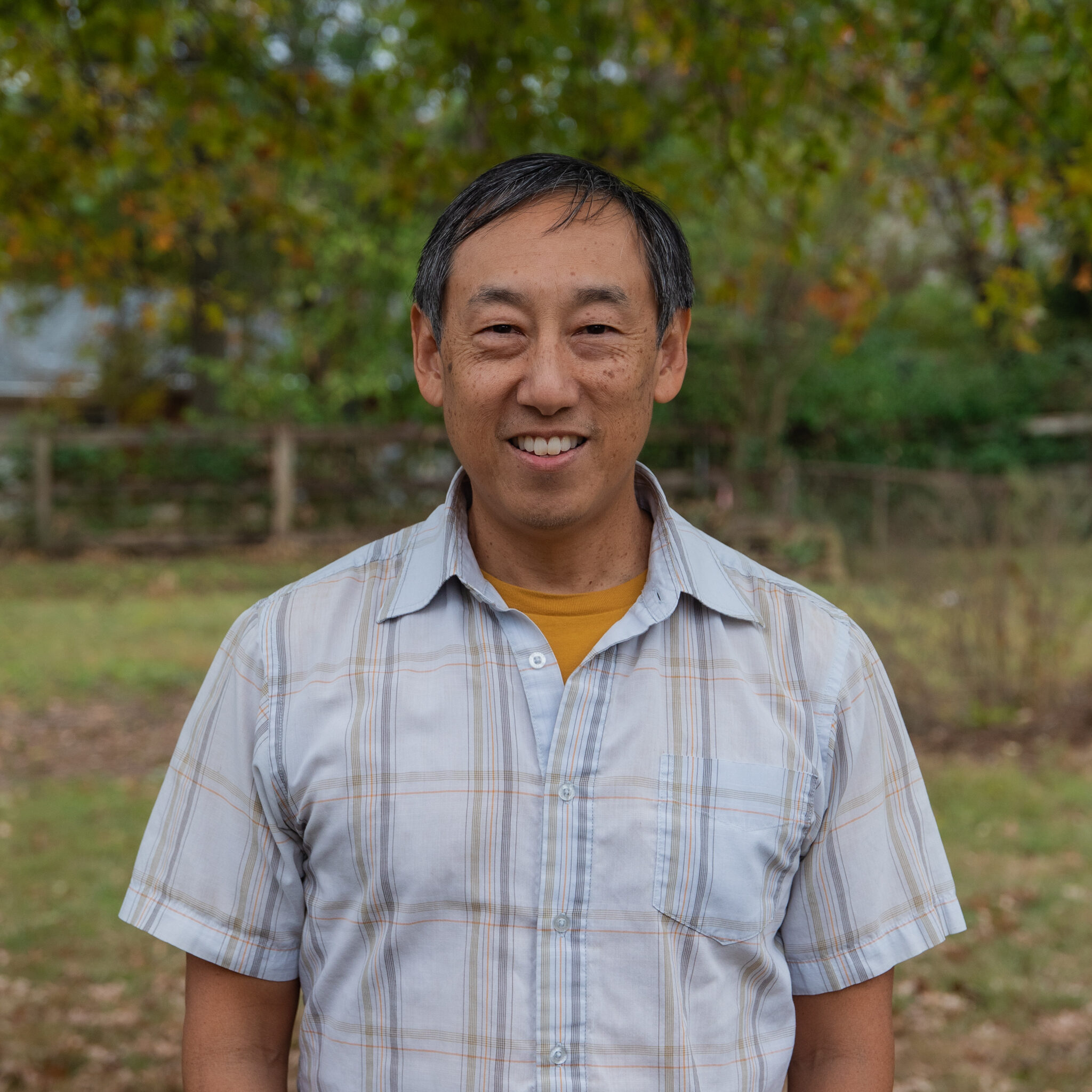 Gil Liu is Medical Director for the Kentucky Department of Medicaid Services. He is a Louisville, Kentucky pediatrician and member of the University of Louisville School of Medicine faculty.
He offers his medical philosophy: "My mission is to attain optimal physical, mental and social health and well-being for all infants, children, adolescents and young adults. As a medical school faculty member, I bring clinical expertise, research, and education to bear on accomplishing these objectives."
Gil serves as the current Chair for the American Academy of Pediatrics Pediatric Leadership Alliance, a globally recognized initiative to improve the leadership capacity of pediatricians and other health care providers.
He resides in Louisville with his wife and four children.

Conrad A. Davies, Ed.D., a son of Sierra Leonean immigrants who came to the United States, has lived a fairly multi-ethnic lifestyle, learning to live in unity and reconciliation with many. Dr. Conrad and his wife, Kandace, founded a non-profit called BE Reconciled, Inc. that educates and trains Christians on living, loving, and leading conversations on unity and reconciliation.
The Davies have helped plant a multi-ethnic, multi-generational, multi-socioeconomic church in Lexington, KY., called Every Nation Lexington Church under the global Every Nation Ministries. Dr. Conrad is also an award-winning faculty member, author, podcaster, certified strengths/talent development coach, and commissioned minister. He, indeed, wears many hats.
He has earned degrees in Chemistry, Religious Studies, Communication Studies, and Educational Leadership. In his free time, he enjoys gardening, traveling, and spending time with his family. He resides in Lexington, KY, with his wife, Kandace, and their three world-changing children: CJ, Levi, and Sarah.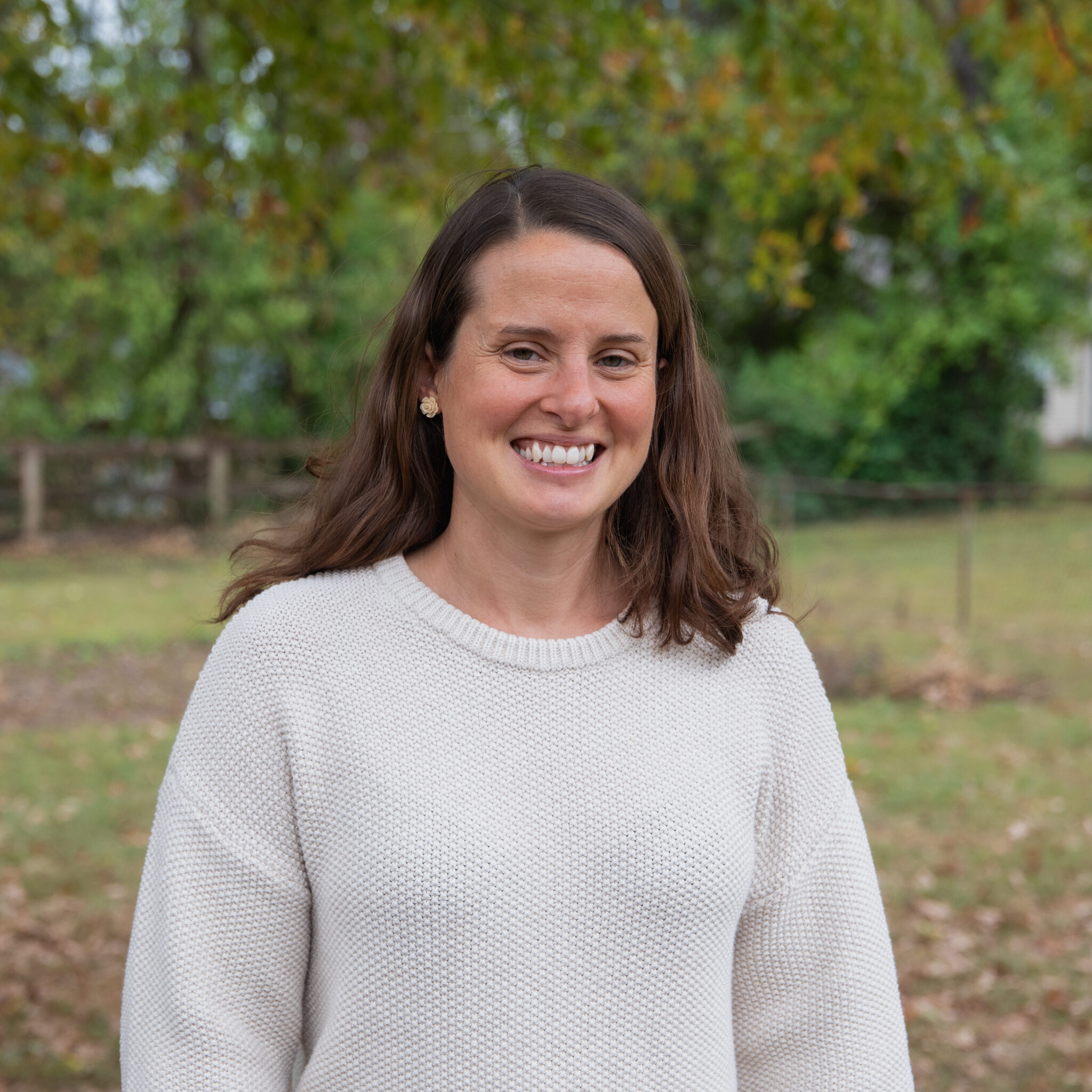 Kristin Bacher grew up in South Alabama. She first engaged with Word Made Flesh by living and serving among the Kroo Bay Community for four and a half years.  She met her wonderful husband, Karlin, during her time in Sierra Leone.  She enjoys music, using her nursing talents, being outdoors, and loves the beautiful beaches and people of Sierra Leone.

Jared Landreth participated in the first Word Made Flesh Discovery Team and the first Servant Team. He then helped establish the WMF community in Nepal and then, with his wife Julie, in Sierra Leone. Since 2002, he has been a leader in various Starbucks businesses including Company Operated, Licensed Stores, Tata Starbucks in India and Teavana. These roles have helped him to hone his abilities to execute, influence, strategize and build trust quickly to achieve results and develop others. Jared is currently serving on the WMF board as Treasurer. Jared and Julie live in Bonney Lake, WA with their daughter Sarah, son Micah and youngest daughter Adora.