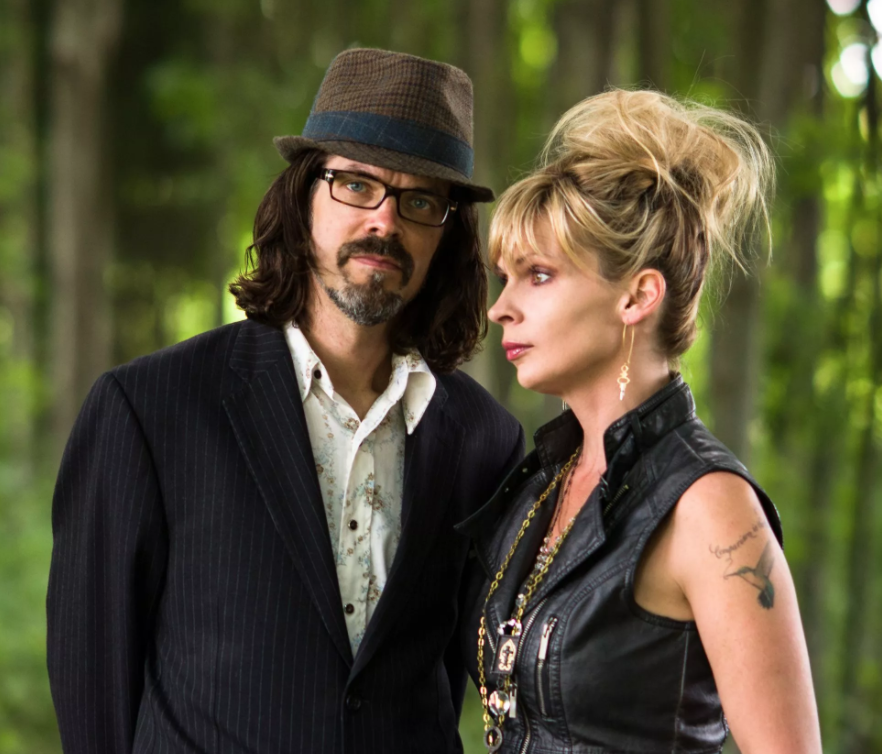 As we reflect on this lifestyle celebration, we invite you to explore some of our staff top picks from media and resources that deal with intimacy.
READ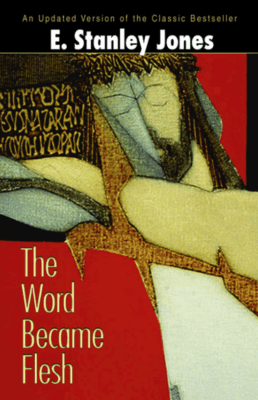 E. STANLEY JONES is one of the most influential missionaries/theologians of the twentieth century. His book The Word Became Flesh includes 364 daily devotionals revolving around John 1:14 and its meaning for a transformed life. From his wide experience with world religions and contact with believers across the globe, E. Stanley Jones explains the difference between Christianity (in which God reaches toward humanity through Jesus Christ) and other faiths (in which humanity reaches toward God in various ways).
KAHLIL GIBRAN was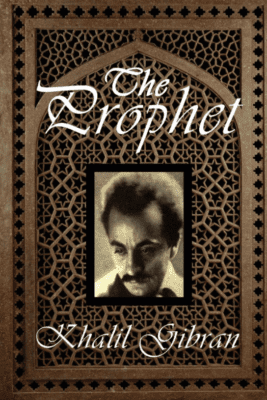 a LebaneseAmerican artist, philosopher and writer most known for his work, "The Prophet", a book of 26 prose poetry fables. The prophet, Almustafa, has lived in the foreign city of Orphalese for 12 years and is about to board a ship which will carry him home. He is stopped by a group of people, with whom he discusses topics concerning life and the human condition. Topics include: love, marriage, children, freedom, reason and passion, pain and self-knowledge, among others.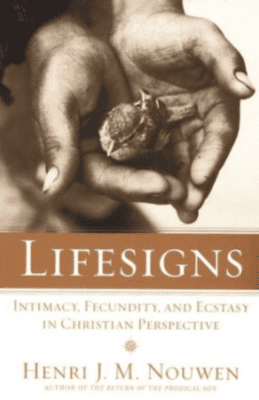 HENRI NOUWEN, in his now classic work "Lifesigns," explores what he saw as three of the most vital aspects of his ministry. The first of these is the Gospel invitation to intimacy, which Nouwen describes as communion with God and relationship with others. The second is the call to fecundity, exhorting us to be open to a fruitful life of change and growth. And the third, the experience of ecstasy, extends the Gospel promise "that your joy may be full."
WATCH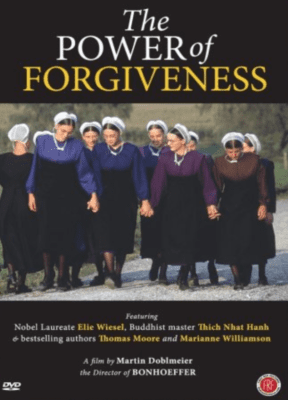 THE POWER OF FORGIVENESS
To forgive someone can be simple. But this simple act can have powerful consequences – and may lead to personal and spiritual transformation. Recently, the study of forgiveness has come into its own. Researchers are examining the psychological and physical effects of forgiveness under an amazingly wide variety of conditions, ranging from petty insults to sexual assault to 9/11. Clinicians now help guide people to forgive transgressions and get on with their lives. From Ground Zero to Northern Ireland to the Amish countryside, The Power of Forgiveness explores this important concept, and reveals how forgiveness can transform your life.
LISTEN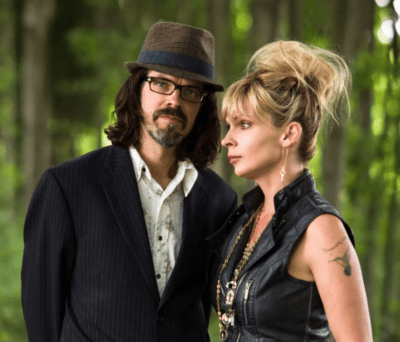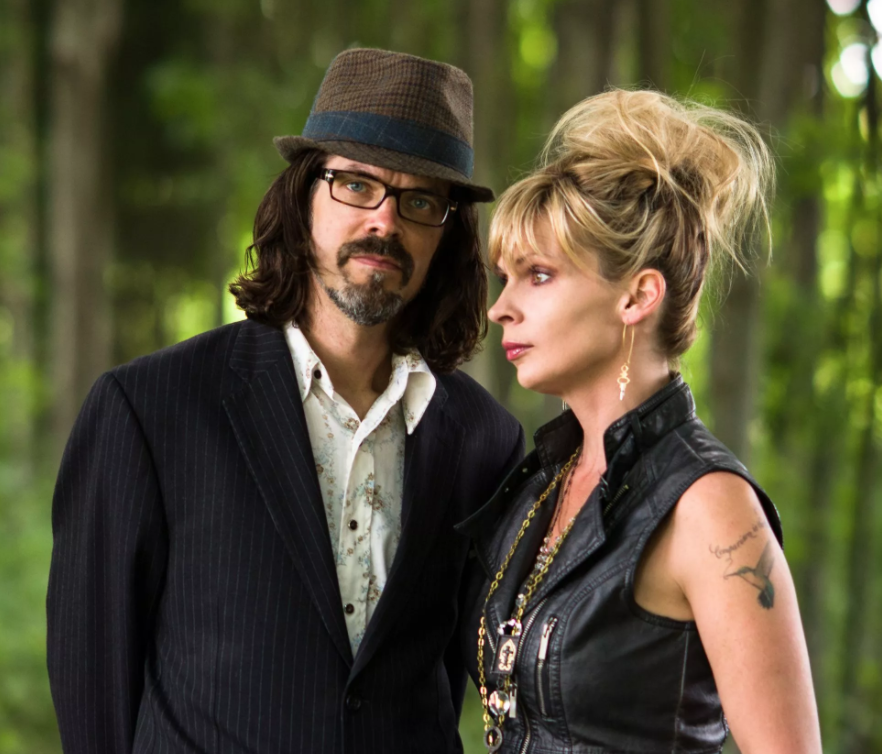 OVER THE RHINE is an Ohio-based folk music band, the core of which is the husband-and-wife team of pianist/ guitarist/bassist Linford Detweiler and vocalist/guitarist Karin Bergquist. They have been around since 1991 and are still making music today. There is an intimate quality to their music, coupled with deeply meaningful lyrics — a combination that gives us a unique listening experience. Check out their album, "The Long Surrender," considered by many critics to be one of their top offerings.
Share this story