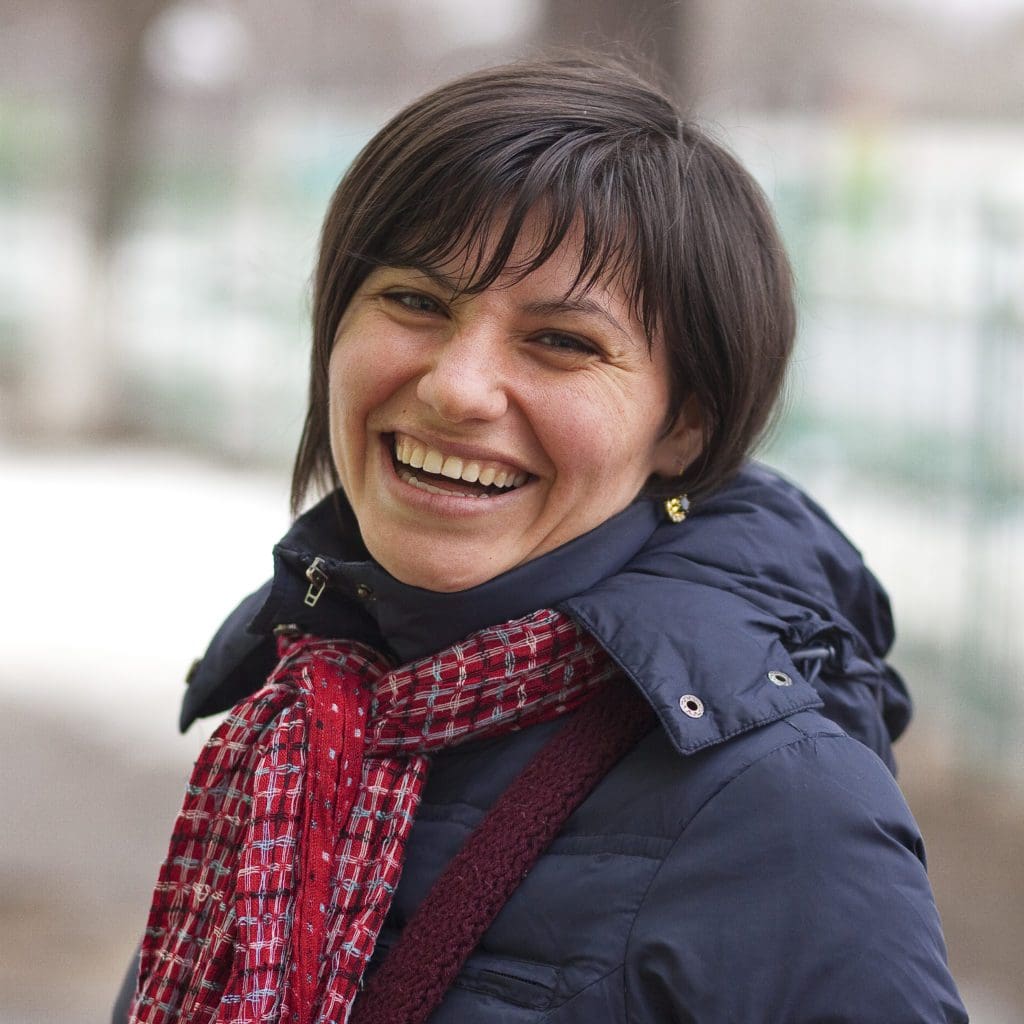 Doina Micriucov, WMF Moldova Community Center Nurse /IMPACT Club Coordonator
"He led me to a place of safety, for he delights in me." Psalm 18:19
I was a fifteen-year-old adolescent in the village of my birth when I discovered my heart's desire to serve among vulnerable children. Back then I did not know the Lord. Years passed and God changed me. When I became His child, the desire to serve among children-at-risk came to life in my heart.
During my first year of medical grad school, I asked a friend to help me find an organization that served among vulnerable children where I could volunteer – and thus I came to La VIA (WMF Moldova). In 2013 I was invited to join the staff of this community which is like a family in Christ for me.
I joined staff as medical assistant/nurse where, together with the children and their pain, I grew to know God better. This God, who, for love of me, brought me out to a safe place where I can love, cry and rejoice with the children and their families who are often an example of faith, hope, simplicity and sincerity.
This year God's blessings continue to cover me as I anticipate becoming a mother in the month of December!
Share this story