Meet our Staff: Laura and Shelbye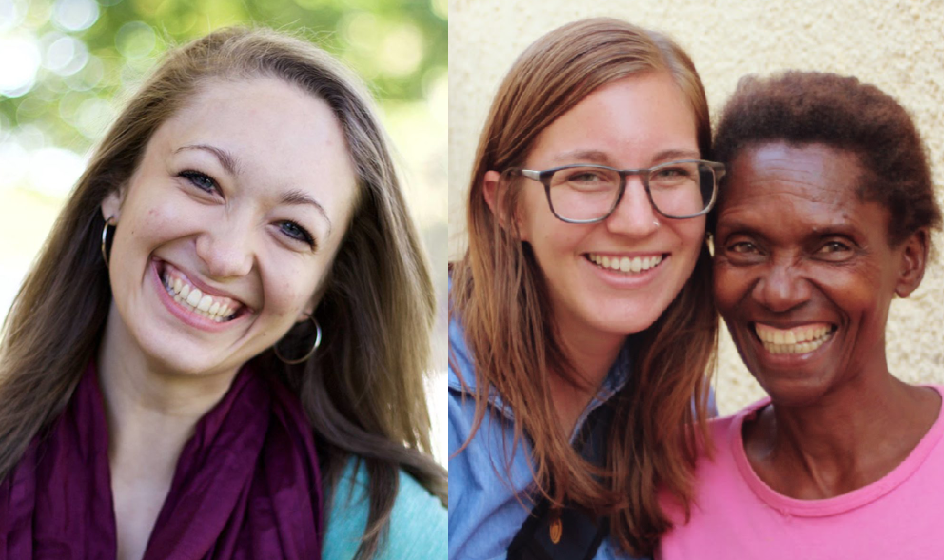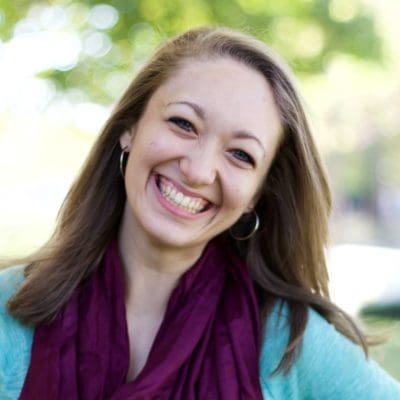 Laura Haugen
International Office Manager,
USA
Laura grew up as a missionary kid in Peru and Argentina, which has given her a heart for the world. She was drawn to Word Made Flesh because of their holistic vision for incarnational, restorative, and sustainable ministry with communities around the world. As International Office Manager, Laura is honored to collaborate with local and international staff members and partners to help increase WMF's collective Kingdom-impact.
Laura graduated from Indiana Wesleyan University in 2015 with a Bachelor of Social Work and from Asbury Theological Seminary in 2018 with a Master of Arts in Leadership.  Laura and her husband, Matthew, live in Wilmore and enjoy traveling, going on walks, hanging out with friends, and discovering new great places to eat (one of their favorites being Metropolitan Donuts in Lexington).
Shelbyre Renfro

Field Director, WMF Rwanda

Shelbye grew up just outside Portland, Oregon. She was raised by two incredible, encouraging parents and a loving church community who challenged her to seek Jesus with her whole heart from a young age.
Shelbye had the opportunity to travel several times to both Kazakhstan and Mexico as a teenager where she was deeply moved by the injustice and poverty that she witnessed in those places. During her senior year at George Fox University, she spent a semester abroad in Kigali, Rwanda where her worldview was forever changed. She graduated from George Fox with a B.A. in International Studies and a passion for seeking peace and justice in her daily life.
Shelbye has been working with Word Made Flesh since May of 2014 as an intern in the US office, and later on a Servant Team with WMF Romania before returning to Rwanda 2015 to start a WMF community in Kigali. She is currently finishing her graduate studies in Global Development and Justice through an online program with Multnomah University. Shelbye has been living, working, and eating goat brochette in Rwanda since November 2015.
Share this story