Meet Our Staff: Patrick and Vitalie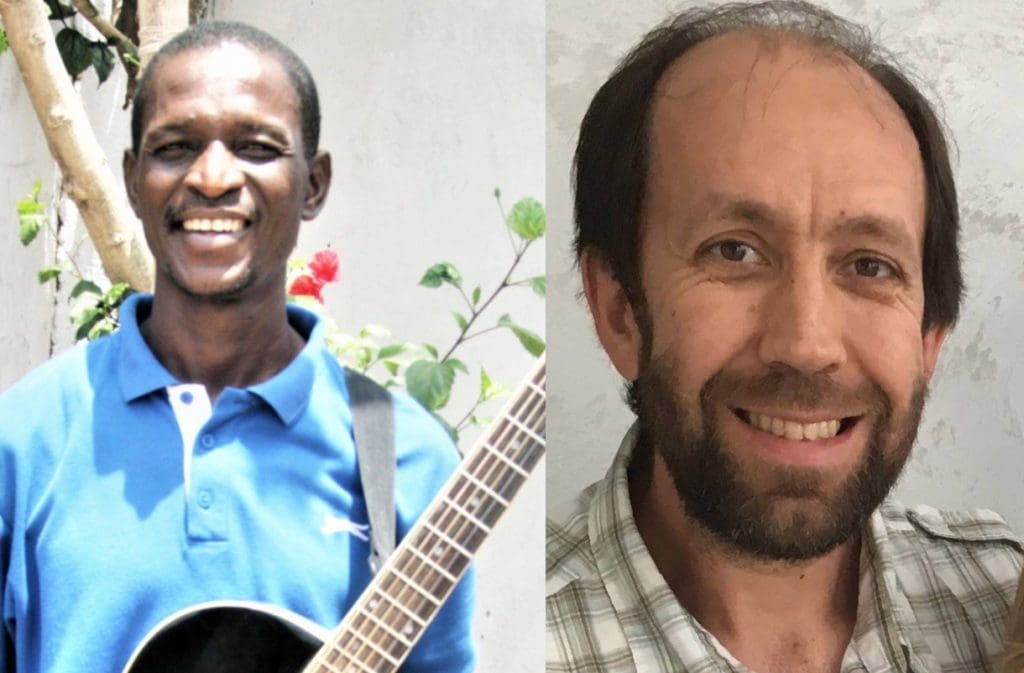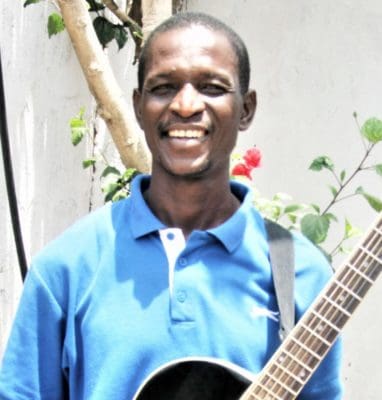 Patrick Freeman
Tutoring Coordinator and Choir & Theatrical Director, WMF Sierra Leone
Patrick was born into a beautiful military family in Sierra Leone. He surrendered his life to our Lord and Saviour Christ at his salad age during the Youth For Christ camp. In 2000, he was diagnosed of diabetes which medical doctors said was caused by the brutal civil war that he experienced in his hometown. Whiles lying in his sick bed he told God that if He healed him he would serve Him for the rest of his life. He has been so grateful to God Almighty for healing him miraculously.
Patrick was ordained in 2010 as a deacon. He was a missionary, choir director and worship leader in The Gambia for over seven years, heading a school.
He began his work with Word Made Flesh 2015. He teaches primary-aged children from Kroo Bay during the afternoon tutoring program. He has fast knowledge of phonics, and has been teaching reading skills through very fun songs. Currently, he works as the tutoring coordinator, and choir and theatrical director. He is also a member of the Advocacy team. He has profound passion to nurture the God-given gifts and talents of the kids and youths in our community. Patrick enjoys playing guitar, writing songs and plays, drinking lots of water and eating plenty fruits and vegetables.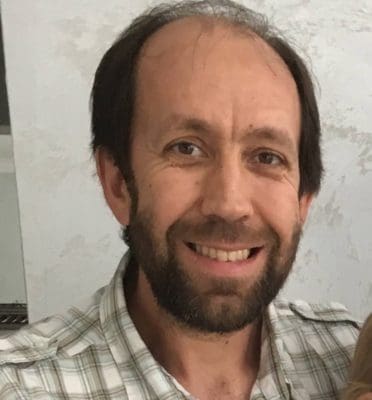 Vitalie Dyachenko

Administrative Director and Community Care Coordinator, WMF Moldova
Vitalie was born in Ukraine. He studied French and Romanian language and literature in Romania. Then he worked as a teacher in the village of his birth. He tried to find his place in the world of translators, but hasn't discovered it yet (still searching). He then switched to working in construction for a while.
In 2012 Vitalie moved to the capital of Moldova to work with WMF and discover God's plan for his life. There he remained. In 2013 he married Rachel Simons and in 2017 Grace Alexandra was born. The most precious discovery that he experiences is while watching his daughter grow and realizing that God also watches him with wonder as he grows.
In his free time Vitalie enjoys playing with his daughter, reading and rediscovering Russian literature. He likes to watch movies and also tries to stay abreast of current affairs in Ukraine, while praying for "a hope and future" for his country.
Share this story