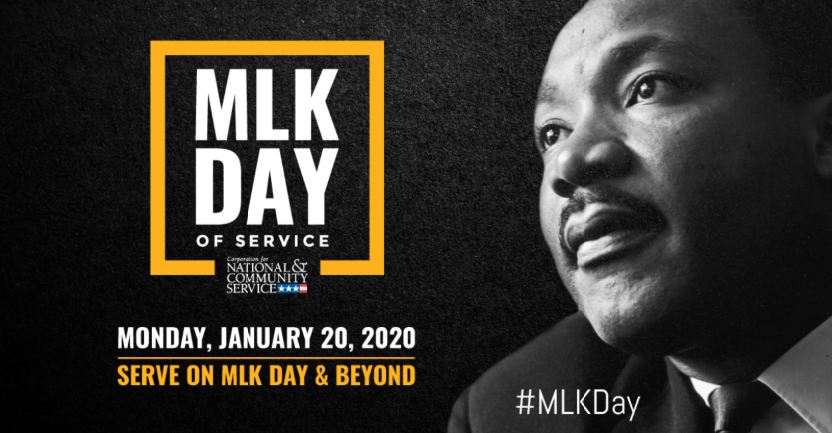 MLK stood against injustice and creating a 'beloved community.'  MLK Day is designated as a day of service all over the country and we want to encourage YOU to partake in this movement with us!
Here at WMF, we have the incredible opportunity to serve those experiencing extreme vulnerability all over the world through our work each and every day. This year, we want to encourage you to join us in serving as one through this national movement today!
---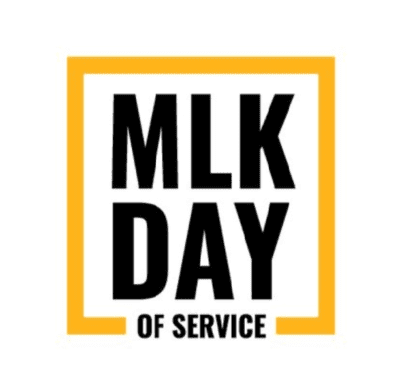 Find Serving Opportunities Near You!
Follow the two links below to find serving opportunities near you not only for today but for the future as well!
---
Recommended Books on Justice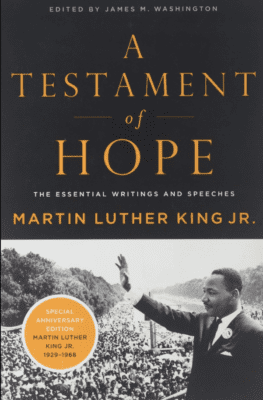 A Testament of Hope: The Essential Writings and Speeches
"Here, in the only major one-volume collection of his writings, speeches, interviews, and autobiographical reflections, is Martin Luther King Jr. on non-violence, social policy, integration, black nationalism, the ethics of love and hope, and more."
"Wolterstorff's Justice in Love is a welcome companion and follow-up volume to his magnificent Justice: Rights and Wrongs (Princeton, 2010). Building upon his expansive discussion of justice in that earlier work and charitably engaging alternative views, this book focuses on profound new ways on the complex yet ultimately harmonious relation between justice and love."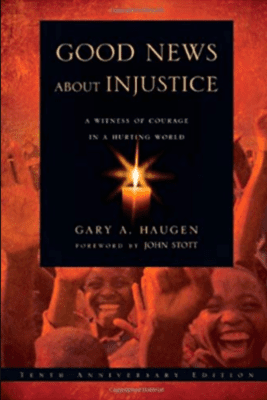 Good News about Injustice: A Witness of Courage in a Hurting World
"The good news about injustice is that God is against it. God is in the business of using the unlikely to perform the holy, Haugen contends. And in this book, he not only offers stories of courageous witnesses past and present,  but he also calls the body of Christ into action. He offers concrete guidance not he ways and means its members can rise up to seek justice throughout the world."
*Click on the pictures of the books above to purchase these books through Amazon Smile and select WMF as your charity of choice so as to benefit WMF with your purchase!
---

We encourage you to go out and serve as we come together to overcome injustices and serve as one!
Share this story