Mothers are Heroes | A Story from our WMF Community in Moldova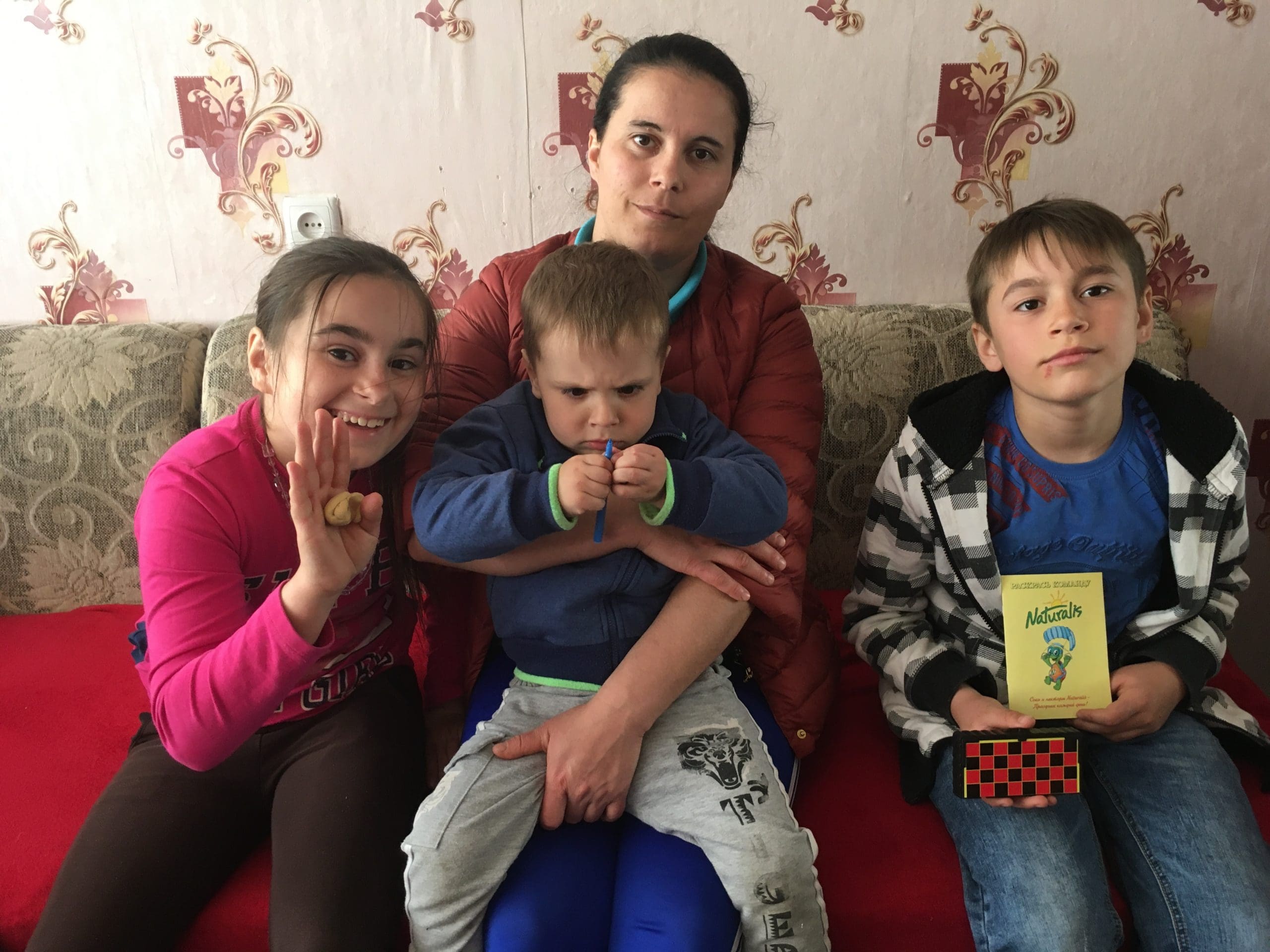 Being a mother is not always easy…
When I first met Sarah*, I was impressed by her tenacity and courage. She moved to the big city alone with her three children, eager to start a new life away from the pain of her past. She secured an apartment to rent and a stable job as a bus ticket collector.
But when we first met, she was not well. The conditions of standing on her feet all day in a moving bus crowded with people had taken a toll on her health over the past two years.
After once losing consciousness from the stress and high blood pressure she was given medical leave to recover. Not one to give up, Sarah discovered and enrolled in a three-month culinary training program in order to become a certified as a cook. Halfway through the program, however, the lessons were postponed indefinitely due to the COVID-19 outbreak and State of Emergency declared by the local government.
On May 4, Sarah returned to work as a bus ticket collector as soon as public transportation began to resume full service in the city. She is thankful to have a job since so many have been left without employment.
She is also convinced of one thing: no matter what, she must find a way to keep providing for her children so they can have a future. At one point during her health crisis she was invited to place her children in an institution. Yet under no circumstances, she says, does she want to be separated from her children.
Women like Sarah are heroes. They are the ones fighting for and caring for their children against all odds. And I believe that God will honor these women's commitment and provide their children with a bright future.
Sarah and her children are just one of twenty-one families that WMF Moldova staff are walking with during the COVID-19 crisis, providing material and emotional support.
*name changed to protect privacy
Share this story