Terrifying, in a good way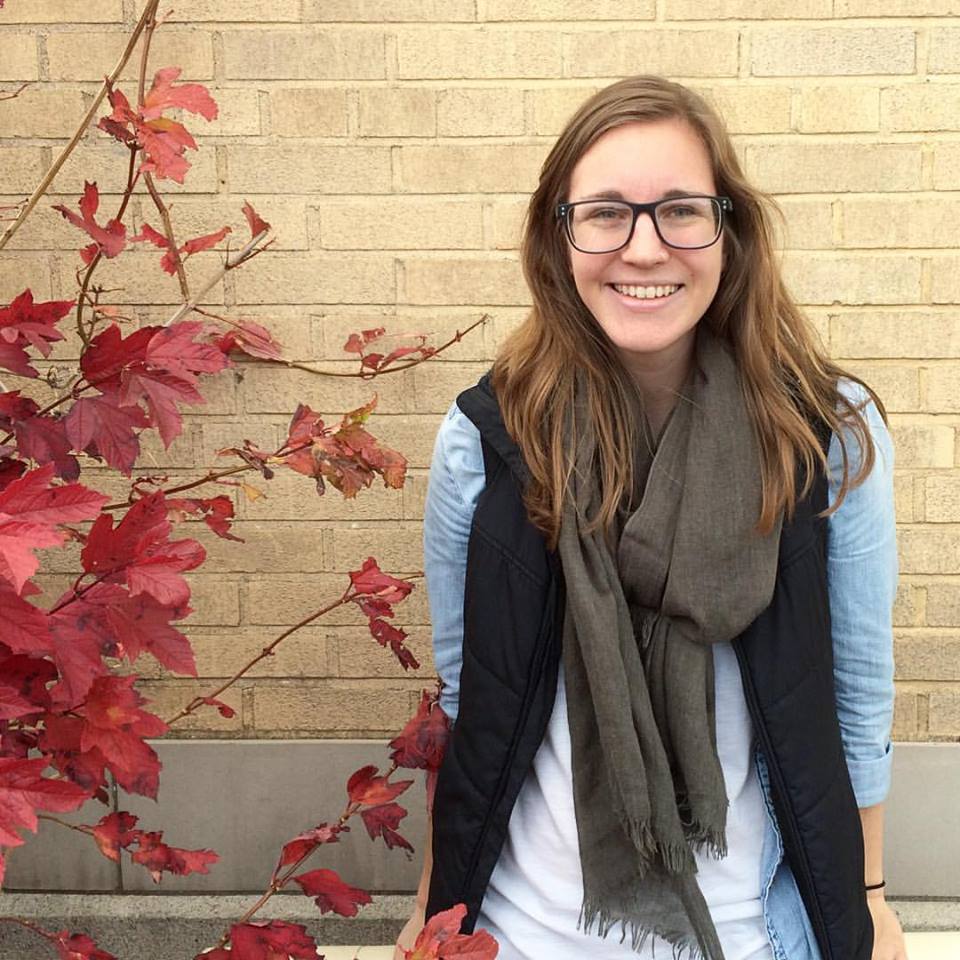 I'm leaving Portland today. I have been talking about and planning for Rwanda for over a year now, so to finally be at the point of leaving is relieving, exciting, and—to be completely honest—slightly terrifying. Terrifying, though, in a good way.
Terrifying because over the last year of just planning for Rwanda, God has changed me in more ways than I can count. He has fulfilled dreams that I didn't even know I had and revealed and strengthened pieces of my character that I didn't even know where there.
Terrifying because I am choosing to leave an incredible, supportive, and loving community and venture out holding tightly to the hope of new community.
Terrifying because I keep finding myself in situations where I am completely over my head and right before my breaking point, God shows up and reminds me that I am in no way alone in this.
Terrifying because I'm pretty sure the rest of my life is going to look like this—a lot of painful transformation and having faith in huge things that are out of my control and saying goodbye to people I love and living in situations that are going to push me past my limits—and I know (or at least hope) that at the end of all of that I'll be a new-and-improved, stronger and wiser version of me. But right now, I am facing the process of becoming and it's a little daunting.
In the midst of all of that, though, I have a deeply rooted sense of peace. Over the last few weeks, there have been little reminders nearly everywhere that encourage me to move forward—to keep saying yes to this big thing I'm being called to. Some are small, spontaneous moments of celebration—like that lady at the DMV who got so excited for me (and all of the giraffes I would see) when I told her I was moving to Africa, and made a dreaded trip to get my driver's license renewed surprisingly joyful. Some are bigger, deeper reminders—like at church on Sunday when our pastor talked about God bringing new people into our lives in each season and I cried because the friends I was sitting with have been so wonderful for this season and it's hard to trust that God will provide the same level of community in the next season.
Or this morning, when one of my best friends sent me the most encouraging text with our favorite verse and it gave me chills because it was exactly what I needed to hear today.
"Take heart. Get up. Jesus is calling you."
Such a simple statement packed with so much truth. Here I am, at yet another transitional point in my life, learning how to say yes to the next thing, yes to leaving, yes to pursuing a deep-rooted calling and a season of change. Saying yes and gathering up all of my courage because I know that what I am called to is good and true and beautiful—even if it's a little daunting from the starting line. I want to thank everyone who has been part of making this dream possible: my family and friends who have been so generous in giving financially, those who have experience living and working in Rwanda who have answered all of my ridiculous questions about returning there, and my wonderful community of friends who are so consistently supportive and amazing that they make it really hard to leave.
Please continue to be praying for me as I move forward. I am journeying into a lot of unknowns, but I am excited about the opportunity to live in Kigali and begin the process of learning about the work that is already happening there and how Word Made Flesh can get involved. Pray for peace, for wisdom, and for doors for community to open wide before me.
Shelbye Renfro
Share this story