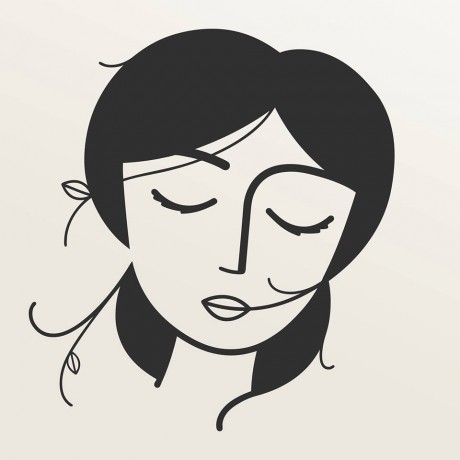 Mina Thapa arrived in Thailand in 2008. Unable to find work in Nepal, she left in search of an opportunity to provide for her family. Mina had been promised a job in Bangkok but upon arrival, she learned that she had been swindled and found herself without proper identification, a visa, or a way to make money. Alone and in search of work Mina began spending time at an asylum center where she would soon meet Tim and Amy Hupe, the founders of WMF Thailand.
After a blossoming friendship, Amy and Mina began making and selling food in 2010 at monthly local Beggar Society meetings. Several failures, and a few success later the duo decided to expand their product line. An intern's desire for healthy nut butter led them to create their best selling product. In 2013 Amy signed Mina's up for the local farmers market. "I remember the first market," recalls Mina, "We didn't have any sign or any logo. We just had brown and green jars." Amazingly, Mina's sold out by noon, long before the farmers market closed. "And then," Mina continues, "we signed up for the next one and the next one and then got our signs and made a logo."
Today, Mina is the co-founder of Mina's Whole Foods, and she still does all of the buying, chopping, roasting, dicing, and mixing the many delicious vegetarian food products. Mina's Whole Foods produces peanut butters, pesto, hummus, raw cauli salad, and carrot ginger miso sauce, selling her products at farmers markets around Bangkok. At markets, Mina shines — bubbling, smiling, and encouraging shoppers to try all of her wonderful products. In the kitchen, Mina works tirelessly to produce the high-quality products her customers have come to know and crave.
Mina says her underlying passion is to help women support their families through job training at Mina's Whole Foods.
Written by: Olivia Gahan
Mina's Whole Foods is a project of Word Made Flesh Thailand.
Share this story