Word Made Flesh staff are committed to living and serving among vulnerable communities, infusing hope and amplifying voices that often go unheard. As you learn about Word Made Flesh on our website, are introduced to us through friends, or read about us in a book, maybe something connects with you.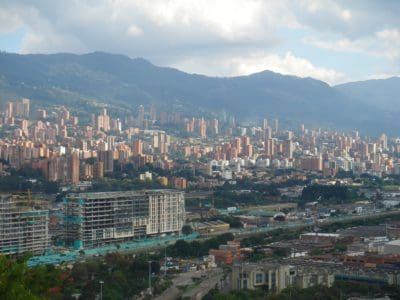 If you see yourself in the ethos, vision, philosophy of ministry, or a position description maybe there is place for you in the Word Made Flesh staff community! We would love to hear from you.
We invite you to look over the position descriptions of our current staff openings here. If you do not see a position opening below that you are hoping to find, but believe that WMF is a place the Lord is leading you to further pursue, please still contact us. We often have openings and needs that we have yet to post. We are always accepting resumes and letters of interest if you do not see a position that fits your skill set or passion. We will be glad to explore possibilities and see if there is space for us to move forward together.
To inquire about staff opportunities with WMF Colombia, please contact us at careers@wordmadeflesh.org
Basic Qualifications for staff at WMF
Participation in a WMF Servant Team, US Internship, International Internship, or Discovery Team
Experience living cross-culturally and/or with other NGOs will be taken into consideration in lieu of prior participation with WMF
18 years of age or older
Specific qualifications for each opening can be found in the position descriptions
We also suggest time be spent (minimum of two weeks) with the WMF community where the open position is located before a final hiring decision is made