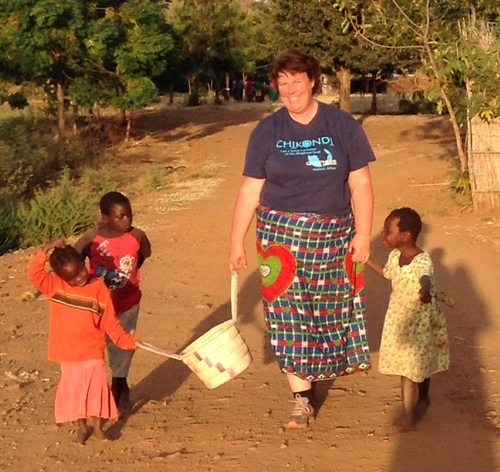 Karen Roller

Executive Director
Karen Roller has over 25 years of experience living and working in Africa. She and her husband served as missionaries in the Congo, Nigeria and Malawi before returning to live in the United States. She has a diverse background in education, curriculum development, leadership development, literacy training and translation. Karen speaks Chichewa, the native language of Malawi, fluently and also has studied Effik, a regional language of Nigeria, and Swahili.
"In 2005, my heart was broken. We left Malawi and I thought we might never return. I pictured my sorrow like a broken teapot shattered on the floor. As Circle of Hope began to grow, Jesus changed the picture in my mind. He picked up each piece of my broken teapot laying them into a beautiful mosaic tabletop. On my own, I could only serve a few from my little teapot, but Jesus allows me to feed thousands from His table. "
Karen has a Bachelor of Arts in Elementary Education from Asbury College and brings a strong understanding of the needs of those living in undeveloped countries, a great ability to communicate across cultural boundaries and a tremendous desire to serve the poor. She and her husband, Leonard, have three adult children and three beautiful grandchildren. They live in Wilmore, Kentucky.
---