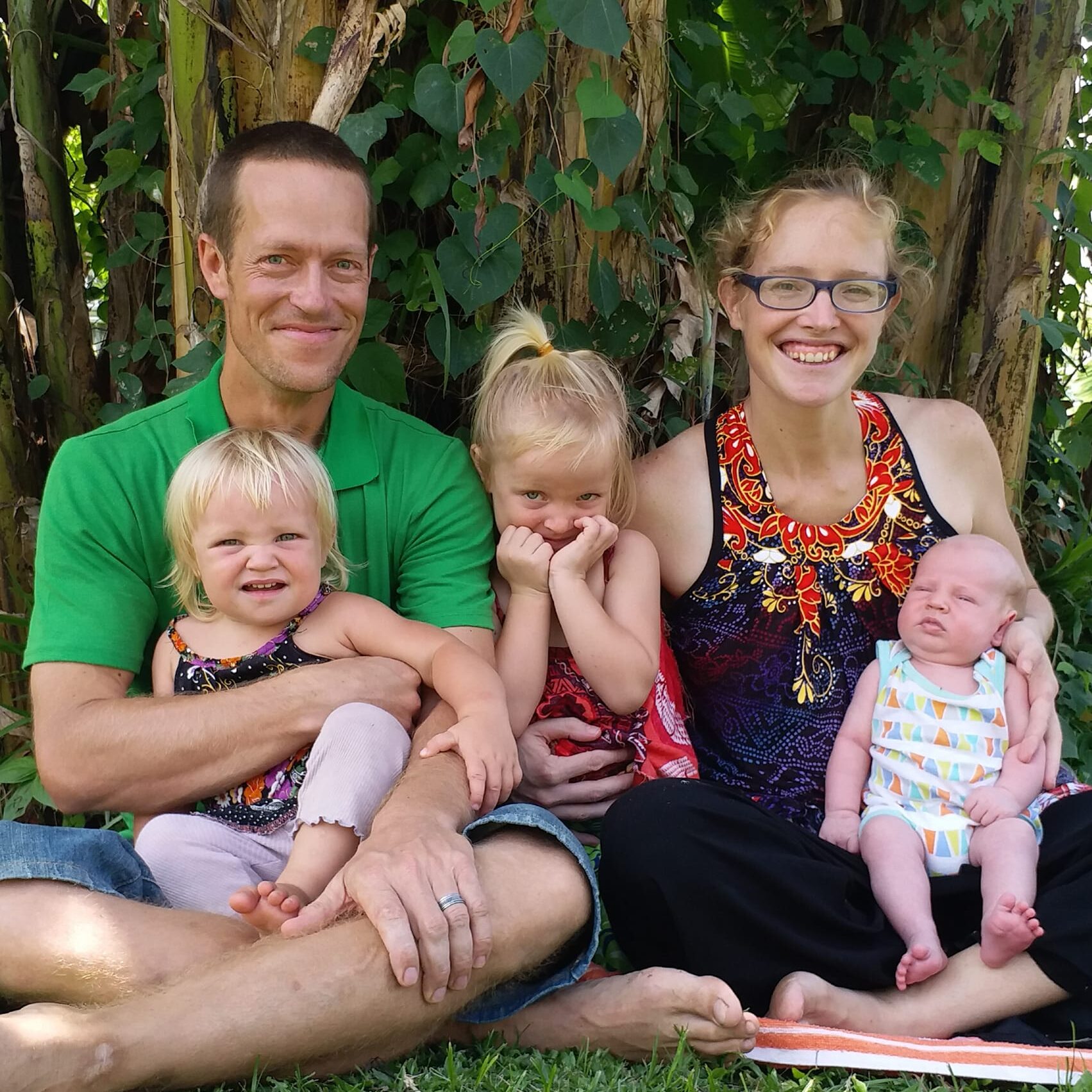 Benjamin Grimm was born in Oregon in 1978. He spent his high school years in Alaska where at 14 he made a profession of faith at a Christian youth group; but during much of his growing up, his Christianity was more identity than practice.
In high school, he poured himself into competitive swimming. After two years at University of Alaska he joined US Air Force special operations. Over the course of five years, Benjamin trained and served in various Stateside locations and was deployed for a time in Afghanistan.
As an adult, his faith faltered. He devoted years to athletic pursuits, living with little moral direction or life purpose outside of personal fitness. Finally he came to the realization that he was squandering his gifts and abilities on selfish pursuits. He moved back to his home State of Oregon to be nearer to family and to start over. He joined the National Guard, explored various career paths, and finally wound up working in a group home for Foster teens. He met his wife, Mary, there in 2013.
During the time they were dating and in the beginning years of their marriage, Benjamin's faith and practice grew exponentially. He discovered a passion for community development and an application for his past in health and physical fitness in the form of teaching communities about healthy nutrition. While putting his wife through school, he began studying sustainable agricultural models and herbal medicine.
Benjamin is exploring low-tech ways to improve quality of life in rural villages. He is partnering with the Yamano community to attain better access to health resources and to provide education on factors that contribute to health and wellness.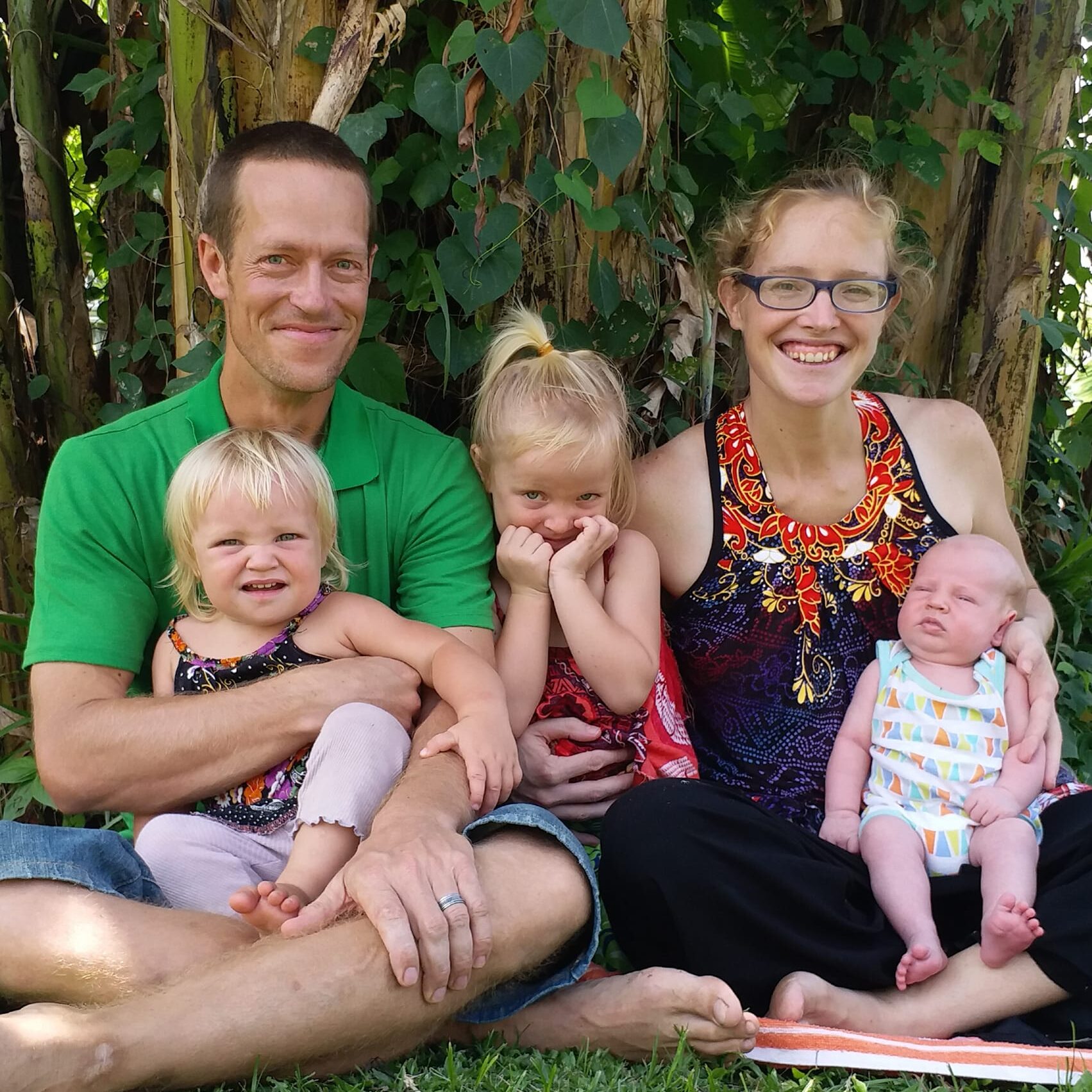 Translation/Literary Consultant
Mary Grimm (formerly Mary Owen) was born in California in 1989. Her parents were part of the Mormon church until the Holy Spirit led them out when Mary was 9. She met God at an early age, but did not come to an understanding of salvation until she gave her life to God at the age of 13. Shortly after that, she was baptized and went on her first missions trip, a week long youth mission to Mexico.
In Mexico, she felt a strong pull to long term missions. Informed of this, her pastor at the time invited her to accompany himself and his family to Papua New Guinea in 2006. There she learned about the need for Bible translation. It was not until 2008 on a return trip to PNG that Mary accepted this as God's particular calling on her own life.
Returning to the states, Mary spent 5 months hiking the Pacific Crest Trail and then dove into undergraduate studies at George Fox University. Shortly before her last semester, she met Benjamin Grimm while working at a group home for Foster teens. They were married the day after she graduated and moved to Washington the next month where she began her Masters studies at the Canadian Institute of Linguistics and graduated in December 2015.
Mary is partnering with the Yamano speaking community to encourage Scripture engagement and to facilitate the work of completing a Yamano Bible. She works to create and facilitate educational opportunities, especially in the area of literacy.