Community: Practicing Growth in Faith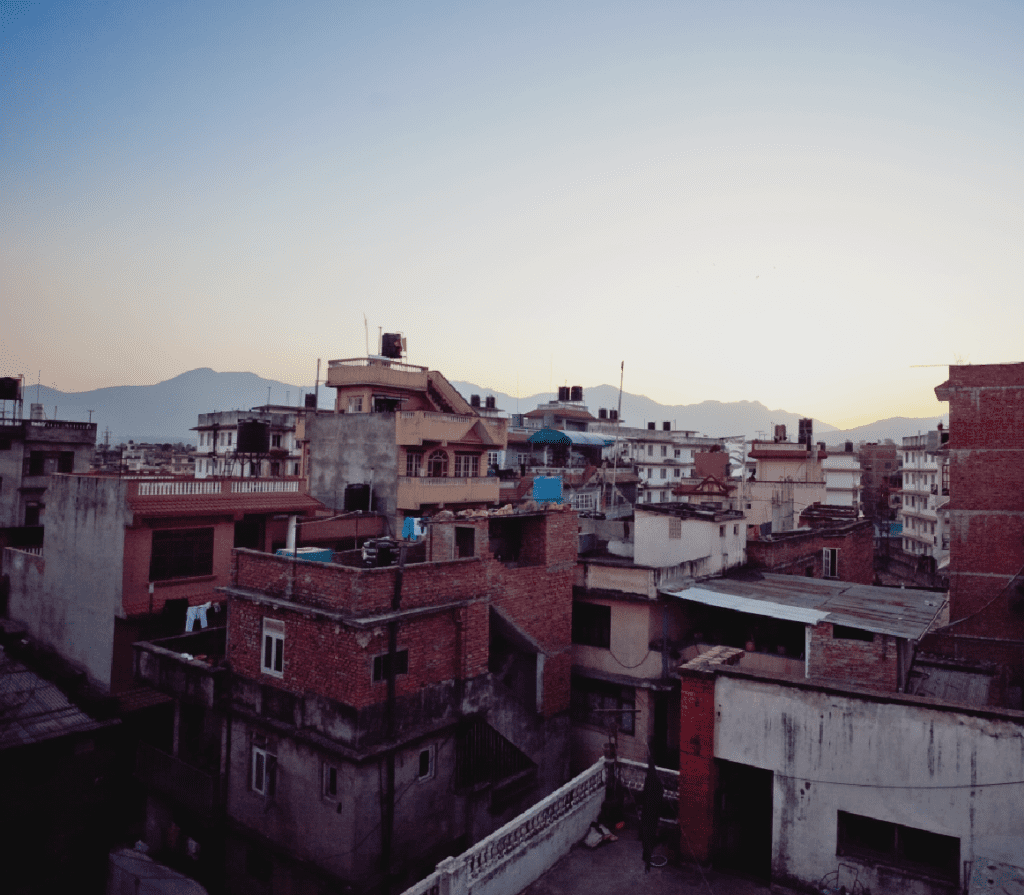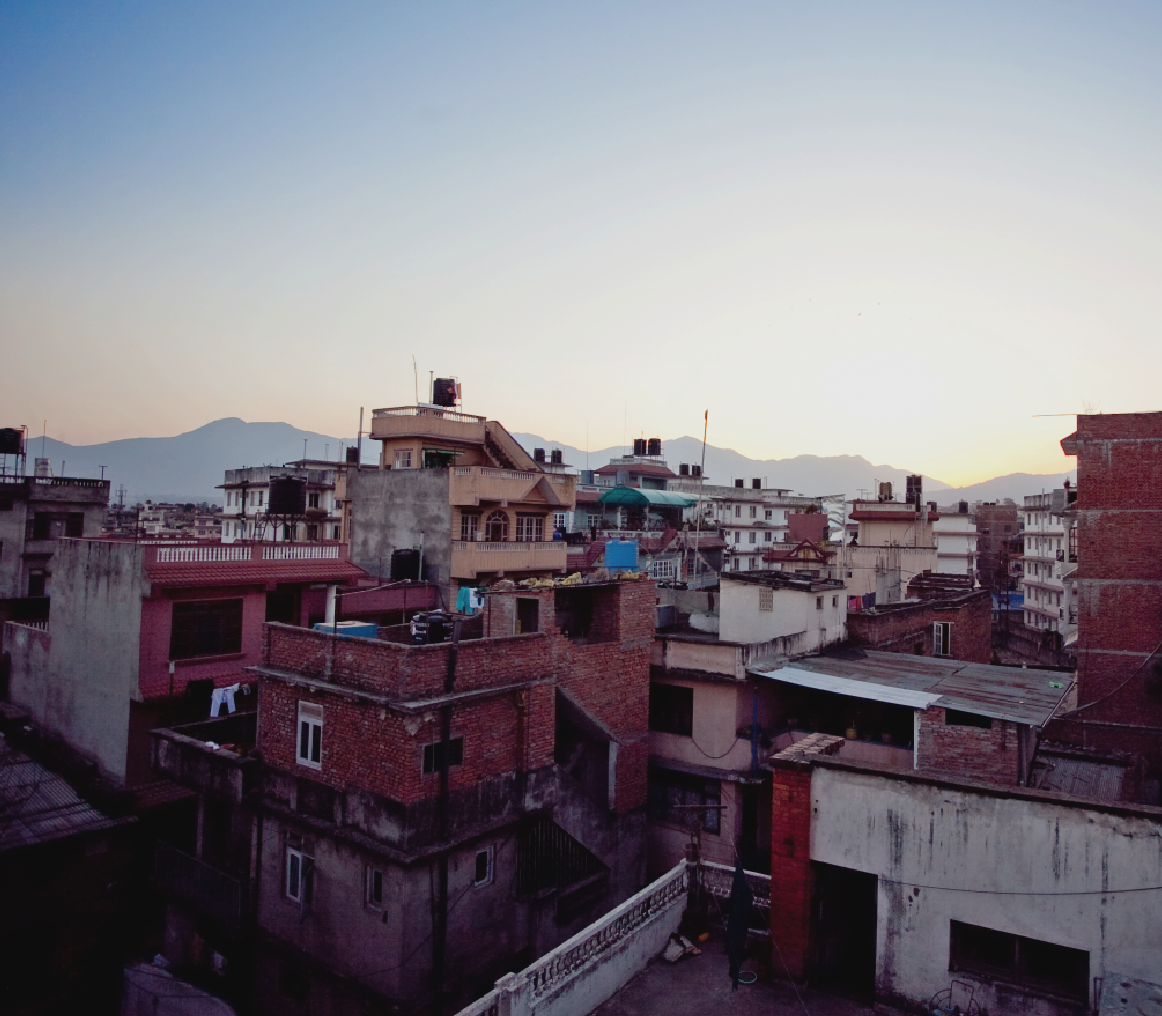 As 2017 came to a close I, along with my family and a few close friends, rang in the New Year in our usual way: each person came with a rock in their pocket. As we sat in a circle, we took turns naming the ways that God had been faithful to us in the past year and placing our rock on a candle-lit table in the center of the room. Following the example of the ancient Israelites, we created an Ebenezer or "stone of help" to serve as a marker for the present and a reminder for the future of God's faithfulness (1 Sam. 7:12; see also Gen. 35:14; Josh. 4:9, 24:26; I Sam. 14:35). Later, we will gather the rocks, cement them into a garden stone and give it to one of the families/individuals.
From the very beginning, community has been a core value of Word Made Flesh (WMF). At the center of WMF was the conviction that the self-giving, ever-flowing community of the Father, Son and Spirit is that which provides the blueprint for a life of love, the pattern for our communities, and indeed the basis for all reality. The early years of WMF also coincided with a renewed focus, within the wider church, on community, that took shape in such forms as "intentional communities", "missional communities", "new monasticism" and its international counterpart, "new friars"—all inspired by the early church's countercultural community of radical hospitality and sharing. Consider this list of things shared amongst the members of the early church community: property, possessions, money, meals, worship and fellowship (with a focus on the Eucharist and the apostles' teaching), and prayer (Acts 2:42-47).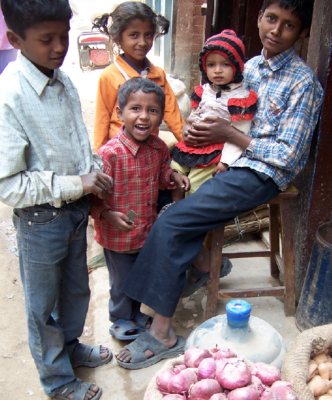 My wife, Christine, and I resonate deeply with the vision of Word Made Flesh, and while we, especially during our years in Nepal, adopted many of its facets, we never fully joined an intentional community. I admit that I felt a degree of guilt over this and for a time continued to look for the opportunity to join or create such a community—as evidence that I was taking the call to community seriously. Christine and I, in time, had three children of our own and eventually it dawned on me that the five of us made up an intentional community of radical hospitality and sharing.
Our band of five, which eventually grew to include members of our extended family and a few close friends, became our nexus of transformation, our "school of love" and the primary place in our lives where the idea of community was fleshed out. We worship, fellowship and serve together.  We share possessions and resources.  We enact regular rituals (like the Ebenezer mentioned above) to mark the passage of time to remember the goodness of God; to celebrate the good gifts of life and to lament its sorrows. We create, borrow and tweak rites of passage to mark significant points along the journey such as when our children reach the age of young adults or when the adults hit mile-markers. These rites of passage involve wilderness experiences, traveling to and serving in other countries, words of blessing/affirmation, stories from the elders and even physical markings like ear/nose piercings and tattoos. Within our family of five, we share the rhythms of daily life that involve household duties, shared times of prayer and sacred reading, art creations, backyard soccer, hiking/camping, poetry readings, trips to the library, maintaining a compost pile and garden, shared meals and hospitality towards others.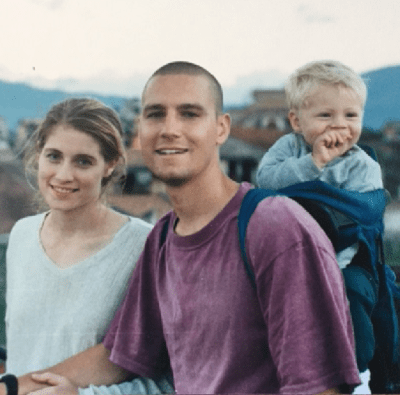 We view our life together as not only loving each other well, but also providing the nurture and sustenance for sending each of us out into our unique spheres of living, be it school, work, friend groups and so forth as carriers of love. Seeing our family as an intentional community has helped Christine and I bring a more profound degree of intentionality and creativity to our family's life. It has allowed us to see that the community of our family, although commonplace and often mundane, is sacred, vital and even radical. Please don't, however, be fooled by the idyllic picture I have so far painted! We certainly have our share of dysfunctions, mistakes and regrets. Our attempts at life together are more than not, messy, hit-or-miss and more haphazard than we would like.
I share this part of my journey in an attempt to offer encouragement—encouragement to be free and open-minded with your place in a community. Each path is unique. Each form of community, although following age-old patterns, is singular and there are many variations that community can take. Whether you are single, married, married with children, widowed, "empty-nester" or whatever, there is no formula or prescription for your community. So many other factors also come in to play—such as temperament, financial situation, gifts and talents and physical proximity to one another. By all means, seek the counsel of others, read the books, be interested in communal forms both ancient and new, but don't let any of them be prescriptive, or worse, make you feel guilty for not following their example.  The invitation is to be open to the movement and leading of the Spirit—to be intentional and vulnerable and even playful as you live into your way of community—the nexus of our ongoing transformation and conversion into deeper and deeper love of God, self and others.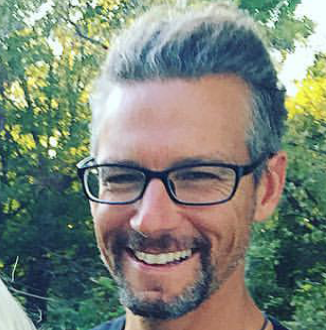 ABOUT STUART
Stu, along with his wife Christine (and sons Wesley and Luke), spent 1999-2001 with WMF in Kathmandu, Nepal. While there, they helped to create a home for elderly destitute women. Since that time​, Stu has served alongside and mentored young adults in both the college and adult high school settings. He currently serves as Life Coach at The Excel Center, an adult charter high school in Anderson Indiana. Stu also serves on the WMF Advisory Council.
CONNECT WITH STUART
swerny@anderson.edu
Share this story