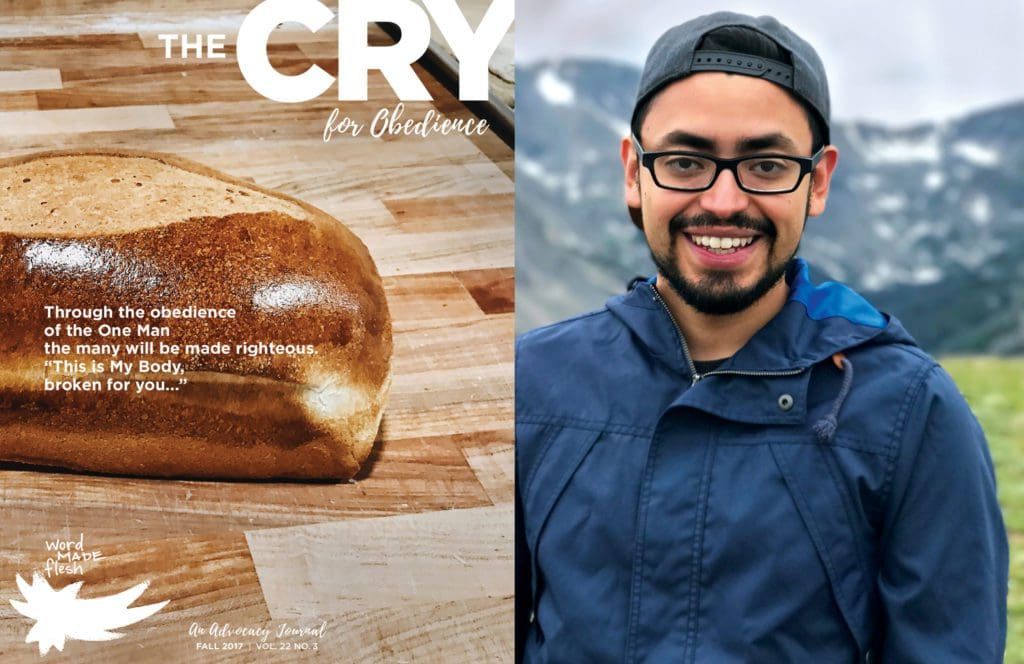 Christus factus est pro nobis obediens
usque ad mortem, mortem autem crucis.
Propter quod et Deus exaltavit illum
et dedit illi nomen,
quod est super omne nomen.
Christ became obedient for us
even to the death, death on the cross.
Therefore God exalted him
and gave him a name
which is above all names.
During my undergraduate days at Asbury University, I had the privilege of participating in the Asbury Chorale, one of the school's choirs. In the fall of 2012, we performed a piece called "Christus Factus Est" by Anton Bruckner, a composer from the Romantic period (late-1800s). When translated from Latin, the title stands on its own: "Christ became."
The beautifully layered piece, ornate with dissonance and roving harmonies, takes its text from Philippians 2:8-11, which reads:
"And being found in human form, he
humbled himself by becoming obedient
to the point of death, even death on a
cross. Therefore God has highly exalted
him and bestowed on him the name that
is above every name, so that at the name
of Jesus every knee should bow, in heaven
and on earth and under the earth, and
every tongue should confess that Jesus
Christ is Lord, to the glory of God
the Father."
Much of the score is in a minor key. It begins by emphasizing the word obediens, or Christ's obedience. It is dark and somber, perhaps painting the picture of Jesus weeping at the Garden of Gethsemane — that moment when the words of Christ's obedience in the face of a bitter cup would echo throughout eternity: Not my will, but yours, be done.
At the very end of the piece, something extraordinary happens. After staying in a minor key for the whole of the song, somber and remorseful, the very last note suddenly and unexpectedly changes to a major key, finishing the line "and gave him a name which is above all (switch to major key) names." The song ends bright and open, hopeful and with celebration at the name of Jesus.
Obedience, the surrender of one's own will, was Christ's loving response to the Father, and so, Christ overcame death and made a way for us back to the Father. He is exalted and Lord, to the glory of God the Father. Indeed, this is reason to celebrate.
Bruckner's composition has stayed with me for 5 years, partly because of the beauty of its sound, and partly because the timeless words have echoed in the chambers of my heart ever since. I hadn't ever really thought about Christ's complete and total surrender to the will of God — and it wasn't out of obligation, but for love.
In the gospels, Jesus stated, "If you love me, you will obey my commandments." This was not a conditional statement. He was not saying "I'll know you love me when you obey me." Rather, I believe it was a promise; because we could never keep his commandments on our own (that is why he had to come, after all), he promises that our love for him will lead us to obedience. It won't always be easy, but loving him will inevitably gear our hearts toward the will of the Father so that in all things we might also say, "Not my will, but yours, be done."
Obedience's road isn't always easy, or pretty. It may lead us all to our own crosses, moments when God leads us to surrender completely to him and empty ourselves for His cause. Where will that take us? God only knows.
But I am hopeful for the outcome. I am hopeful when I read in the following pages of sons and daughters who are living in obedience unto the Father and changing lives in the process. In their obedience, some have transitioned into other countries to serve among those in need. Others obediently work day in and day out to reach those whom much of the world does not care to reach.
In their loving response to the grace of Jesus, Word Made Flesh staff and volunteers all over the world walk in obedience and their stories, and the stories of those they are reaching, are exalting the name of Jesus and bringing glory to God the Father. I pray the stories in this issue of The Cry inspire and encourage you in your own, obedient walk. May we, like Christ, become obedient to the end for God and for those He loves.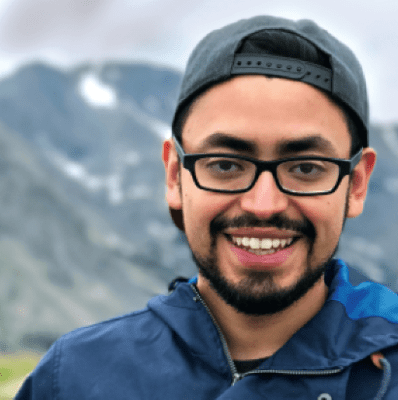 JORGE CASTORENA
Editor of The Cry
jorge.castorena@wordmadeflesh.com
Share this story