From the Editor — Summer 2019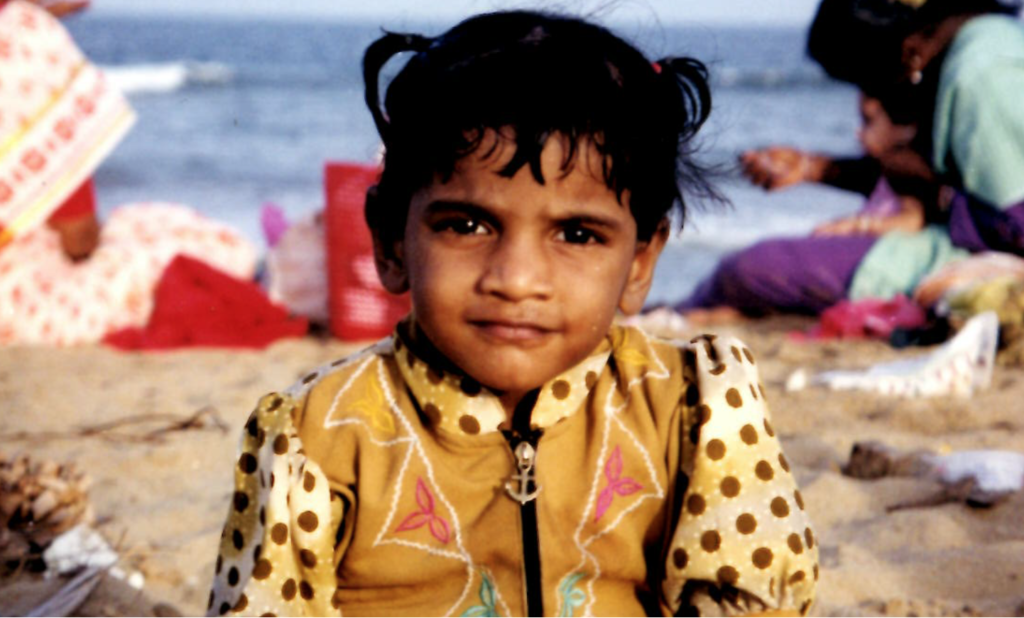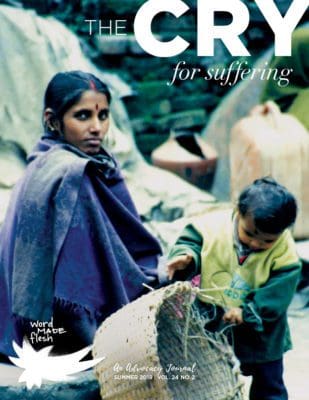 We gladly and sober-mindedly embrace what seems to be an unsolvable paradox: the celebration of suffering.
To understand the joy intrinsic to suffering we must first recognize the inevitability of suffering itself. This world of ours is fallen and broken, and sin begets sin — even death. No matter where we find ourselves, what our conditions and vulnerabilities might be, we cannot escape this darkness. The  people Word Made Flesh serves with and among experience severe suffering due to marginalization, poverty, and oppression. Yet those of us who find ourselves more comfortable are certainly not exempt; we merely can afford the luxury of hiding our wounds.
Thankfully, Scripture reveals to us that "no creature is hidden from [God's] sight, but all are naked and exposed to the eyes of him to whom we must give account." (Hebrews 4:13). The writer of Proverbs put it this way: "The eyes of the LORD are in every place, keeping watch on the evil and the good." (Proverbs 15:3).
It is the unfortunate reality that evil and good are present simultaneously, and that's the point: how can we know Light without having seen darkness?
The joy and victory is that darkness does not faze Christ. In the midst of suffering, our God sees into the depths of our souls and responds with compassion. We must not reduce the Gospel to a salvation from punishment and eternal damnation. The Gospel, the Good News, is that Gracious God indeed heard our cry of suffering and pain. In response, with great Love, He became flesh and embraced broken humanity to heal us of the suffering brought on by sin. Through Christ's suffering, the Father offers to us resurrected life. It's this life that lays down for others in love and awaits with joy the promised eternity where suffering will be no more.
Our assurance is that Jesus is revealed by way of suffering, because He is the one who suffered for us and suffers with us. We are encouraged to fix "our eyes on Jesus, the author and perfecter of faith, who for the joy set before Him endured the cross" (Hebrews 12:2) and we submit to suffering knowing this is the path we must take to become like Him. The joy set before us is that we will find Him and receive Him, just as He found and received us.
So, Word Made Flesh folks go into neighborhoods and communities embracing the suffering of the cross that people might find hope and joy; that the way of suffering would lead people not into more darkness, but into the Hope and Light of Christ already at work where they are. As you will find in this issue of The Cry, we do not gloss over suffering in sharing the Gospel — we embrace it. We suffer with and among our communities, and together find such joy and much to celebrate because of it.
My prayer is that by reading this issue you would be inspired as you take up your cross and walk with Him on this way of suffering. May we sense Him there in the tension — suffering with us and celebrating that we get to know Him and each other through our wounds.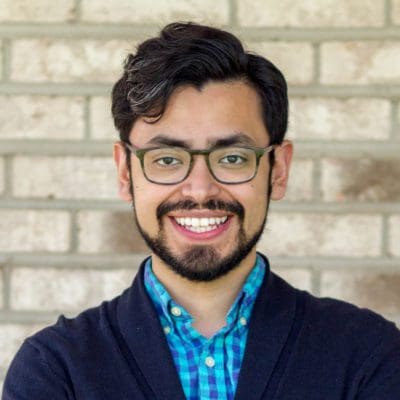 JORGE CASTORENA
Editor of The Cry
jorge.castorena@wordmadeflesh.com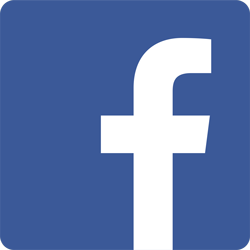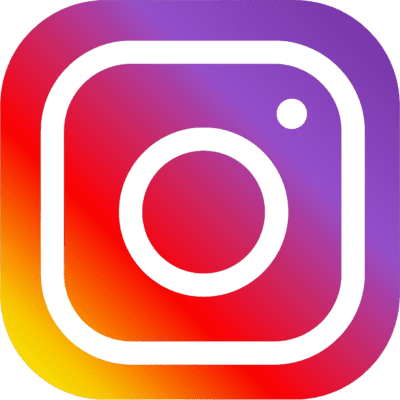 Share this story