From the Executive Director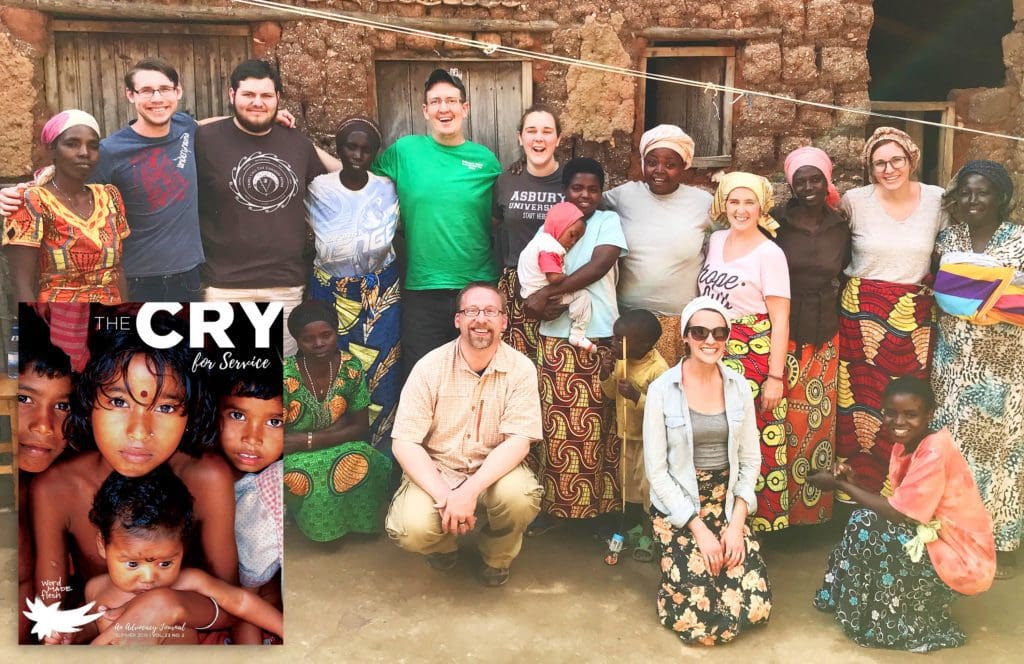 "The last temptation is the greatest treason: to do the right deed for the wrong reason." – T. S. Eliot, Murder in the Cathedral
"Service – We celebrate service as an expression of our fellowship."
– Word Made Flesh Lifestyle Celebrations (https://wordmadeflesh.org/about/)
"Religion that is pure and undefiled before God, the Father, is this: to care for orphans and widows in their distress, and to keep oneself unstained by the world." – James 1:27, NRSV
To serve is essential, but service alone is not enough.
Why one serves is vital to actions being acceptable or unacceptable.
Authentically good service must arise from the heart and work its way outward.
Ultimately, it is God's understanding of the state of the heart which is the final measure of true and healthy service not the process or results of actions.
The classic story of Cain and Abel bringing the first recorded sacrificial offerings to God (Gen. 4) quickly portrays for us the principle that internal motivation is primary and external method is secondary. God accepts Abel's offering and rejects his brother's contribution because of the state of their hearts (Heb. 11:4).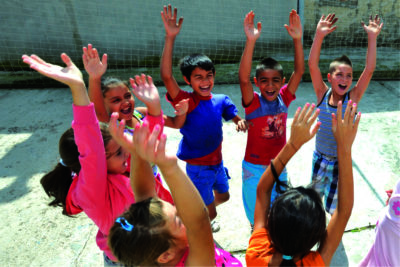 The principle of internal orientation again takes precedence when the prophet Samuel is looking to choose a king for Israel and finds David the shepherd to be physically subpar. God intervenes by reminding Samuel that humanity looks at outward appearance, but God views the heart (1 Sam. 16).
Fast-forwarding in the biblical narrative we see Jesus showcasing this principle when scathingly naming an unhealthy incongruence between the outward appearance of the religious elite of his day and their inward heart-state.  He called them "white-washed sepulchers" (Mat. 23).  Their lives outwardly portrayed socially acceptable forms of religious piety, but inside their hearts were dead and decaying.  Because of this they passed on death instead of life to others.  They had a form of godliness, but they eschewed its life transforming power (2 Tim. 3).
Unfortunately, being pharisaical has remained a continuing problem for many religious folks throughout history.  T.S. Eliot's phrase from Murder in the Cathedral, "The last temptation is the greatest treason: to do the right deed for the wrong reason," is fully about seeking to make sure authenticity rather than hypocrisy defines one's life.  In Eliot's play, 12th century Archbishop Thomas Becket struggles with feeling that he desires martyrdom out of selfish motivations.  Again, we see that it is internal orientation/motivation that defines what is laudable external behavior.
So, when WMF offers that service is "an expression of our fellowship," it is accurate to think that we believe that healthy relationality with our neighbor (in the biblical understanding of neighbor) is a core component of service in order for it to be just. Yet, first and foremost, right fellowship with God is primary.  Love of God and love of neighbor go together, but it is God that transforms our hearts in order that we may both best love God and neighbor. 
All is accomplished by and through God's grace.  Unless the Lord builds the house, we build in vain (Eph. 2:8-10; Ps. 127:1; Jas 2; Luke 12:13-21).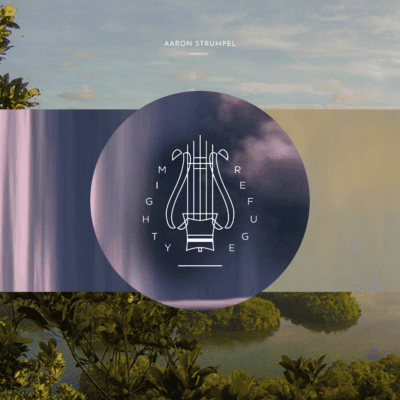 In this issue of The Cry, reminding us that transformation of the heart precedes transformation of the world, you'll encounter a piece about a new album of hymns from our WMF Artist Ambassador Aaron Strumpel.  Aaron offers wonderful renditions of the hymnody of the Church – intermingling the timeless and the winsomely timely.  Aaron's singing reminds us that we are Jesus' hands and feet in this world.  We are God's "ambassadors of reconciliation" (2 Cor. 5:11-21).  As Aaron writes in the song A Mighty Refuge / Guard My Heart,
"Guard my heart with your righteousness
This faith will be my trusted shield
Guard my mind with salvation
Give me hands that can heal
…
Fit my feet with your Gospel shoes
Buckle my waist with your truth
Make sharp the sword of your Spirit
Give me songs full of you
…
Let my mind be made new
Let my heart be set on you
Let my words flow from you God
Let my life be found in you"
As we ground our lives in God, God graces us with opportunities to lead others to these streams of water too.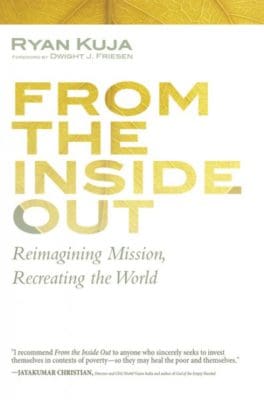 Also in this issue you'll see a book published this month that is written by Ryan Kuja (WMF-Colombia Field Director).  The book is titled From the Inside Out: Reimagining Mission, Recreating the World.  Though not stated directly as such, Ryan's work certainly explores the how and why of service.  Throughout his text Ryan asks hard questions and seeks authentic answers that offer healthy ways forward for living into mission.  Kuja writes in his chapter titled Wounded Healer,
     "…we are invited [by Christ] to move toward rather than away from the wounded places inside of ourselves and our stories.  In turning toward the pain and plunging our finger into the wounds [like the disciple Thomas], allowing them to be transformed in Christ, we can go beyond ministry as a one-way street.  We are no longer the whole helping the broken.  Instead, there is mutuality.  When wounds carried by relatively wealthy Westerners meet the wounds of the materially poor, something beautiful is birthed in the space between us.  Exquisite mutuality arises.  Wounds meeting wounds doesn't have to equal more pain; it can be a catalyst for reciprocal healing.

     Touching our wounds is the way, the only way, into the new.  Going into the sites of the wound is to go beyond new iterations of the old patterns and be part of the rebirthing of mission from the inside-out.

     When tended, touched, and surfaced, the wound becomes a canal through which mission is rebirthed.  When the wound is touched, the future of global mission is radically open.

     The inner work of touching our wounds and the outer work of touching the wounds of the world are one work." (p.176)
While navigating inner and outer woundedness is indeed one work, inner work takes precedence and undergirds outer work.  Both processes are necessary (Jas 2:14-26), but taking cues from the old aphorism, horses still belong in front of the cart.  For WMF, healthy holistic process is often realized along the lines of Mother Teresa's encouragement of seeking to do small works undergirded by great love from God.
Please consider purchasing a copy of Ryan's text.  It's good stuff.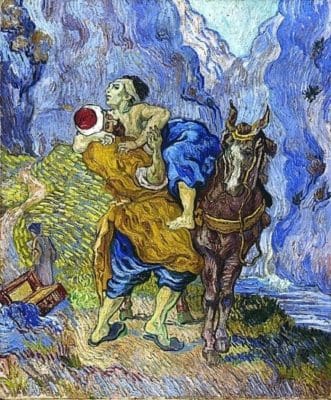 You'll also see in this issue a painting by Van Gogh depicting a moment from the Good Samaritan story.  The Good Samaritan is scripture gifting us a beautiful example of how God-breathed service is meant to manifest.  This story directly turns some traditional ideas of service on its head; it shifts power from the center to the margins.
This story, if read well, helpfully encourages us to reconceptualize many of our understandings of service.
For instance, in this story, we see that service is not about those with less power, social acceptance, and/or wealth serving those with more of such.
This story also shows us that service is not about those with power, social acceptance, and/or wealth self-selecting to serve others out of volitional capacities arising from their privileged status.  Rather than the above two scenarios, the parable of the Good Samaritan shows that God-honored service arises from anyone and anywhere (often from people and places we think least likely) when the choice is made to care for a person in need ("enemies" fully included in this) despite all the choices that one could make otherwise because our heart compels us forward in compassion. This is service that God honors and loves!
Finally, throughout this issue you'll encounter reflections from WMF staff and board members that journey us deeper into the heart of service that originates in and is sustained by God.
I pray that you are deeply encouraged and healthily challenged to love more deeply and broadly through engaging the content you find in this issue. 
Please let us know here at Word Made Flesh if there are ways that you would like to walk with us in our work.  We'd love to welcome you along for the journey.
May the Suffering Servant who is also our Risen Messiah and Lord give us the grace to live as Paul exhorts us to do in Galatians chapter 5 (as expressed via The Message), "It is absolutely clear that God has called you to a free life. Just make sure that you don't use this freedom as an excuse to do whatever you want to do and destroy your freedom. Rather, use your freedom to serve one another in love; that's how freedom grows."
Grace and Peace,

Clint Baldwin
Executive Director of Word Made Flesh
clint.baldwin@wordmadeflesh.com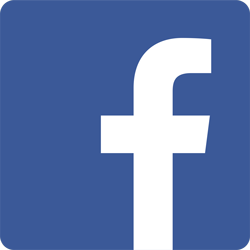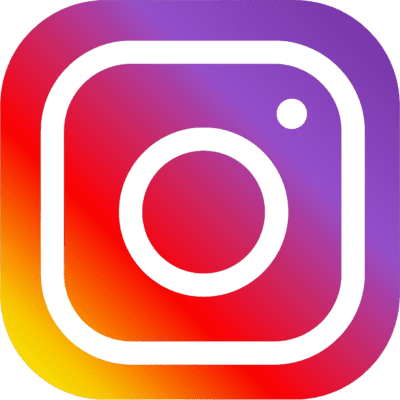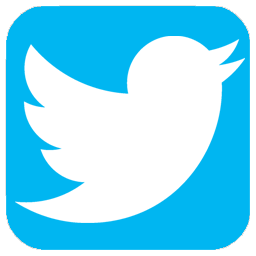 Share this story