From the Executive Director (Fall 2019)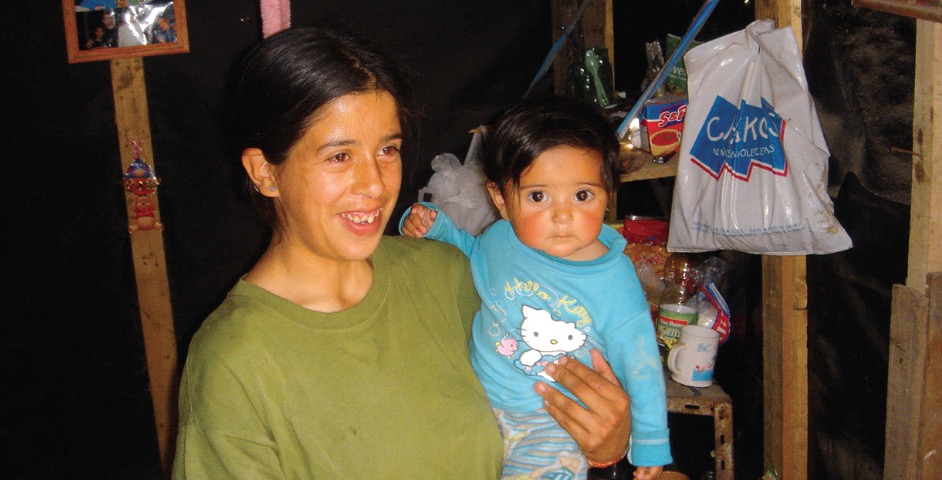 People were bringing little children to him in order that he might touch them; and the disciples spoke sternly to [other translations: "rebuked"] them. But when Jesus saw this, he was indignant and said to them, "Let the little children come to me; do not stop them; for it is to such as these that the kingdom of God belongs. Truly I tell you, whoever does not receive the kingdom of God as a little child will never enter it." And he took them up in his arms, laid his hands on them, and blessed them.

Mark 10:13-16  (NRSV)
"… he was indignant and said…" 
The Message translation of this text offers, "Jesus was irate and let them know it…"
The disciples of Jesus were with him everyday and yet they were slow to learn.  They seemed to so often do things antithetical to the way that Jesus wanted them done.  Thankfully we're not at all like them. 😉 
Hopefully you quickly recognized that the last statement is as false as the day is long.  We certainly like to think that we don't bumble about like the disciples, but the reality is that they are one of our life mirrors.  Recognizing ourselves in their lives keeps us from getting too carried away with creating grandiose illusions about our own acumen and sophistication.  We also bumble about in our spirituality.  As with the disciples, navigating our own relationship with Jesus is also often circuitous and fraught with inconsistency.
So, Jesus was upset with the disciples because of their seeking to limit the access of others to him.  Yes.  But why was this so very upsetting to Jesus?
Like the disciples, we also must hear the words of our Lord, "Don't push these children away. Don't ever get between them and me. These children are at the very center of life in the kingdom. Mark this: Unless you accept God's kingdom in the simplicity of a child, you'll never get in." (The Message translation)
See, in limiting the access of others to Jesus, the disciples were in a sense also limiting their own access to God.  They were hardening their hearts toward others and thereby decreasing their own engagement with God.  Jesus was so upset because the disciples were creating two harms at once while attempting to do what they thought was righteous.  As we often still do, they were missing the point – there is always enough of God to go around; all who seek the Lord will find Him.
We remember, God "do[es] not delight in sacrifice, or I would bring it; you do not take pleasure in burnt offerings.  My sacrifice, O God, is a broken spirit; a broken and contrite heart you, God, will not despise."  In humility, through providing access for others we too find our way to the heart of God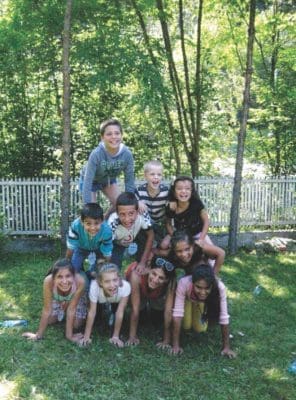 Like the human children in this passage, we also are spiritually God's children.  God desires our presence as much as God sought the presence of the children in this passage.  This passage is meant to lead us further toward him! The Lord desires togetherness with us.  As the book of James reminds us, "Draw near to God and he will draw near to you."
Over and over again, Jesus didn't just say things, he did things.  So, at the end of this passage, to showcase what he meant, Jesus scoops children into his arms, lays hands on them and blesses them.  Today and everyday, as children of God and like the children in this passage, we are held in the arms of God and blessed by the Lord through the accompaniment of the Holy Spirit. 
Such love!! Such intimacy!!
Twice in Deuteronomy 31 Moses reminds Joshua and the Israelites and again in Hebrews 13 we are reminded that God has promised never to leave us nor forsake us. 
In Matthew 28 Jesus declares, "And surely I am with you always, to the very end of the age." 
In John 14 we read, "And I will ask the Father, and he will give you another advocate to help you and be with you forever— the Spirit of truth…you know him, for he lives with you and will be in you. I will not leave you as orphans; I will come to you…you will see me…you are in me, and I am in you…we will come to them and make our home with them…the Advocate, the Holy Spirit, whom the Father will send in my name, will teach you all things and will remind you of everything I have said to you. Peace I leave with you; my peace I give you. I do not give to you as the world gives. Do not let your hearts be troubled and do not be afraid."
As per that well known verse of John 3:16, "For God so loved the world that He gave…"  God loved. God gave. God loves. God gives. 
As you read this issue of The Cry focusing on our Word Made Flesh Lifestyle Celebration of Intimacy, I hope that you sense the inexhaustible, unquenchable love that God has for you.  God wants to know you, to walk with you, to remain by your side, to be your friend. 
As God's ambassadors in the world, we seek to be like the Lord.  We seek to share unconditionally the offered Love that is based simply on a person's existence. All are invited.  None are forgotten.  There is room for all.  Each and every soul is invited for who they are – not for what they should do, have done, or might do – as a priceless, unreplicable bearer of the Image of God. 
Overall, the point of all the centuries, all the violence, all the drama, and everything else is simply about once again being able to experience the safe, refreshing, intimate, loving fellowship of walking with God in the garden in the cool of the day. 
Even in some of the hardest places in the world, by God's grace, the folks of Word Made Flesh are making space for hearts to once again experience garden walks with God.  I hope you too are experiencing such garden walks in your heart and sharing the fruit of these walks with others.
Remember, seek to make space for others to find their way to God and you too will find yourselves held in the loving embrace of the Lord.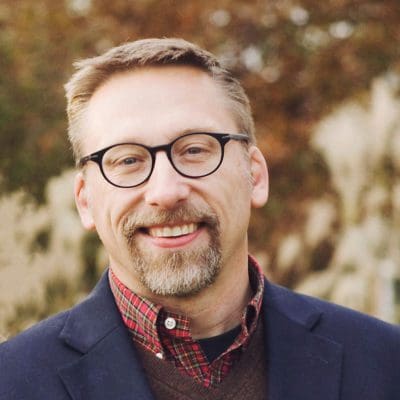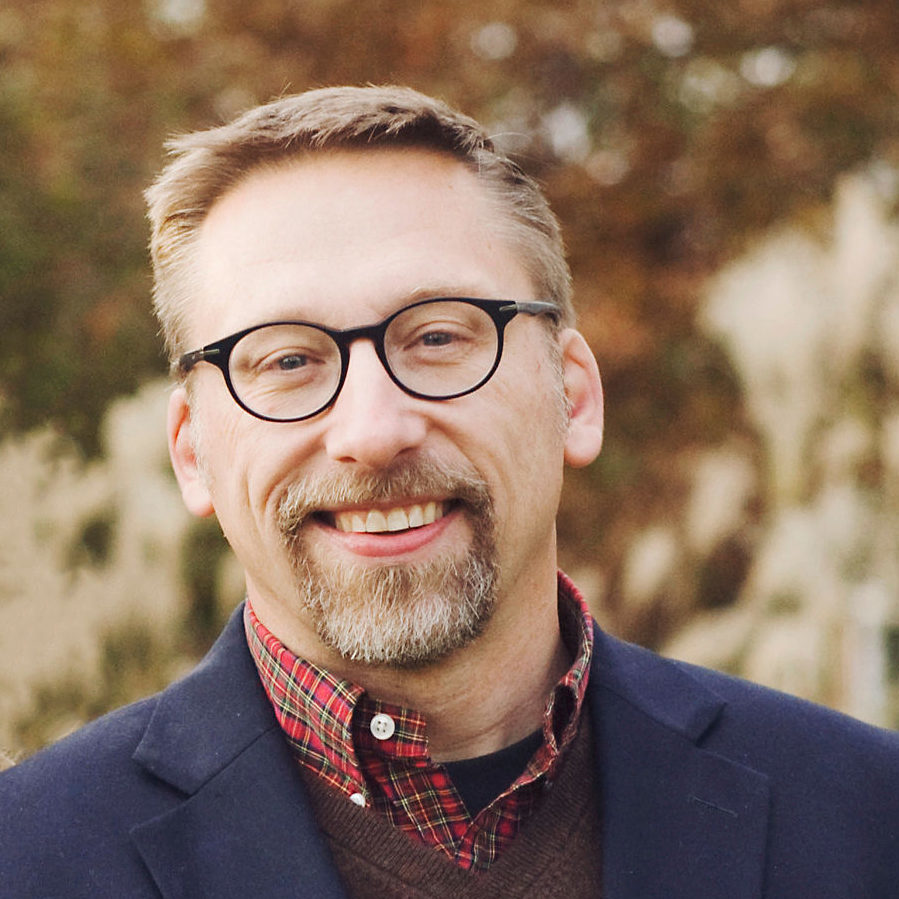 Clint Baldwin
Executive Director of Word Made Flesh
clint.baldwin@wordmadeflesh.com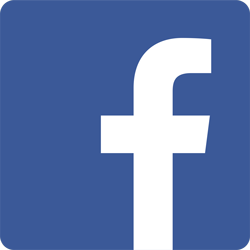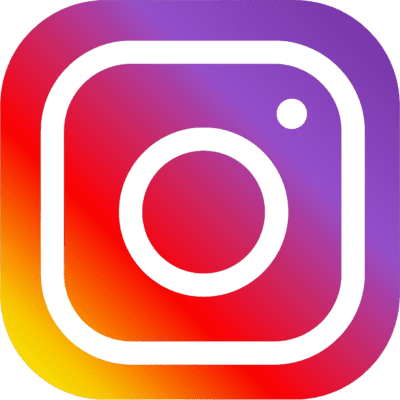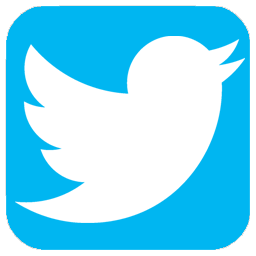 Share this story