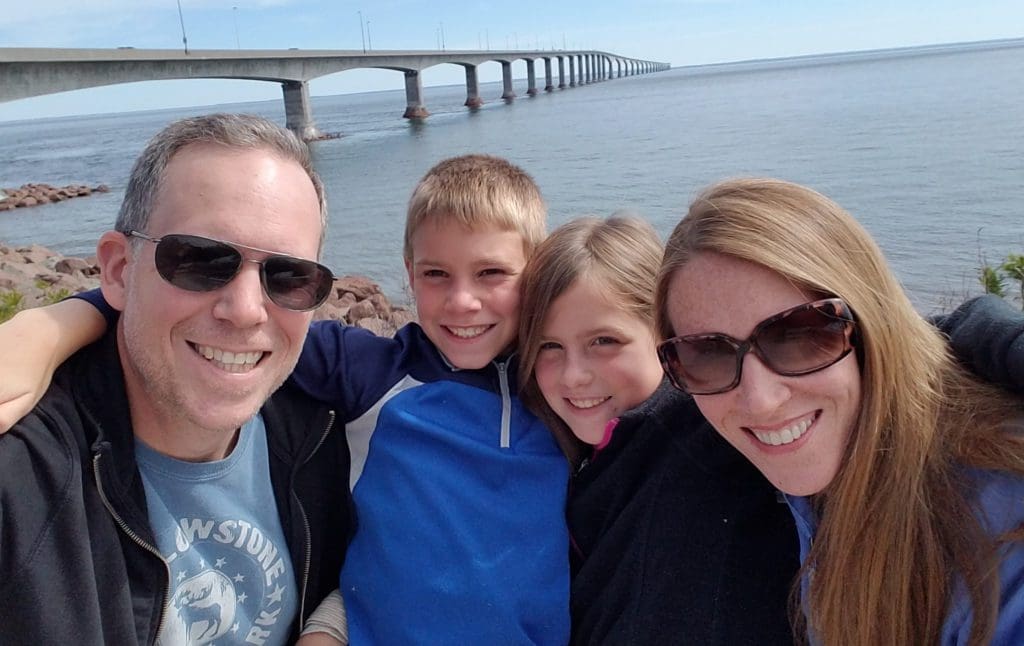 A colleague at work asked me the other day if I get tired of being "the guy from Canada" and I told him I don't. I guess "where you are from" is always a foundational part of the rest of "where you go." I grew up in Canada but with family roots in the United States. I grew up as a pastor's kid and life was very much about people, ministry and church. Whether it was the Sunday night missionary slides, the youth retreats or the Still Small Voice, I've always had a part of me that resonated with helping people in the name of Jesus in word and action.
I have worked formally in churches as a pastor, helped with house church plants and worked at a Christian boarding school. I've also had a professional recording studio, taught at an arts College and worked computer tech support. I think the best place to be is where God leads you and right now I'm living in Wilmore, KY with my wife, Melissa, of 19 years and our 9 year old twins Jana and Luke. I serve as the Director of Teaching and Learning at the University of Kentucky College of Social Work and just started a PhD program in Education. I'm thankful to have tracked with Word Made Flesh since the early days and more recently started helping with web development.
God is in every part of this work as He is in each one of us. It's so great to be a member of the grand and wild community of Jesus.
Connect with Jason: jason.johnston@wordmadeflesh.org
Share this story