The Celebration of Brokenness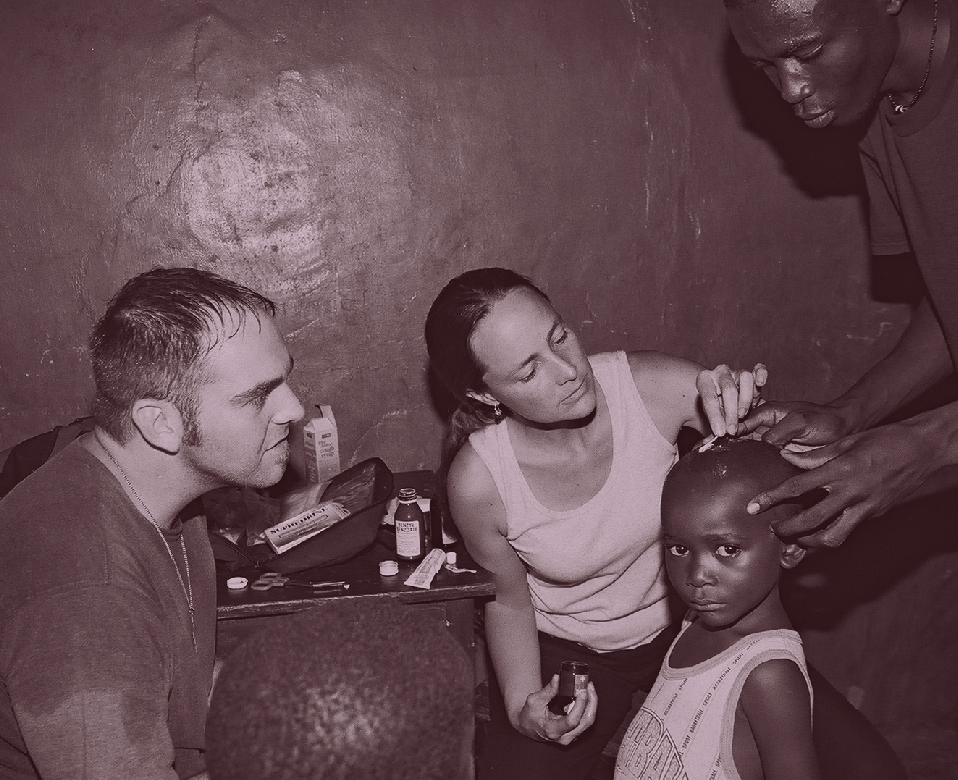 I stepped off the plane in India after the longest flight of my life, not knowing that the "uncomfortable" flight was the tip of the iceberg of taking me out of my comfort zone. The heat. The sweat. All the people. The poverty. It was easy to see the brokenness and vulnerability.
What caught me off guard was how this revealed my brokenness.
At the time, my perception of being broken had only a negative connotation. Being broken meant being damaged, weak, separate and less than. When trust is broken it is never the same again. When relationships are broken they won't be as good as they were. Broken dishes, toys, furniture, homes and people are all less desirable. This is the brokenness of the world.
What caught me off guard was how this revealed my brokenness.
My wife Julie and I moved to the poorest country in the world in 2002 to pioneer the first Word Made Flesh field in Africa. Because of the damaged infrastructure from the war, we averaged about ten hours of electricity each week. We had only five gallons of water each day for the two of us to share for cooking, bathing and cleaning. Julie got malaria not long after we moved to Freetown and her body never fully recovered from the immune system breakdown it caused. The physical brokenness quickly spread to social, spiritual and emotional brokenness.
What caught me off guard was how this revealed my brokenness.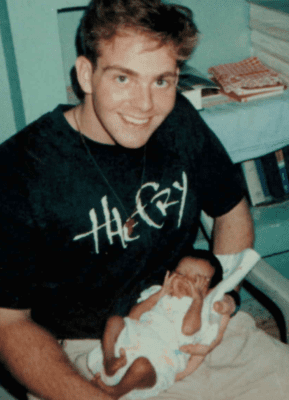 In John 12:24, Jesus compares his life and ministry to that of a grain being broken by saying, "Unless a kernel of wheat falls to the ground and dies, it remains only a single seed. But if it dies, it produces many seeds." Jesus was broken and used his brokenness to heal, redeem and define brokenness within God's Kingdom. When we love like Jesus we are compelled to use our brokenness to be vulnerable and to comfort others. Jesus may even use our brokenness to offer healing to others. I have experienced healing through the brokenness and vulnerability of others. In my attempt to give, I received far more.
I recently learned that if there is a break in metal and the base metal is welded properly with filler metal, the weld becomes stronger than the parent metal. Unlike broken dishes, toys, furniture and homes, welding – when done correctly – is the strongest part of the metal. What if in our brokenness Jesus sends the Holy Spirit to fill us to make us stronger? Could loss birth love? Could brokenness be redeemed and offer healing even deeper than the initial wound? When we claim our belovedness from God and are willing to be vulnerable, we unlock Kingdom brokenness. Kingdom brokenness does not glorify the hurt; it transforms it. Kingdom brokenness not only can restore trust, it can create the possibility for broken relationships to be even stronger than they were initially.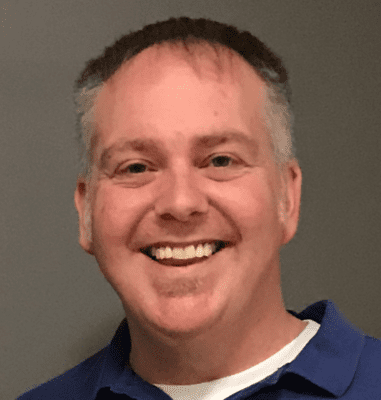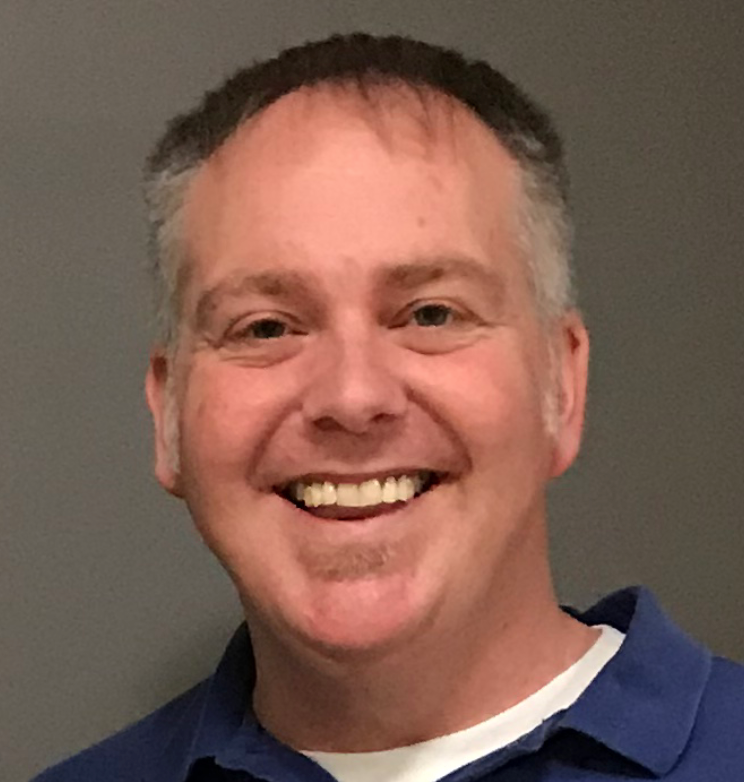 ABOUT JARED
Jared Landreth and his wife Julie live in Bonney Lake, WA with their 3 amazing kids Sarah, Micah and Adora. Jared is an Old School Fleshie and was a member of the first Discovery Team and Servant Team. Jared spent 3 years in India and Nepal and 2 years in Sierra Leone where he and Julie pioneered that field. Jared has served as the Treasurer of the Board for the past 5 years.
Share this story