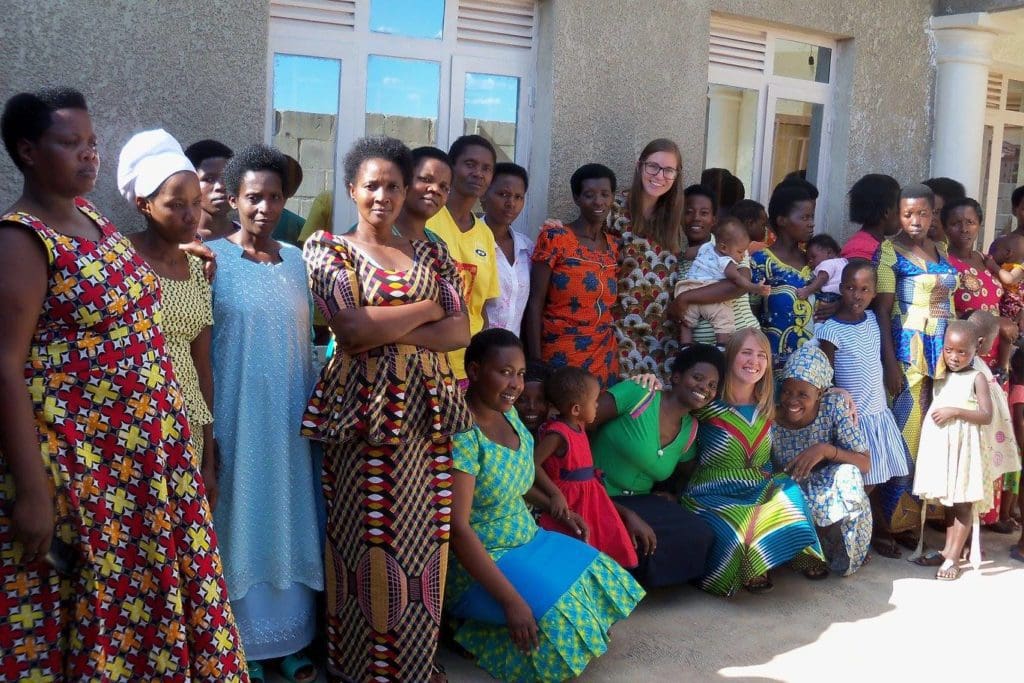 As stated in the WMF lifestyle celebrations: "We celebrate obedience as our loving response to the grace of Jesus"
Obedience is submitting to what God requires of us.
Obedience means doing one's duty and obeying the command of elders, superiors or authorities. This is the general concept of obedience in the Bible.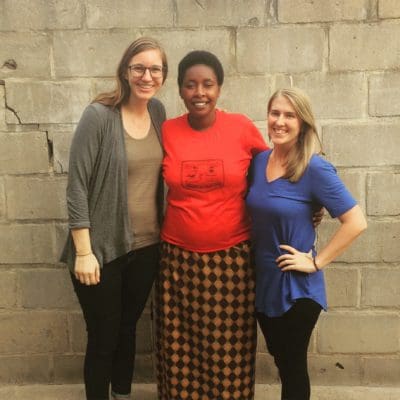 At Word Made Flesh, obedience helps us to do our duties well with the grace of Jesus Christ. His love helps us also to love the people we serve. This journey of obedience in service is not by my own strength, but by the grace and mercy of God that is upon me every day.
Obedience is the center of our relationship with God and serving Him. Obedience to God proves our love for Him (1 John 5:2-3), demonstrates our faithfulness to Him (1 John 2:3-6), glorifies Him in the word (1 Peter 2:12), and opens avenues of blessing for us.
When God's children obey their Heavenly Father, He is glorified. Jesus told us that others will see our good deeds and glorify our Father in heaven (Matthew 5:16). Of course, performing good deeds requires obedience to the one who calls us to good deeds. A Christian's testimony of holiness is a strong witness that God is at work in the world.
"Blessed are all who fear the Lord, who walk in obedience to Him" (Psalm 128:1). Obedience leads to God's promised blessing of life. The disobedience of Adam and Eve in the Garden of Eden meant losing favor with God. The obedience of Abraham in Genesis 12 shows that his total submission to God's would result in blessing. The examples of obedience throughout the Bible have taught me the importance of obedience in my relationship with God. This inspired me and encouraged me to serve and empower others.
Those lessons of obedience have played a big role in my life and my desire to serve others. "Blessed are all who fear the Lord, who walk in obedience to him. And you will eat the fruit of your labor; blessing and prosperity will be yours" (Psalm 128:1-2). Obedience is the rule of life, and without it we cannot fulfill our life's calling.
For now, Jesus is calling me to obey God's call through serving the women of Kangondo through leading them in Bible studies and prayer, where we all share testimonies and the word of God. This helps them also to change their lives and to obey God's commandments.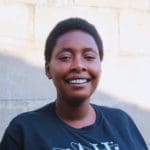 ABOUT IMMACULEE
Immaculee was raised by relatives in Muhanga district of Rwanda following the death of her mother when she was just seven years old. By the grace of God she was able to complete her studies, and has a bachelor's degree in accounting. She currently lives in Kigali with her husband, Clement. They are expecting their first child this December. Immaculee has been working with WMF in Rwanda since 2016.
Connect with Immaculee by emailing the WMF Rwanda Director shelbye.renfro@wordmadeflesh.org
Share this story