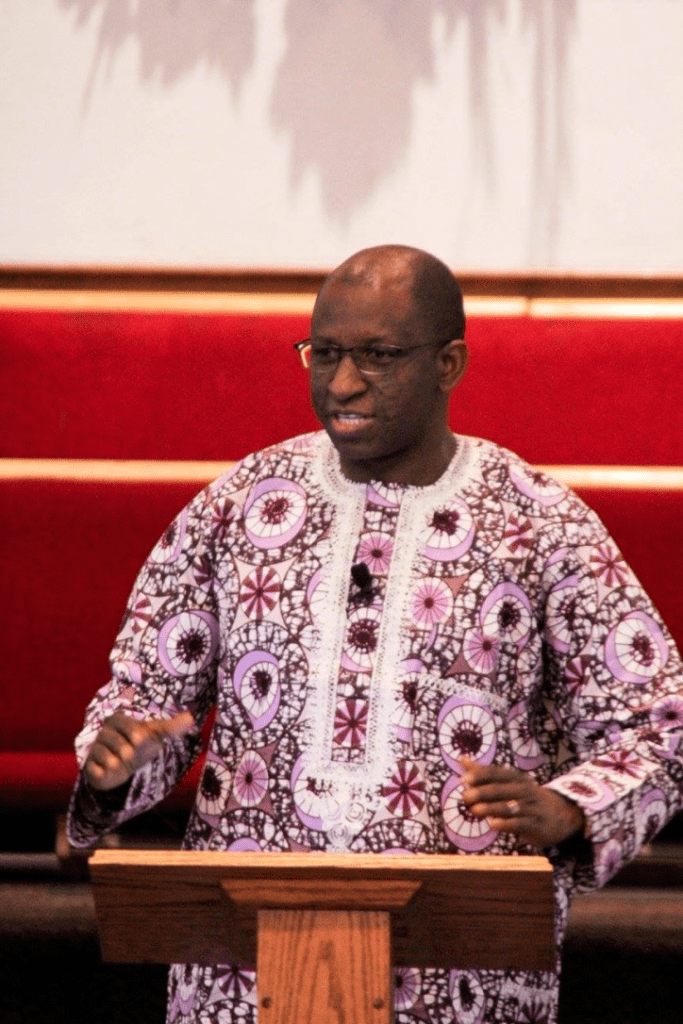 "Until you have given up your self to Him you will not have a real self." — C. S. Lewis
Obedience as I have seen it in my own life can be described as an exercise with meekness that can sometimes bring pain to self but it brings great delight to God. Yet, in the process of obediene, the soul enjoys unimaginable blessings and richness in this life and in the hereafter. Real self can only be evident through obedience to the God who owns us all.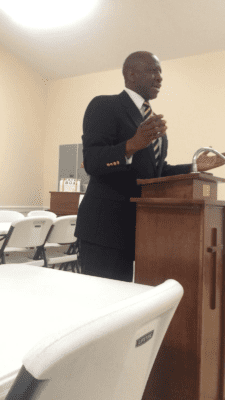 I was offered a job in a great company after my graduation. The position was especially preserved for me by the CEO of the company, who said he needed a Christian for that position and the head of department suggested no one else but me. As I walked through my decision-making, I was reminded of all that the Lord had done for me, like healing me completely from epilepsy and placing in me a passion to the unreached. So, I turned down the generous offer and I accepted to work in a Christian ministry with little pay and benefits instead.
Within the week that I obeyed that innermost desire to serve the unreached I met a Board Member of a bank and he inquired what I was up to after my graduation.
"I have accepted to be a missionary," I told him.
"Will they pay you?"
"It's not about payment," I answered.
This for me was somewhat to check my obedience to the service of the Master, the obedience to the call which I had claimed he had put in me. I was offered something "better" but I turned it down. This has taken me through different platforms, to different places and even different continents. But the ultimate goal remains to proclaim the kingdom of God. Here I am today 24 years after that first decision to obey. I am still pursuing to remain obedient to this call upon my life, here at Word Made Flesh and with Nathaniel Mission in Lexington, Ky.
Nothing else satisfies me. The songwriter captured it well when he wrote:
"When we walk with the Lord in the light of His Word, What a glory He sheds on our way! While we do His good will, He abides with us still, And with all who will trust and obey. Trust and obey, for there's no other way, To be happy in Jesus, but to trust and obey."
ABOUT SUNDAY
Sunday Daleng is a doctoral degree graduate from Asbury Theological Seminary.  He has a passion for the lost and the least, and is doing post-doctoral academic training at Word Made Flesh in order to implement what he learns in this position into his ministry back home in Nigeria.
While in Nigeria, he served as national coordinator of an international Christian ministry, preacher, and leader of revival meetings in different churches and ministries.  Sunny and his wife, Salome, are co-founders of Peniel Outreach Ministry International – a ministry in Nigeria with focus on outreach to the lost and the least, as well as leadership development. They live in Wilmore, Ky., with their four children. 
Connect with Sunday: 
sunday.daleng@wordmadeflesh.org
Share this story