WMF Staff Profile: Doris Monasterios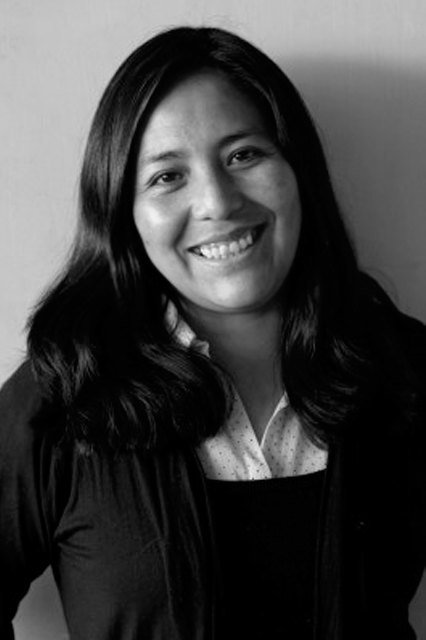 "I trust in God, I believe in God. I am his daughter. And he has so many incredible things for me. With all of my heart, with all of my passion, I want to serve God and be faithful to him."
Doris Monasterios is a powerful example of perseverance, strength, hard work and an unending faith in God. She has lived in El Alto, Bolivia for most of her life. Growing up, she experienced the cycle of violence that affects so many firsthand in this chilly, sprawling city. They were a family of 8, and money was often tight. Her family struggled after her father's death, through her brother's brain tumor and subsequent aftermath, and much more.
In 2003, her family began hosting WMF Servant Team members in their home and a friendship grew with the WMF Bolivia community. In 2009, Doris joined the WMFB administrative team. Her dedication and passion led her to transition to the role of Executive Director in 2015. "The past is still there, but God healed everything," she says. "This community has been my biggest support."
In addition to her rockstar leadership within the ministry, Doris is also wife to Daniel and mother to Adria.
CONNECT WITH DORIS:
doris.monasterios@wordmadeflesh.org
Share this story