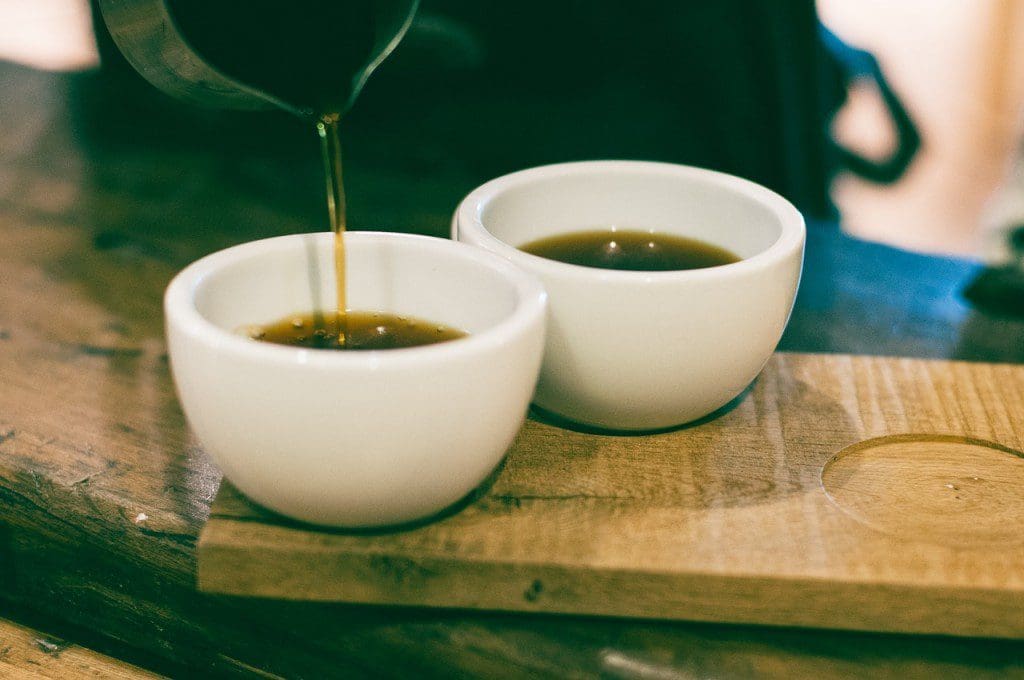 I sit here in a cafe in the land of a thousand hills wondering, yet again, if this is my real life. It's surreal, beautiful, confusing, painful, joyful, and a little lonely all at the same time. I'm finding that mornings spent in prayer are a much more necessary part of my routine than a few months ago.
I am happy to be here, of course, but I am constantly wondering if I am doing that right thing. Not if being here is the right thing, but if I'm making the right decisions with how, where, and with whom I spend my time. Creating a life basically from scratch is a lot more complicated than I realized.
I have so much hope though for what my life and work here could look like. Sure, I get discouraged at times, but I have to continually remind myself that I am barely finished with my second week. No one expected me to do anything spectacular in two weeks, nor am I here to necessarily do anything spectacular. I am called to be here, in whatever context that looks like, and I am doing just that.
Oh, I suppose I should describe my new life in Rwanda for those I haven't talked to yet! I am living in a very nice house owned by a fairly large Anglican church very close to downtown Kigali. I am staying with Marcie, an American woman who I got acquainted with through friends from George Fox. She has been such a generous host and friend these last few weeks as I get reacquainted with the city and culture here. I am taking Kinyarwanda lessons with a man named Innocent, who is very involved in the Friends church here and with whom I found I share some mutual friends! (no pun intended there…) This language is going to kick my butt, but I am determined. It's nice to have something concrete to focus my energy on, anyway.
I have started partnering with an organization called Acts4 Rwanda that provides education and discipleship to children in a very poor neighborhood. The director, David, and his wife, Susan, live in the neighborhood and make their home an open, safe space for the children they serve. The work the do is good, and very needed here, but after spending a few days visiting the children's homes and watching their daily activities I find myself feeling overwhelmed by the needs here. I am not sure how I can help yet, but I can sense God moving here and want to be a part of it. A better understanding of Kinyarwanda will be necessary for me to really be of service to them, but I am trying to find ways to create friendships and serve as I am.
Please continue to be praying for me as I try to enter into community and new friendships here. As well, be praying for discernment about my living situation. I am very happy living with Marcie (free rent is such a gift, as is a good roommate!), but her house is pretty far from where I spend most of my time and I end up spending a few hours walking a bussing through town everyday, which is cheap but exhausting. So, prayer for discernment and more funds as I begin to consider other housing options.
So, all in all things are good here! I am learning a lot and being challenged by big and small things everyday. Thanks for reading, friends!
Share this story