Pax Christi – Peace of Christ in the midst of empires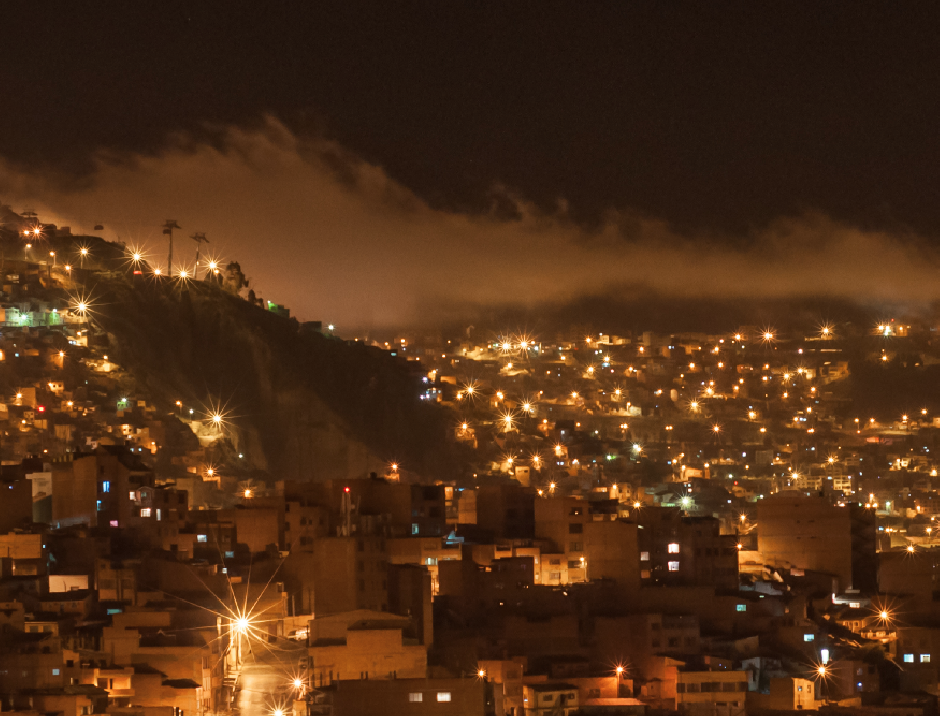 by Clint Baldwin, Executive Director We had included this reflection in a monthly newsletter to our staff but wanted to make it available to friends of Word Made Flesh as well. Thank you for partnering with WMF and being a part of God's work to bring healing, hope, and peace to our neighbors in need around the world.
---
For many years, one of the Advent/Christmas readers that I turn to during this season for reflection and inspiration is Watch for the Light: Readings for Advent and Christmas. It is a reader that I know is also familiar to many in Word Made Flesh.
Recently, during one of our devotional times in the International Office, we read a piece from the text by the theologian Dorthee Soelle titled, The Christmas Gospel.
As some of you may recall, Soelle is a favorite theologian of mine. I appreciate her work because I often find her both charitable and challenging. I appreciate that I often see that her personhood, her humanity is not lost in the midst of exegesis and systematics. I see her as willing to hold notions of orthodoxy and orthopraxy to the test of Faith, Hope, & Love as lived out via forms of humbly enacted justice & mercy.
In The Christmas Gospel, Soelle once again does not disappoint. She readily describes her own growth as a disciple even as she seeks to pass on her hard won understanding. She notes how the Lord allowed her to begin to read with different eyes – to read with eyes viewing the biblical text from the margins of power rather than with eyes seeing only from the vantage of the centrality of power, rather than with eyes only reading from the vantage point of the victor.
In reading from this newfound perspective, Soelle notes that she began to understand the pax romana as antithetical to everything she had previously thought for so long. She now recognized it not as primarily a constitutional governing system that helped to stabilize regions, build admirable architecture, and provide cosmopolitan processes better allowing for trade, but rather Soelle understood it as the imperium Romanum. She saw that manifestations of peace in this case were via subjugation and tyranny rather than through freedom and mutuality.
Thus, she realized that the pax Christi was offered precisely for those who could expect nothing from the pax romana. Soelle notes that her transformation of understanding was furthered as she was ministering within a shelter for people dealing with homelessness and listening to their stories. She relays that they helped scales drop from her eyes. Soelle begins to ask vital historical questions. "How and under what conditions had people lived then in Galilee? Why had I never noticed the number of sick who appear in the Gospels?  Who or what made them sick? Political oppression, legal degradation, economic plunder, and religious neutrality in the scope of the religio licita ("permitted religion")…At last I saw the imperium from the perspective of those dominated by it."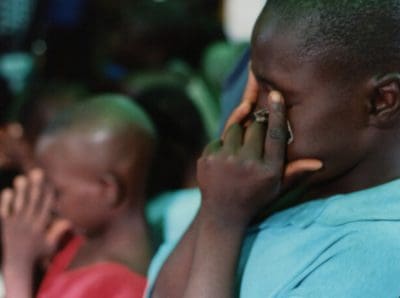 Today, this Advent and Christmas, we still operate under many forms of false peace. There remains many an imperium that offers "peace" at the cost of subjugation. All of these in their own way ask for our allegiance, at the very least asking for an allegiance of silence from us. Any false peace of course bears some resemblance to true peace; the masquerade always carries a nod to the reality from which it has twisted its existence. As long as we do not succumb to viewing peace from the vantage point of the victor, we can and should affirm aspects of genuine peace wherever they may be found. Healthy aspects found in the midst of broken systems offer connective points for bridge building to new forms of more just existence.
Yet, vitally, let us remember that the pax Christi arising from the very Prince of Peace who arrived as a vulnerable baby and presented to us how to live by Himself living with and among us as the Word Made Flesh showcased that peace is not only the end, peace is also the means to the end. There is no "bait and switch" with Christ, there is no "do as I say, not as I do" with Christ. "But God demonstrates his own love for us in this: While we were still sinners, Christ died for us." And because of such self-sacrificial love, we as disciples seek to follow suit. If there is anything to be subjugated, it is not others, but rather it is our own false sense of self as we seek to be most fully connected with Christ and understand our truest Self through connection with the One who gave all for the sake of all. So our method of pax Christi looks like this, "We always carry around in our body the death of Jesus, so that the life of Jesus may also be revealed in our body. For we who are alive are always being given over to death for Jesus' sake, so that his life may also be revealed in our mortal body. So then, death is at work in us, but life is at work in you."
So, let us work diligently to seek to see with the eyes of our Lord and Savior who refused to leave anyone out. All kinds of people asked Jesus again and again, to not do such an action, to not go to such a place, to not be with such people. The Lord's eyes saw in such a loving fashion because He lived with and among those in need, because He listened to those in need, because He acted in compassion based upon what He heard and came to know. Soelle writes, "Without the perspective of the poor, we see nothing, not even an angel."
Remember this is what it means to be Christian disciples – to seek to be ones who exemplify Christ through word and deed. Because of each of us, the pax Christi continues forward over and against any kind of imperium that masquerades as pax today.
Share this story