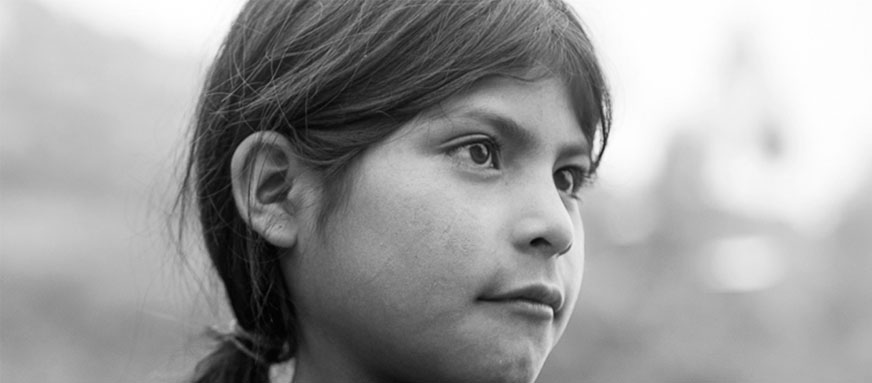 At 12 years old, Vania* has experienced more hardships than most adults. She began coming to Word Made Flesh Bolivia's activities in May 2018. Her mother had learned of WMFB after receiving an invitation at a public health center outreach visit, and hoped that WMFB could help with her daughter's development in school.
Vania was very shy at first and could not even make eye contact with anyone. She completed activities so quietly that she was almost invisible, yet the staff sensed that Vania had something to share. While in a class about God's transforming and healing power, Vania embarrassingly and privately confided to the teacher that her older brother was abusing her sexually.
WMFB helped Vania tell her mother, who immediately acted to help both her children. Vania began receiving intensive therapeutic counseling where she also revealed sexual abuse by her uncle when she was six. WMFB collaborated with Child Protective Services to ensure Vania's safety and access treatment for her brother, who is in a residential program for teen sexual abusers. Because fewer than 3% of all child sex abuse cases in Bolivia reach a verdict in the courts, her brother's treatment is significant in breaking the cycle of abuse.
Today, Vania has a joyful, vibrant spirit about her. She has friends and easily makes new ones with her newfound confidence. She's a star student who loves math. And outside of school, she even volunteers at WMFB as a leader for the other children. Her future is definitely much brighter than the darkness of her past.
*Name changed for respect and privacy.
Share this story