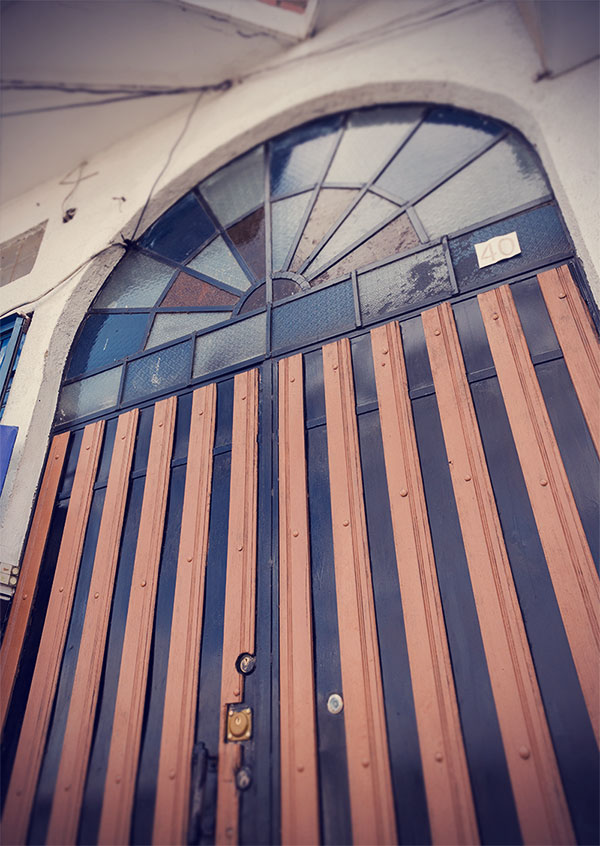 It's not uncommon for our therapeutic groups or conversations with the amigas to get interrupted by the inner battle that they face daily — shortened breath, uncontrollable crying, dissociation, anxiety attacks, loss of hope…and so we make space. A safe space. I might lead her in a quick exercise, inviting her to pay attention to her breathing and close her eyes as she slowly begins a short journey.
"Picture yourself in a safe place — maybe you've been here before, or maybe it's a new place. What do you see? What colors are there? What do you hear or not hear? Can you smell anything? Is there something that you can taste or would like to taste in your safe place? Is anyone there with you in your safe place? Remember that you can come back here whenever you need to, or even just when you would like to. When you are ready, I invite you to pay attention again to your breath, and then we can slowly return back to the room here together."
I remember vividly the day that I walked through this exercise with a woman in our intervention program after she told me between sobs that she felt that she had failed, that the same sexual abuse she experienced as a young girl was being repeated within her family. But as I invited her to come back to the room from her safe place, she said: "It's here. I feel safe here."
The thing about trauma and especially ongoing trauma, such as exploitation, is that you never get a break. Your mind, body, and soul are in a constant, exhausting fight for survival. It might not show outwardly — the world has trained us well to hide the truth of what's really going on, and if we want to survive then we better just figure it out. But what if there was a place where we didn't have to look behind our shoulder every few seconds, where we could trust our children in the care of others as we learn to care for ourselves, or where we could be known by our true name? A place where we could simply be?
What an honor that Word Made Flesh can be that place for so many of our friends. The walls of our ministry center hold a lot of weight — on program days between 60 and 100 women and children will walk through our doors from the busy streets and red-light district right behind them, each of them with a lifetime full of reasons to believe they can never let their guard down. Often the bravest step that survivors have to take is simply to walk through the door for the first time — we often hear of women waiting months to build up the courage. But tears filled my eyes one day as I heard one friend say, "From the first moment that you come, you feel the kindness and love of the people here, and a sense of safety. For one moment in my day I can relax."
Though I would love to say, "We did that!" she had only been to two, maybe three activities by that point. And so as grateful as I am for the Word Made Flesh community and our commitment to doing all that we can to be safe and loving toward those that walk through our doors or that we visit in the brothels, it truly goes so much further. A safe place isn't really about a place at all — it's about a Presence. And if we get to be a part of sharing that Presence for a woman or her family to be able to simply be for one moment in their day, then that's enough.
"God is our refuge and strength, an ever-present help in trouble. Therefore we will not fear, though the earth give way and the mountains fall into the heart of the sea, though its waters roar and foam and the mountains quake with their surging.
There is a river whose streams make glad the city of God, the holy place where the Most High dwells.
God is within her, she will not fall; God will help her at break of day".
-Psalm 46:1-5-
Reflection by Kara Chambers, WMFB Programs Coordinator
Share this story