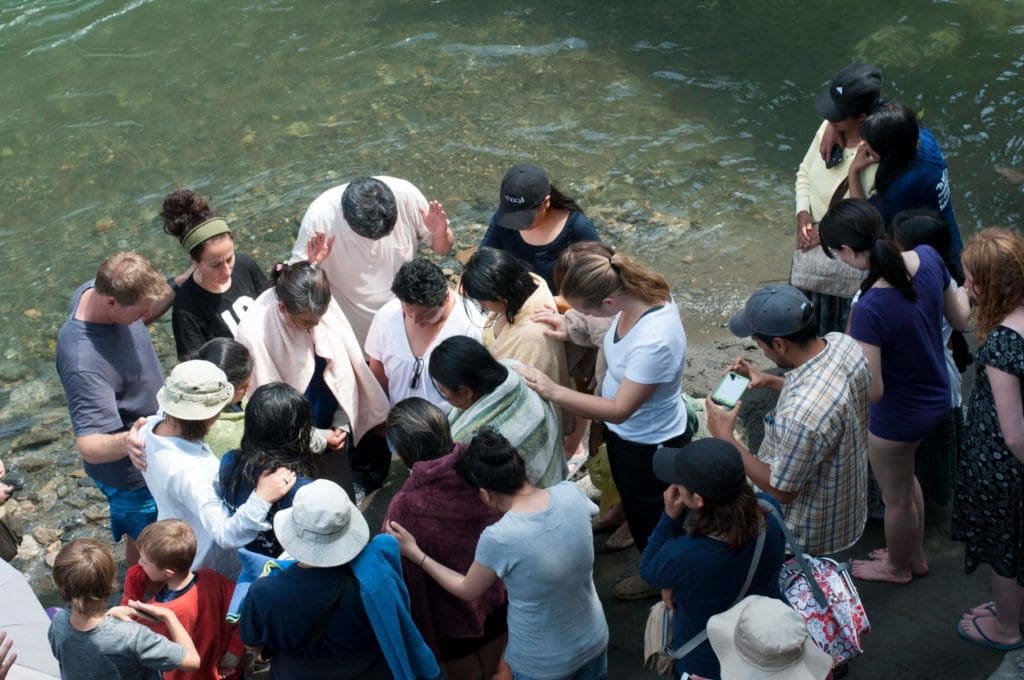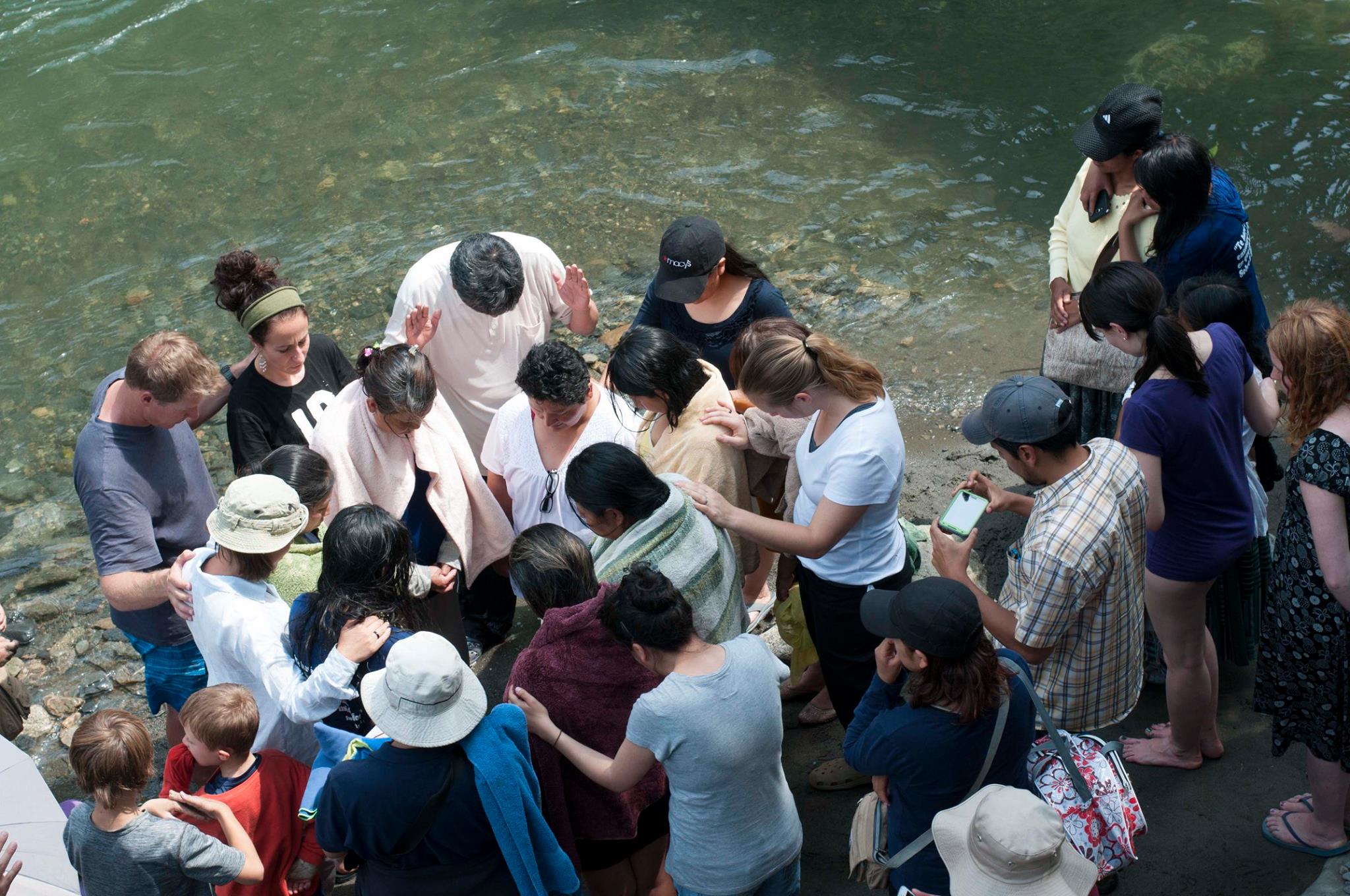 "The last-minute bomb" is a term affectionately used by therapists. It refers to a common phenomenon in which clients divulge a full-session-worthy topic in the last 30 seconds of a session.
In my context as Director of Community Care for Word Made Flesh, I often experience the most honest, intimate conversations when I am doing exit interviews. In these conversations, staff members bear their disappointments, proud accomplishments, relational challenges and the particularities of their vocational calling. At the end of these calls, I hang up the phone with a deep sense of gratitude for their honesty. However, I also feel sad because this vulnerable conversation happens just as they are ending their time with Word Made Flesh – the last-minute bomb. I often wonder how we can encourage this kind of meaningful connection throughout one's time in our community, rather than saving it for the end.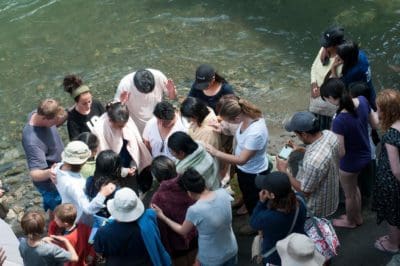 Henri Nouwen, in his book "Lifesigns: Intimacy, Fecundity, and Ecstasy in Christian Perspective," offers the imagery of intimacy being one's home— a place where one can be his or her truest self. When we respond to Jesus' invitation that says, "Make your home in me as I make mine in you," we are able to strip away the very human tendency to hide from others due to fear.
If fear is intimacy's greatest opponent, love is it's truest friend. Perfect love is the love that God has given each of us even before others could love us or we could love others. It is a participatory love that says you are safe to dwell here—you are home here.
Intimacy is a discipline that requires us to choose to say "yes" to love and "no" to fear. It is fostered through a deep prayer life where home can be found within our hearts. We can come to the assurance that "all shall be well, and all shall be well, and all manner of things shall be well," (Thanks, Julian of Norwich). Intimacy is also realized when we embrace our shared sense of being belo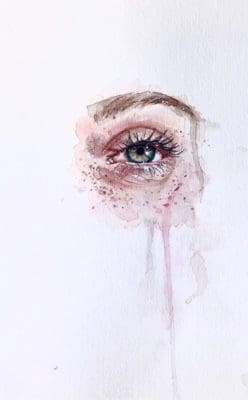 ved. When our perception changes and we see ourselves as being united with others—the fragmentation caused by fear dissipates. Prayer and solidarity move us from fear into greater love, and therefore greater intimacy.
I've been in the role of Director of Community Care for close to seven months, and I've never met another Word Made Flesh staff member in person. According to Google maps, the closest community is 2,311 miles away in Bangkok. At times this can feel quite isolating and far from intimate. I am challenged to draw near to others, on the other side of the world, through risky (Skype) conversations marked by love and not fear, and praying for one another—asking God to bond our hearts and work together so that we may find our way home.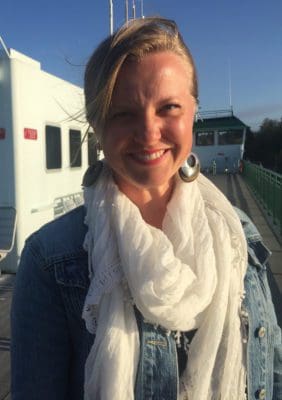 About Maren
Maren Telsey is the Director of Community Care. She lives in Seoul, South Korea with her husband Benjamin. Maren is a Licensed Mental Health Counselor Associate, and finds great joy hiking in the mountains, cooking for friends, people watching on the subway, and the smell of the ocean.
Connect with Maren maren.telsey@wordmadeflesh.org
Share this story