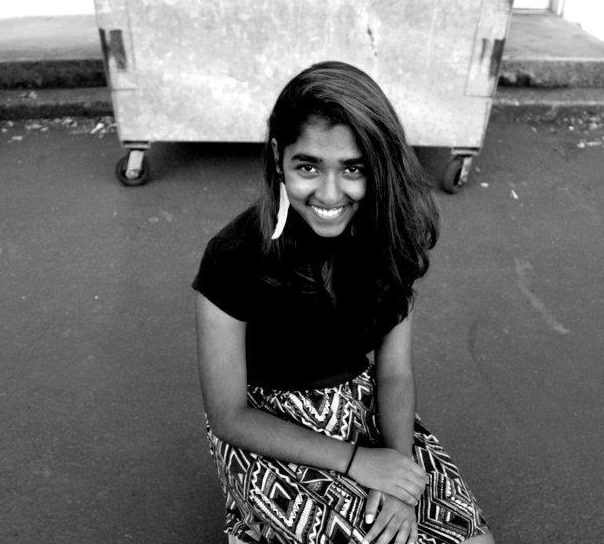 Hi, there! I'm Leah. Loved ones call me Athu. I'm a storyteller + writer + journalist + creative + empathizing romantic + pessimistic realist + ISFP + Enneagram type 2 + much more.  I live in the Seattle area where I work as a community newspaper reporter.
Having spent half my life in India, I consider myself an immigrant/citizen hybrid. This is perhaps why I have a heart for the underdog and the "least among us."
What brings me joy? Korean food, Mary Oliver poetry and my dorky, immigrant family. What makes me feel alive? Coffee dates, dance parties, asking BIG questions and being a midwife of stories.
That's exactly why I'm grateful to be a part of the WMF family. I get to be a part of bringing the important stories to life.
CONNECT WITH LEAH:
leah.abraham@wordmadeflesh.org
Share this story