Meet our Staff: Kristen and Gustavo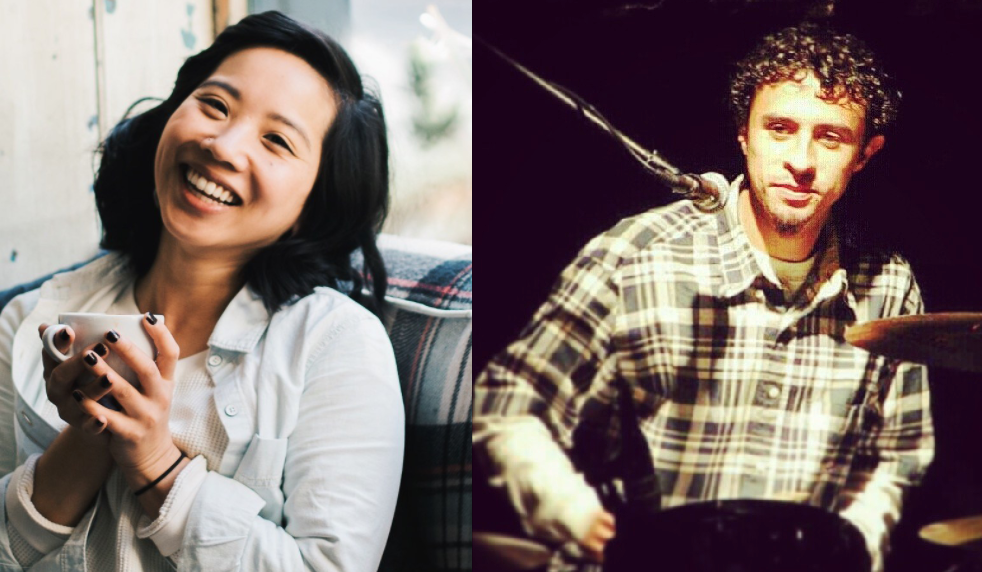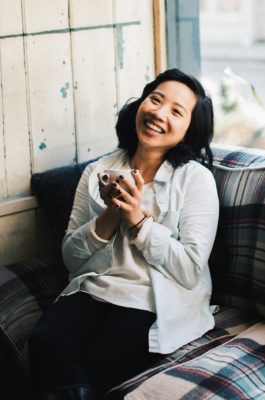 Kristen Leichty
Director of Community Care, International Office, USA
Kristen will join Word Made Flesh as the Director of Community Care in August 2018. She desires to offer a space for reflection, rest and a listening ear to the WMF community as we live out our vocational callings around the world.
In 2017, Kristen graduated from Portland Seminary with an MA in Spiritual Formation and a certificate in Spiritual Direction. Before joining Word Made Flesh, she worked in experiential learning and study abroad programs for college students in both Lithuania and San Francisco. She loves exploring the sacred space where identity and spiritual formation as it collides with cross-cultural experiences.
Kristen currently lives in Oregon and can be found either hiking in the mountains or searching for the perfect lavender latte with friends.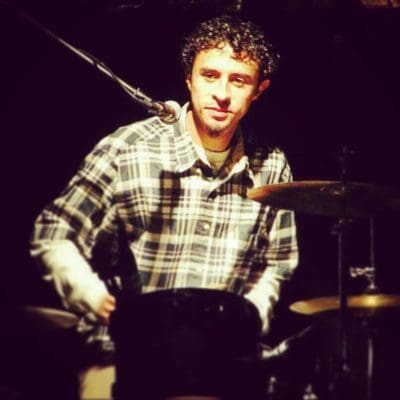 Gustavo Arraya

Marketing and Communications Developer, WMF Bolivia

Gustavo was born in La Paz, Bolivia, to a Christian family but had a true encounter with God in 2009. He studied marketing in college and specialized in graphic design. One of the things he loves in life is music and serves with his church's worship team. He most enjoys playing drums and the guitar.
He has worked in many advertising agencies, but felt that something was missing and was looking for a job where he could be closer to God. After volunteering to lead worship for WMF events for several years, Gustavo joined the Word Made Flesh team full-time in 2017, and he says it has been a significant change in his life. He is currently the Marketing and Communications Developer.
Share this story