Meet our Staff: Annie and Esdrianne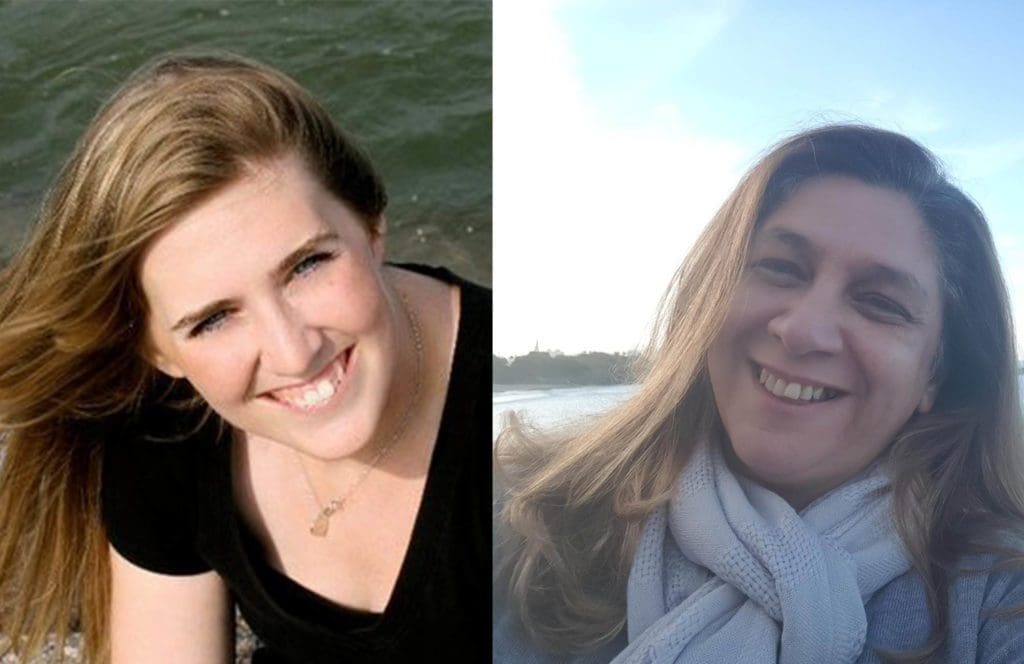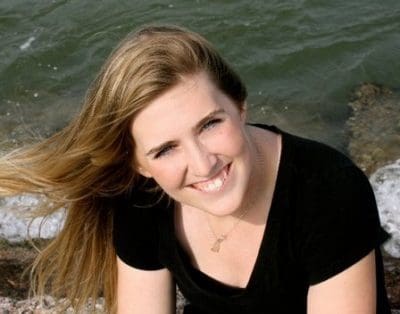 Annie Jones
Short Term Programs Coordinator,
WMF Rwanda
Annie was born and raised in Texas. She grew up going to the beach on days off from school and to Sea World most summers. She quickly developed a passion for the ocean and marine life, inspiring her to get a degree in Marine Biology. As she entered her last year of undergrad God flipped her life upside down, completely changing her course of direction. She gave her life to Christ as a young child, but at the age of 22 she realized that she had never completely surrendered her whole life to God. She prayed a similar prayer that Isaiah said in Isaiah 6:8, saying, "Here I am Lord, have your way in my life."
She began her journey with Word Made Flesh in the fall of 2012. After going on servant team to India, and spending a year serving in Kolkata with WMF, Annie fielt God was calling her to Rwanda. She has been serving in Kigali Rwanda since 2016.
Annie is thankful that she has supportive parents who love that she is following after God's desires for her life. She enjoys having weekly "family" dinners and game nights with her roommates and close friends in Rwanda. And, whenever given a chance, she loves getting up close and personal with marine mammals, sharks, and all other sea creatures!
Esdrianne Cohen

Field Director, WMF Brazil

Esdrianne was born in Rio de Janeiro, Brazil. She was raised by her paternal grandparents. In her home, biblical, Christian teachings were rigidly taught, and she accepted Jesus as her savior when she was a young girl.
At age 13, Esdrianne moved to live with her mother, where she was introduced to another side of life, and she rebelled against how she had been raised. She became involved in previously prohibited activities, like spiritism (Macumba). After the suffering that came with experimenting with this style of life, one day she decided to change her life. After hearing a preacher on television, Esdrianne remembered her past and the teachings of her grandparents, and she asked God for a second chance. Together with her daughter, Isabella, Esdrianne began a new life. In 2003, she was introduced to Projeto Vidinha, which is a philanthropic institution that cares for children who live on the streets.
In 2004 Esdrianne discovered Word Made Flesh through the work at Projeto Vidinha and she eventually began to assist with their street outreach. In January of 2007, she became the first Brazilian to become part of WMF Brazil. Esdrianne is the coordinator of Projeto Ester, which focuses on women and their children. "I've seen the hand of God in the lives of these women and I am happy to know that they are opening their hearts to the Lord."
Today, Esdrianne is the Field Director and coordinator for Word Made Flesh Brazil. She lives simply to serve and obey the will of God.
Share this story