Service as Soldiers of Christ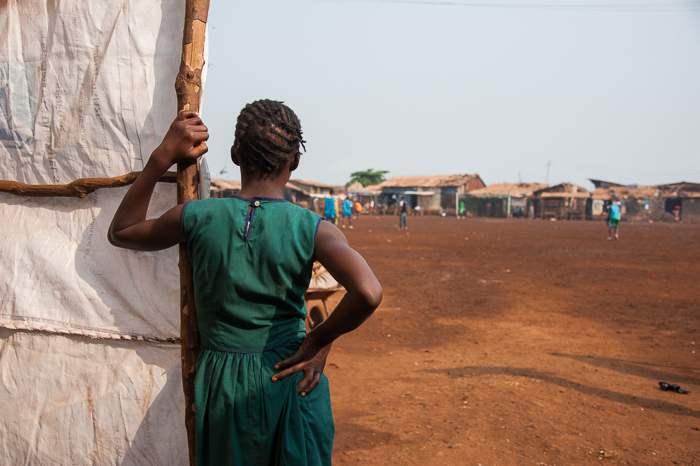 I was told a thrilling story about a missionary couple who served sacrificially on the mission field. They happened to return home on the very day that a UN soldier was returning home from war. When they arrived at their country's airport they watched as he passed the joyful welcome and massive nationwide celebration of the soldier, while no one was there to cheer them on as they traveled to their final destination. But the country's president and dignitaries delightfully celebrated the soldier and he was dressed up with medals. Seeing that nobody was there for them, the missionary's wife asked her husband if they had perhaps wasted time serving God. The man told her that they hadn't yet arrived. He said when they arrived in heaven they would receive the best welcome, the best celebration and the best rewards.
We Christians are soldiers of Christ (2 Tim. 2:3, 4). We're called to fight battles, the battles of the good fight of faith. It's been said that no one goes to war at his or her own expense. Surprisingly, many of us have sacrificially served in the Lord's battlefield at our own expense. Some Christian soldiers have even lost their lives in active service. Many have been brutally killed because of their profound faith in Christ and diligent service, and seldom are they publicly acknowledged or honored. The world doesn't offer an attractive incentive, huge salary, life insurance, wreath or golden crown for fighting the Lord's battles, but we should be convinced and persuaded that we're champions of heavenly crowns.
Sadly, last year our gifted and diligent cook, Aunty P, passed away. She was a hardworking woman. She always cooked right on time and her food was quite delicious. She was such a jovial person, and really fun to be around. Aunty P was a hero of the faith. She's not buried with crowns or medals, but her good service will never be forgotten. She will be rewarded by Christ our royal master.
Christ taught us how to serve in His Army by leaving an example. He humbly washed His disciples' feet (John. 13:5). He preached the Gospel to the poor, proclaimed release to the captives, recovered the sight to the blind, set at liberty the oppressed, and proclaimed the year of jubilation (Luke 4:18- 19). He served and gave His life as a ransom for many (Mark 10:45). He emptied Himself and took the form of a bondservant; He humbled Himself and became obedient to the point of death, even the death of the cross (Phil. 2:6- 11). His disciples served him faithfully and were killed for the sake of the Gospel.
This is what true religion is, and this is the kind of worshipful service that we render at our Word Made Flesh community. God's grace enables us to do all these things through Christ's love. We've been called to serve in the Lord's Army voluntarily. Although the praise and credit for our service should be given to Christ, our labor in the Lord is not in vain (1 Cor. 15:58). We will be rewarded for our faithful service on the day of the Lord.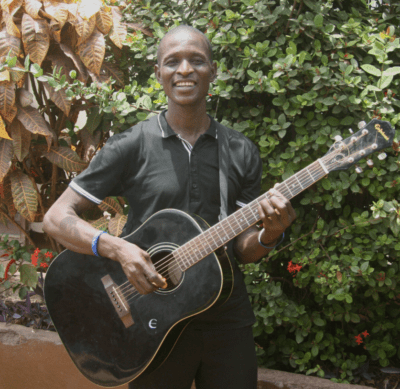 ABOUT PATRICK
Patrick volunteered with WMF Sierra Leone from 2015-2017. He became a Servant Team member from 2017- 2018 and a WMF staff member in March. He serves among children who are vulnerable in the Kroo Bay slum community. Currently, he is the tutoring and theatrical arts coordinator. He also assists with the Ale Ale Good News Club. He is a gifted musician and enjoys writing, singing, playing guitar and teaching children phonics with scriptural filled songs. He is studying theology at the Evangelical College of Theology in Freetown.
Share this story