From the Executive Director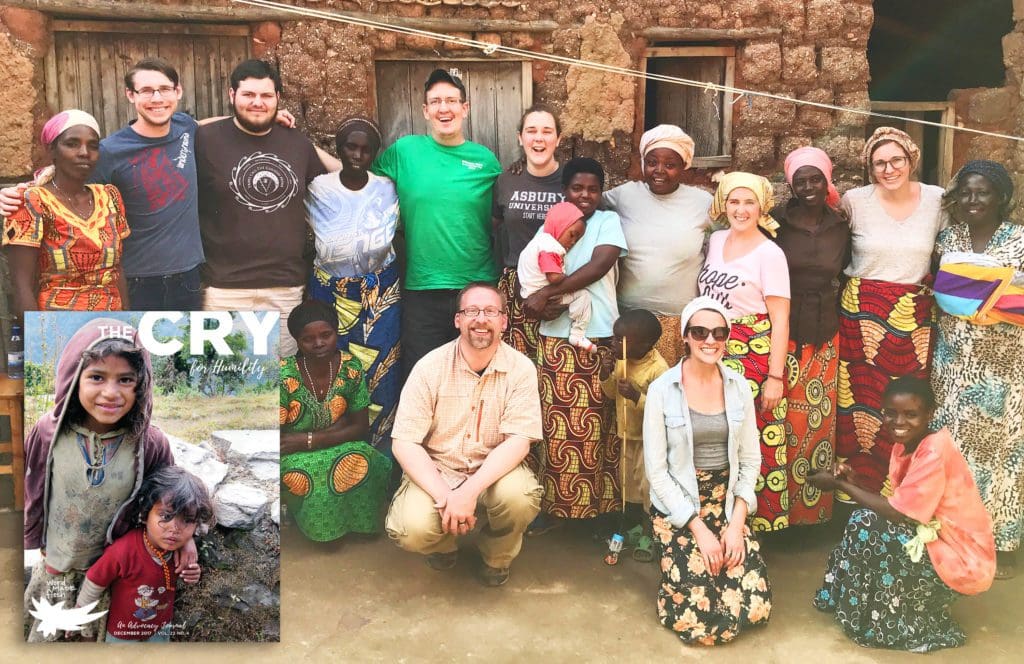 "I tell you the truth, anyone who will not receive the Kingdom of God like a little child will never enter it" (Mk. 10:15)
"Truly I tell you, unless you change and become like children, you will never enter the kingdom of heaven. Whoever becomes humble like this child is the greatest in the kingdom of heaven." (Mat. 18:2-4)
To lack humility is to be missing a vital component of being like children and not being like children is concerning enough to God that He lets us know: it is a deal breaker related to living eternally in the Light of God.  On the other hand, exhibiting humility as a component of childlikeness is in fact so vital that God lets us know that it moves us into a category of exemplifying the very best characteristic of bearing the image of God. Ironically, when we exhibit humility we become the greatest; that is, at the point of caring the least about being the greatest, we become the greatest. 
Humility noted as placing a person in a position of "greatest" categorically puts it alongside another biblical characteristic of "greatest" — Love.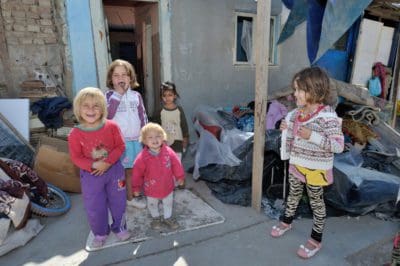 What does biblical Love/Humility look like?
"God's love was revealed among us in this way: God sent his only Son into the world so that we might live through him. In this is love, not that we loved God but that he loved us and sent his Son to be the atoning sacrifice for our sins. Beloved, since God loved us so much, we also ought to love one another." (1 John 4:9-11)
Do children always seem to epitomize socially acceptable "perfect behavior"?  If you have been around children for any length of time it is unlikely that you will answer in the affirmative to this.  So, if children do not primarily manifest this, and yet, God wants us to be like children, it must not be socially acceptable perfect behavior that God desires from us.  What is it then that God seeks from us?
As those verses from 1 John showcase, God desires from us Love/Humility that cares enough about and compassionately empathizes with the infinite worth of another at one's own expense. As was showcased at the time of Jesus and also before and after this time, such Humble Love can often be considered antithetical to socially acceptable behavior.
"This is my commandment, that you love one another as I have loved you. No one has greater love than this, to lay down one's life for one's friends. You are my friends if you do what I command you. I do not call you servants any longer, because the servant does not know what the master is doing; but I have called you friends, because I have made known to you everything that I have heard from my Father." (John 15:12-15)
God loves us so much that God humbly raises us from an unjust relational categorical status to the status of friends of God.  God does not just desire that we are saved from some situation of torment and once done will allow us to meander safely, but disconnectedly about the grounds of Life.  Rather, we are Known by God.  We are part of the family of God; God says of us as He said of Jesus, "this is my beloved child, in whom I am well pleased."  Out of the recognition of being unconditionally loved we can find the strength to humbly give ourselves away on behalf of others.
As friends of God and part of the family of God, there is the recognition that we will begin to be associated with the rhythms of God.  Iron sharpens iron.  Salt diffuses to surrounding contexts. As part of the vine, we bear fruit.  Thus, this means that if we are to Humbly Love after the manner of God then all people are to be considered our friends just as all are to be considered our neighbors as all people are created in and bear the image of God.  Love of God and, consequently, love of neighbor remain our core responsibilities.  It is vital not to forget how our love is able to manifest as related in 1 John 4 lest we begin to think too much of ourselves and our abilities.  Love is a gift.  It is a gift to us and by God's grace we are able to share such a gift with others too.
If you have been around children during their earliest years, you will have seen that they are curious, they ask questions – often quite a lot of questions; they seek to learn. You will have seen that children are quick to forgive a harm done and that given a moment's space for reflection they will often choose to share what they have with others if they see another person lacking.  You will have seen that unless tragically hindered, children love with expansive breadth – all are welcomed.  This is the kind of Humility and Love that God seeks from us.
Throughout this issue of The Cry that is focused on our Lifestyle Celebration of Humility you will encounter material from our communities, from friends of Word Made Flesh, and from resources that we have found that encourage our hearts and souls toward compassionate Humble Love. We hope that these stories move you to seek to be more like Jesus in your own daily rhythms of life.  Please pray for us and for the ongoing work of Word Made Flesh among those around the world today in harmful and oppressive situations that are like those people that – in the midst of loving all people – Jesus particularly saw and loved in His days here on earth.
As you enter into reading the following pieces in The Cry, let me leave you with some words of Mother Teresa who was – and remains – a formative figure for WMF as our folks walked and worked alongside her and the Missionaries of Charity in Kolkata, India during the early years of Word Made Flesh.
"To become holy we need humility and prayer.  Jesus taught us how to pray, and He also  told us to learn from Him to be meek and humble of heart.  Neither of these can we do unless we know what silence is.  Both humility and prayer grow from an ear, mind, and tongue that have lived in silence with God, for in the silence of the heart God speaks.
Let us really take the trouble to learn the lesson of holiness from Jesus, whose heart was meek and humble.  The first lesson from this heart is an examination of our conscience, and the rest — love and service — follow at once. 
Examination is not our work alone, but a partnership between us and Jesus.  We should not waste our time in useless looks at our own miseries, but should lift our hearts to God and let His light enlighten us.
If you are humble, nothing will touch you, neither praise nor disgrace, because you know what you are.  If you are blamed, you won't be discouraged; if anyone calls you a saint, you won't put yourself on a pedestal.  If you are a saint, thank God; if you are a sinner don't remain one.  Christ tells us to aim very high, not to be like Abraham or David or any of the saints, but to be like our heavenly Father."1

Clint Baldwin
Executive Director of Word Made Flesh
clint.baldwin@wordmadeflesh.com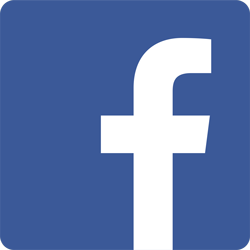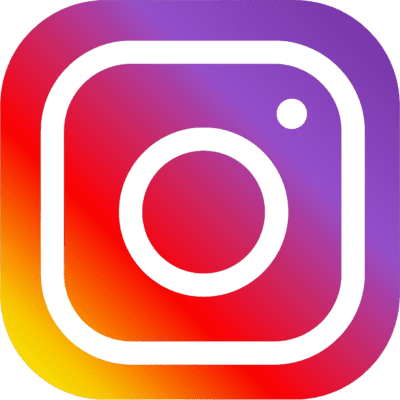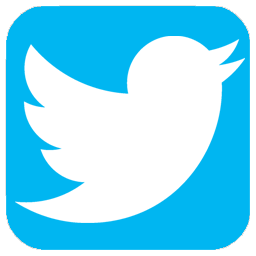 ---
1 Mother Teresa: No Greater Love. (1997) Ed. Becky Benenate & Joseph Durepos. New York: MJF Books. pp. 54-55.
Share this story