Intern Reflections: Bolivia | Beyond what we can ask or Imagine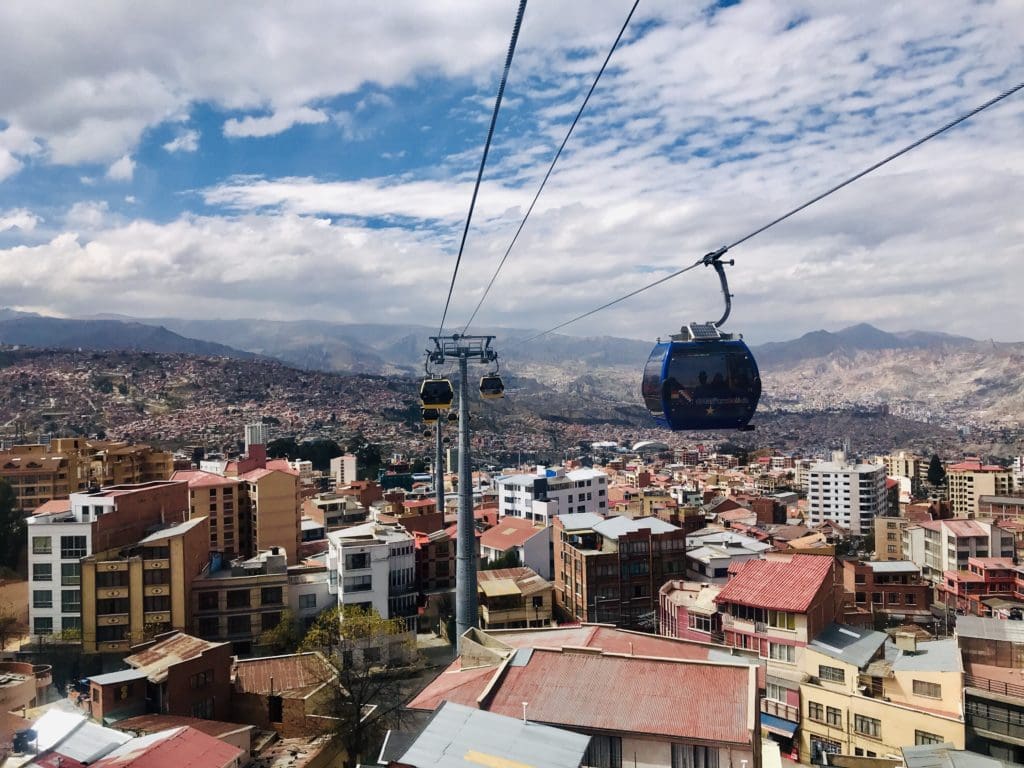 by Michaela McCurdy, WMF Intl. Intern
This update is from one of our WMF interns in Bolivia. Michaela is a senior at Anderson University and is completing her degree in International Relations and Spanish. She will be working in the community center while in Bolivia. We are excited for her as she joins our WMF Bolivia community for a couple months!
---
Good afternoon! I hope this email finds you sitting in the sunshine, especially after hearing about the pretty strong storms that have gone through the midwest these past couple of weeks!
Here in Bolivia, God continues to do more than I could have ever asked or imagined (Eph. 3:20-21) both within my own heart and in the lives of those amongst me.
Lately, I have been challenged by the gospel of John, in which Jesus gives his seven "I AM" proclamations.
–I AM the Bread of Life
–I AM the Light of the World
–I AM the Gate
–I AM the Good Shepherd
–I AM the Resurrection and the Life
–I AM the Way, the Truth, and the Life
–I AM the Vine

Through these proclamations, God not only revealed his name and his nature through the person of Jesus, but further gives us the authority to recognize and call forth this nature in our daily lives. I am learning to follow Jesus more closely and do as he did by recognizing his good presence in the world around me- in the breaking of bread and juice pouches with cute kiddos, in the morning light that reflects off the roofs of the brothels across the street, in the green pastures that I saw on a trip to the rural countryside. The Kingdom is near, both now and not yet in full. I am praying and hoping that we might each be given the grace to recognize, advance, and glorify the presence of Jesus' reign in the contexts that we find ourselves in each day.
Thank you all for the Scriptures that you have shared with me, emails you have sent to me, and prayers that you have prayed over me. I cling to them often. If you are looking for specific ways to pray (or just curious about what my day to day actually looks like) here's a rough outline of my weeks here are starting to look like:
–Mon: staff meetings, working on a project for a prayer room/chapel in the WMF building
–Tues: Spanish class, helping with a children's program (many whose mom's are still victims of prostitution in the city of El Alto)
–Wed: Spanish class, outreach event from women currently exploited by prostitution but seeking the hope of freedom and life in Christ
–Thur: Spanish class, children's program
–Fri: book study, processing time with a mentor, prayer room project
–Weekends: rest, time with host family, always surprises 🙂

I would LOVE to hear from you! Please send me your wisdom, life updates, and funny stories! I am deeply grateful for each of you and for the community I have back home!
Love you all!!!
Michaela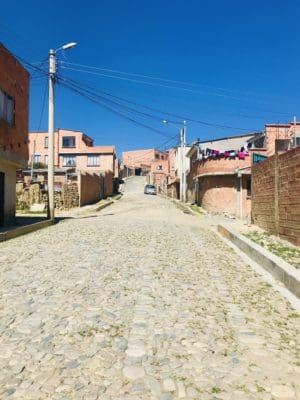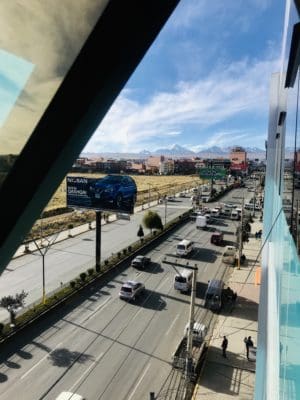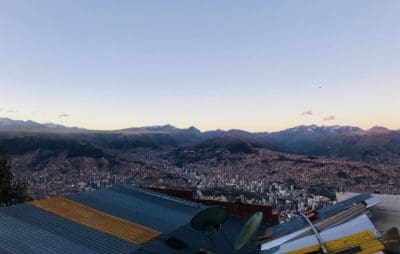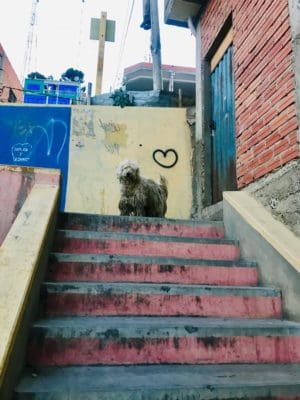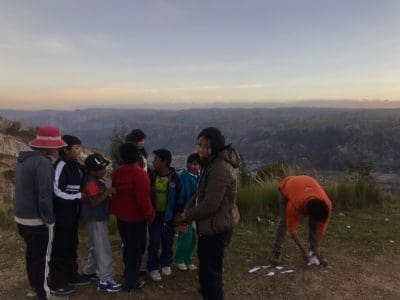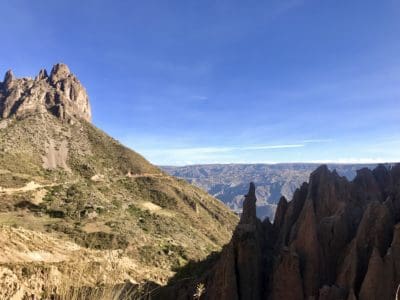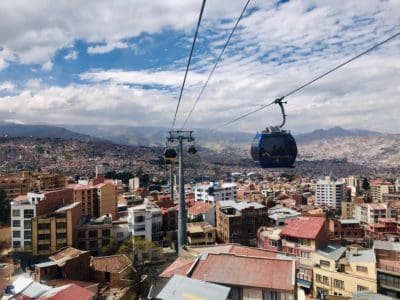 Share this story