"I no longer have shame over my childhood"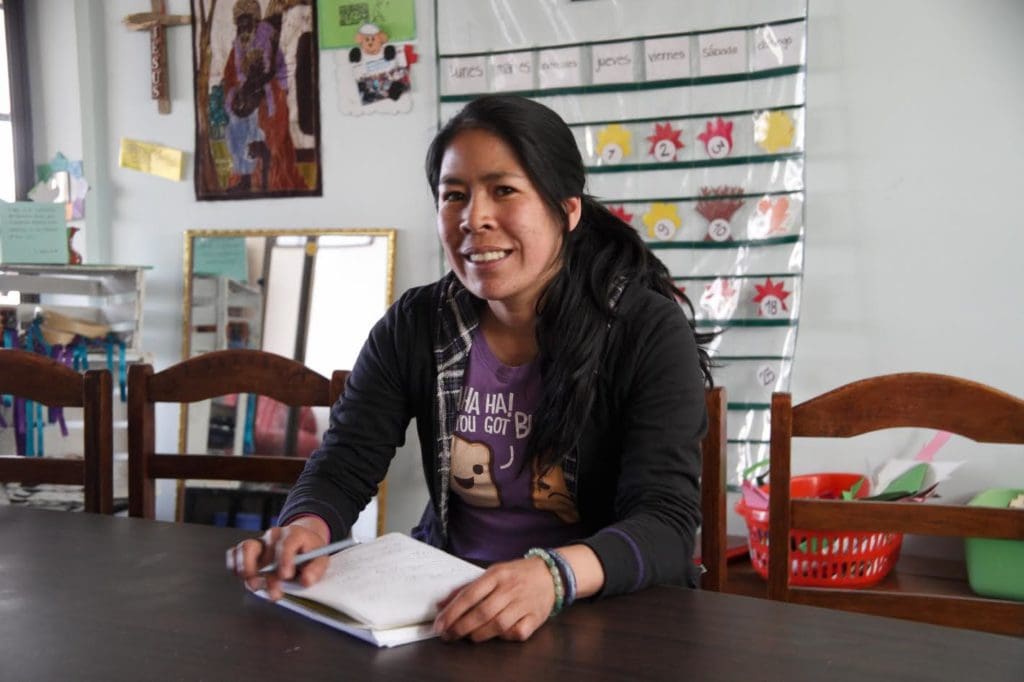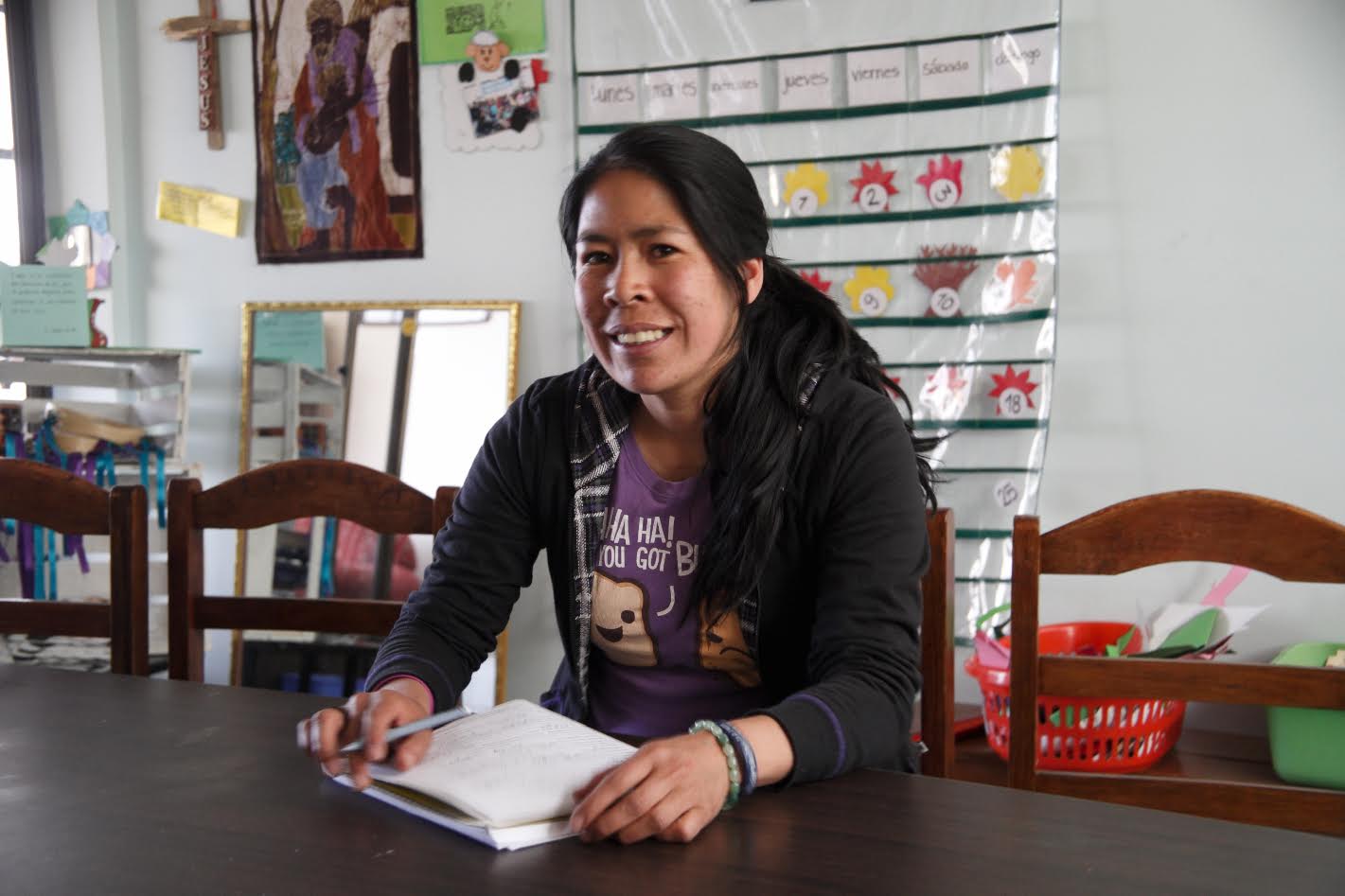 A visit to Bolivia will take your breath away. Literally. When you fly into El Alto, Bolivia, you land at an altitude of 13,325 feet. Your body is taking in approximately 1/3 less oxygen than normal and it takes more energy and time to do the simple things, like walking through the airport with your luggage.
Despite the difficult conditions, the beauty in the surroundings and the people far outweighs the physical toll on your body. In July, I made my third visit to Bolivia, and each time I go I grow to love it more.
This time, I was joined by 7 other ladies from the Lufkin area, and we partnered with Word Made Flesh to hold a children's camp. Word Made Flesh is an organization seeking abundant life for those affected by prostitution. They seek to be a community who practices and proclaims the Kingdom of God among persons affected by prostitution, through relationship and opportunities for transformation. They deeply value relationships, so they weekly visit the largest red-light district in El Alto. They offer encouragement, prayer and an invitation to their drop-in center where women can find fellowship, discipleship, skill-building workshops, therapy and support. Their center is a refuge, a place of healing.
Along with supporting these women, Word Made Flesh also seeks to empower their children. They are working to break cycles of violence for children affected by prostitution. They offer a holistic program that meets three times a week where children receive a hot lunch, academic and early learning support and Bible teaching.
Yesmi is an Educator at Word Made Flesh and oversees the children's programming. Our goal for the trip was to help fulfill the vision she had for the second annual children's camp, complete with games, crafts, music and fun. Yesmi's journey to Word Made Flesh began in her own childhood, where she identifies with so many of the children at Word Made Flesh.
The third of seven children, Yesmi was born into a family who had many struggles. Both of her parents were very hard workers, and at the age of 9 she had to become one of those hard workers, too. Her family had recently moved from the countryside to the city in search of better jobs and more money. She would go to the streets each day and sell candy. She remembers a life of constant work, even working alongside her mother in other people's homes.
She shares, "At the age of 12, my life changed." One day while she was selling in the streets, she saw kids heading to a building, very excited about where they were going. She remembers, "I was so dirty. My shoes were broken and I had holes all in my pants, but I wanted to go in there." A lady welcomed her in and she began attending these children's Bible studies on a regular basis. That lady was a Pastor's wife, and the children's program at their church was sponsored and partly funded by Compassion International, a children's relief program many of us still support today.
In that time, Yesmi found the love and support she needed. She met Jesus and believes that in giving her something she didn't deserve, God was preparing her to one-day minister to children just like herself.
Today, she reflects the love of God to the many children whose mothers receive support and encouragement from Word Made Flesh. She says, "God brought me to Word Made Flesh so that I could be healed first." She deeply believes in healing of the heart and knows that it is a process each child must go through. She realizes now that every struggle she went through as a child has made her who she is today and given her the knowledge and credibility to love and encourage the children.
Yesmi has used her life struggles and the healing from those hurts as the foundation of her ministry. She says, "I no longer have shame over my childhood." Yesmi has served as a volunteer with WMFB since 2009, and now as Coordinator of the Children's Program, has great hopes that these children will have a life full of God, because He will reveal Himself to them. She is a constant encouragement to us all to that God doesn't waste anything in our lives and neither should we.
Reflection by Beth Johnson, – WMFB advocate and friend
Share this story