The Land of a Thousand Hills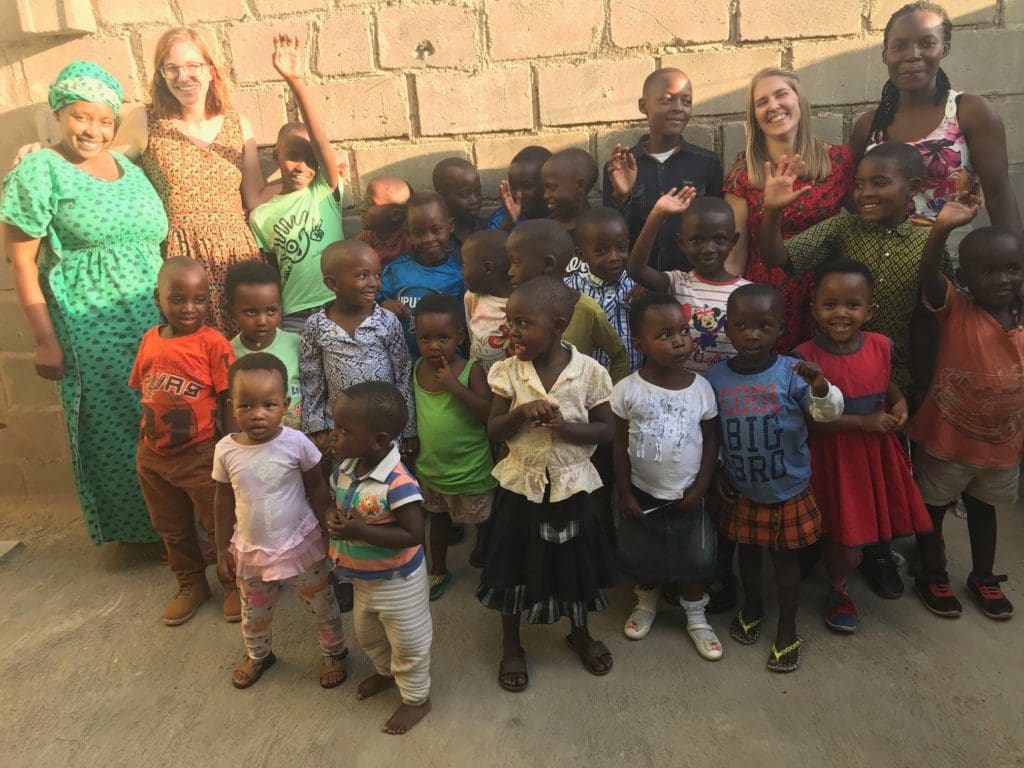 At some point life overseas becomes "normal" and I feel like there isn't anything new or profound to write about. Some days are full of joy and it would be easy to write about all the reasons to shout praises to God, but I get caught up in the celebration and don't take the time to write about it. Other days are full of sorrow and it feels too daunting to sit down and write a blog about the struggles. And then there are all the days in between that is just life here.
So what is life here? Well for starters, Rwanda has some of the BEST coffee in the world, so we tend to start our mornings with a big cup of delicious coffee.  Then the mornings are filled with language learning (Lord help us!) and office work. Most afternoons Shelbye and I get to go to one of our favorite places in Kigali. If you ask most people where their favorite place in the city is I would imagine you would get answers such as, a favorite restaurant, the top of a hotel with the best view of the city with all its beautiful hills, etc. Don't get me wrong — we enjoy these things, too! But, one of our absolute favorite places to be is in this valley that often gets overlooked. That place is Kangondo. It is not a beautiful place, it doesn't have great restaurants or coffee shops and the view is usually of the house next door. We love going there because that is where our friends are who we get to share life with.
International Women's Day was last month and so of course we threw a party to celebrate womanhood! We share in both their joy and their suffering. We have friends who have been sick for months. We have other friends whose husbands don't want to help take care of their family, leaving the women to care for their children as well as all the finances for their household. We pray and we pray and we pray, and it seems like nothing changes. I cry to God asking him WHY my friends have to suffer, when will he come and change their circumstances? I try to cling to any hope, but sometimes it feels like I'm losing my grip. Then I look at my friends and see that they still have hope, maybe it's not much but I believe it is there. Their hope gives me hope that things will change, that things are already changing. They challenge me to fight alongside them in prayer.
And then I remember, it isn't on me to take hopeless situations and bring healing—that is God's job. But we get to be included in on what He is doing in Kangondo. He doesn't need us to accomplish his work here, but he loves us so much that he invited us on this journey with him.
That's a typical week here in the land of a thousand hills. Drinking coffee, being in constant awe of how beautiful this place is and sharing life together with strong women, joining forces with them through prayer.
Reflection by Annie Jones, WMF-Rwanda Short Term Programs Coordinator
Share this story