Word Made Flesh Rwanda is called to love and serve Jesus among and alongside the most vulnerable in Kigali, Rwanda.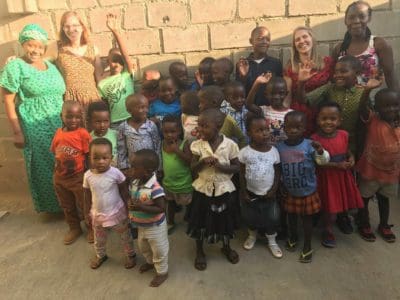 In 1994 Rwanda was torn apart by genocide. In just 100 days nearly one million people were killed in an attempt to completely wipe out the Tutsi population. The result was a country completely devastated socially and economically by war, and a people broken and traumatized by months of violence between friends and neighbors. In the 20 years since, Rwanda has seen unprecedented growth and development as a result of humanitarian aid and locally-led reconciliation efforts between the Hutus and Tutsis. However, nearly half of the population of this small landlocked country still live in poverty and many children live on the streets.
Word Made Flesh Rwanda is committed to participating in the movement of the Kingdom of God already at work in Kigali, Rwanda and in joining our Rwandan friends and neighbors in a vision of hope for the future of Rwanda. We are currently building friendships with vulnerable women and children in some of the poorer neighborhoods of Kigali.
Vision: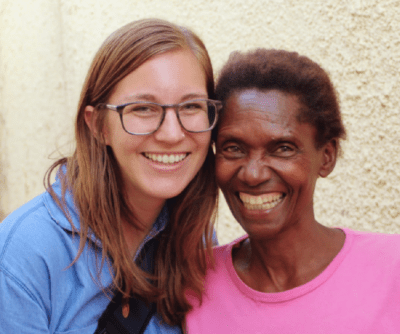 Word Made Flesh Rwanda works in partnership with Hope On a Thousand Hills, a ministry of the Anglican Church of Rwanda that is doing evangelism and development in the communities within Gasabo Diocese. We serve in Kangondo, an impoverished neighborhood near the local Cathedral, where we are working to support and empower vulnerable women. Our hope is to offer opportunities for transformation so that the women we serve alongside can realize that they are more than their poverty, that they are the beloved of Christ and can grow in their relationship with God, with each other, with themselves, and with the environment. We invest in the slow work of building community and allowing each person to feel important and dignified.
Activities:
We currently run two women's economic empowerment groups, where women participate in a savings and credit association and weekly bible studies. During our meetings with these women our ministry partner, Immaculee, leads discussions on topics such as finances and health. In addition to these trainings the women participated in an entrepreneurship training. Many of those women now have small businesses where they sell produce in their local market.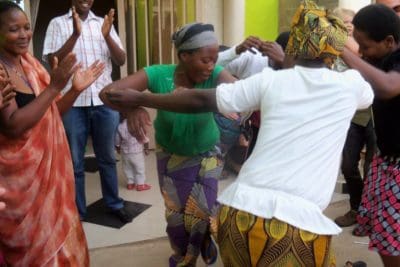 We do weekly visits to the women's homes and to their small businesses. Visiting their homes helps deepen our relationships with them while gaining their trust and getting to know their families. The business visits are to ensure things are going well and to encourage, give advice, or offer support when we can.
We believe true Kingdom work is happening here in Kangondo.
How You Can Help
Give: Commit to supporting WMF Rwanda financially by giving monthly! You can donate by going to wordmadeflesh.org and clicking "Donate".
Partner: Talk about us! Like our Facebook page! Follow us on Instagram! Get involved simply by sharing the work of Word Made Flesh Rwanda and talking to your church, small group, friends, and family and asking others to come alongside us in our work with the poor.
Pray: Commit to praying for us and those we are working with once a month, once a week, or daily. Click here to receive monthly prayer updates from our field director, Shelbye Renfro.
Join: Do you feel God calling you to Rwanda? Do you have a heart for living and serving among vulnerable communities? Check out our job openings or contact Shelbye Renfro at shelbye.renfro@wordmadeflesh.org to find out how you can journey with us!
Want to learn more about Rwanda?
Download this list of helpful and informative books, articles and movies about Rwanda.
Contact Information
If you have any questions or want to learn more about WMF Rwanda, please contact Shelbye Renfro at shelbye.renfro@wordmadeflesh.org
WMF Rwanda's Instagram Feed