Nurturing Hope through the Creative Arts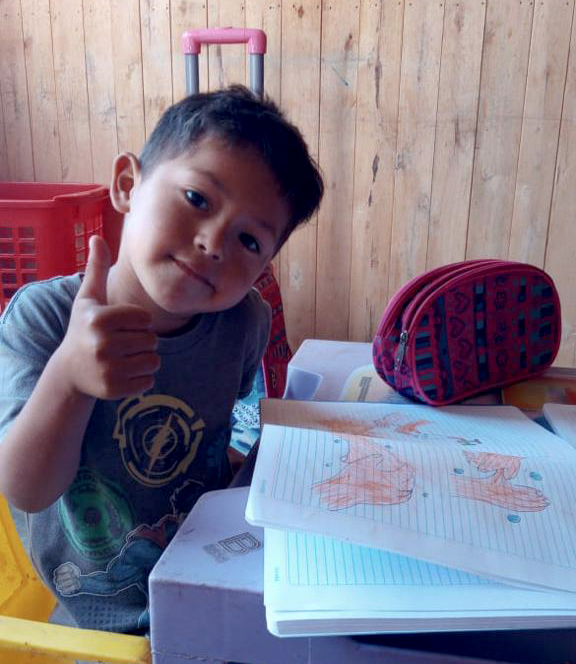 Alternative 2020:
A creative arts campaign to nurture hope in children and adolescents
The COVID-19 pandemic has brought harmful consequences to the global population. Notably, the widely felt public health, economic and mental health crises affect vulnerable populations in even more acute ways.
Peru's children and adolescents have been forced to adapt to a new normal, attending virtual classes to avoid contamination and reducing physical activity (since late March, children in Peru have only been allowed 30 minutes of outdoor play per day, per government pandemic orders), both of which put their social development at risk and increase stress and anxiety.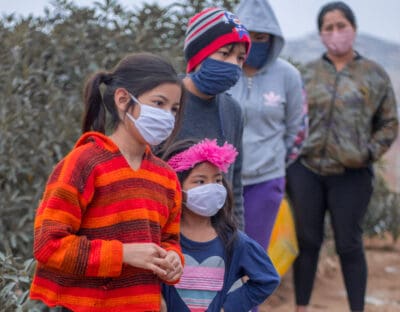 Palabra Hecha Hombre – Word Made Flesh Peru has been working for 20 years on behalf of vulnerable populations in Peru. Under the circumstances, we are focusing even more on the mental health of low income children and adolescents, and have launched the campaign "Alternative 2020", creating opportunities for artistic expression that promote positive mental and emotional health.
Through drawings, poems, or videos, approximately 150 children and adolescents ages 6-15 will have opportunities to create visual displays of moments that have brought hope to their families and communities during this time of social isolation. This creative "alternative" will help the children participating create a positive and hopeful outlook in the midst of the difficulties they are facing.
"This campaign emerged from an analysis of the whole-person risks facing these children.  We have already completed a nutrition-focused solidarity campaign, and having evaluated other areas of need, we are focusing on mental health," says Anna Monteviller, National Director of Palabra Hecha Hombre – Word Made Flesh Peru.
The Alternative 2020 campaign will reach 150 previously registered children and adolescents by awarding smart tablets, art kits, and a variety of other surprise gifts to participants.
Ms. Monteviller also adds, "we are providing tools so the children can express themselves, share their gifts, and practice naming positive realities that are occurring during this pandemic".
Campaign overview
Creative arts campaign for 150 children registered through PHH's programs
4 smart tablets, 4 art kits, 100 surprise awards
$4,000 total campaign funding needed
Join this effort! Write us at info@wordmadeflesh.org for more information and visit our official Facebook page: https://www.facebook.com/palabrahechahombre

Share this story