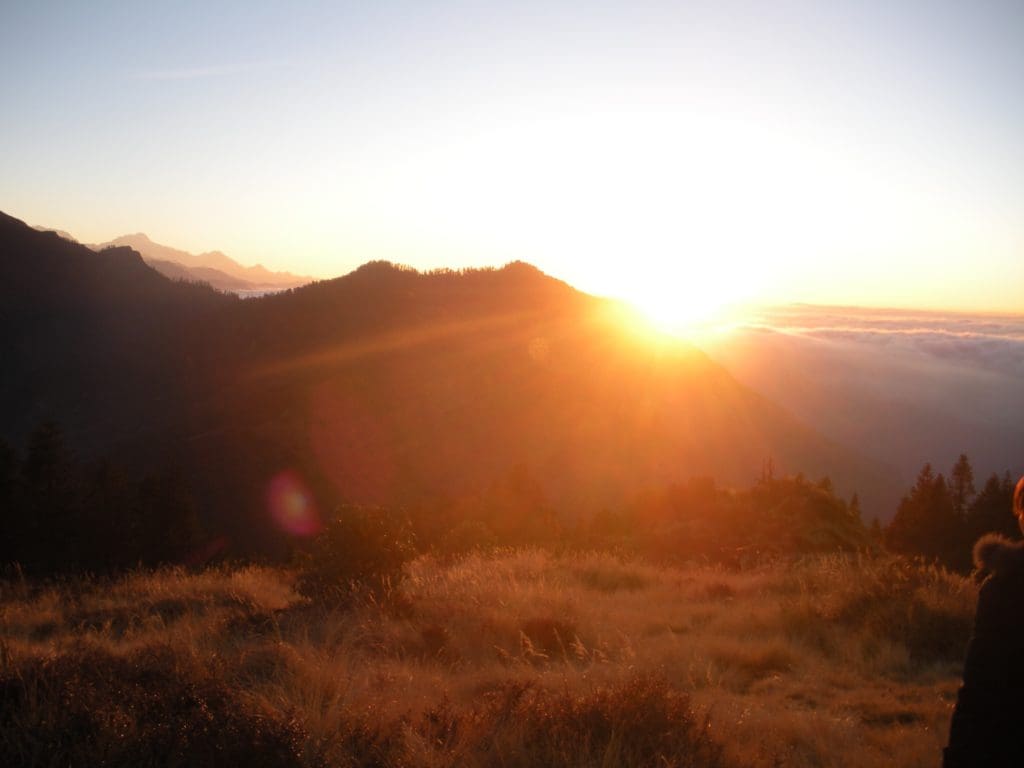 We had included this reflection in a monthly newsletter to our staff but wanted to make it available to friends of Word Made Flesh as well. Thank you for partnering with WMF and being a part of God's work to bring healing, hope, and peace to our neighbors in need around the world.
---
Greetings at the end of October! Autumn is in full swing here in Wilmore, KY. Leaves have fallen and are gracing the ground around us with mosaic bursts of color! There is also a strong set of leaves holding on to their limbs and gracing the sky around us with festivity! Nature is surrounding us with an embrace of celebration!
This celebratory sense is much welcomed of course, because…1) who doesn't enjoy a bit of frivolity? And 2) 2020 has been hard enough that we are very to thankful to revel in goodness wherever it may be found.
I'd like to pass on a prayer by John O'Donahue for reflection this month. The prayer was recently shared at one of our recent staff meetings by Kristen Leichty (Director of Community Care). Kristen, thank you for positively encouraging, challenging, and emboldening us with this prayer.
Blessings for a New Position

May your new work excite your heart,
Kindle in your mind creativity
To journey beyond the old limits
Of all that has become wearisome.

May this work challenge you toward
New frontiers that will emerge
As you begin to approach them,
Calling forth from you the full force
And depth of your undiscovered gifts.

May the work fit the rhythms of your soul,
Enabling you to draw from the invisible
New ideas and a vision that will inspire.

Remember to be kind
To those who work for you,
Endeavor to remain aware
Of the quiet world
That lives behind each face.

Be fair in your expectations,
Compassionate in your criticism.
May you have the grace of encouragement
To awaken the gift in the other's heart,
Building in them the confidence
To follow the call of the gift.

May you come to know that work
Which emerges from the mind of love
Will have beauty and form.

May this new work be worthy
Of the energy of your heart
And the light of your thought.

May your work assume
A proper space in your life;
Instead of owning or using you,
May it challenge and refine you,
Bringing you every day further
Into the wonder of your heart.

– John O'Donohue, "Blessings for a New Position," To Bless the Space Between Us: A Book of Blessings (2008)
Share this story