We Just Made a Brave Decision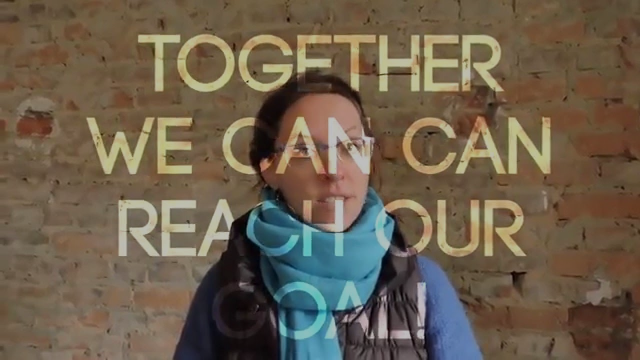 As a team, we recently made the bravest decision of our entire six years together: we followed our intuition rather than our logic and said "yes" to buying a property.
We have talked about buying a Community Center for several years, but the costs involved kept us dragging our feet. Suddenly on the Eve of Christmas 2015 we were forced to act fast as our borrowed space was taken from us.
This video above shares our story… we are now in the midst of fund-raising with a May 1st deadline to pay $65,000 for the property, and another $25,000 needed to refurbish the space.Even with this overwhelming goal, I have never felt more inspired. I know this was the right decision for our team, to take a risk, to trust and pray and wait. As the word gets out about our need folks have responded generously, one by one, and we now have just enough to make our second payment on Feb. 15th.
I am normally one to play it safe when it comes to decision-making, but in this case I have never felt better about following intuition and taking a risk. And more than that, I am learning to trust God.
How can you get involved?
Send us a prayer or hope that will encourage us during this time. You can do this by leaving a comment in the comments section on this page, by writing us directly, or by leaving a comment after making your donation. We will add your prayers to our wall of prayer.
Make a donation and see our brick wall fill up with names.
Help us get the word out! Click the share buttons below. Share this video with friends and go in on a brick together.
Organize a fund-raising event at your church or in your community.
Most importantly, PRAY with us through this transition.
Rachel
WMF Moldova
Share this story